SMS appointment reminder service
Use text as a communication channel to reduce no-shows.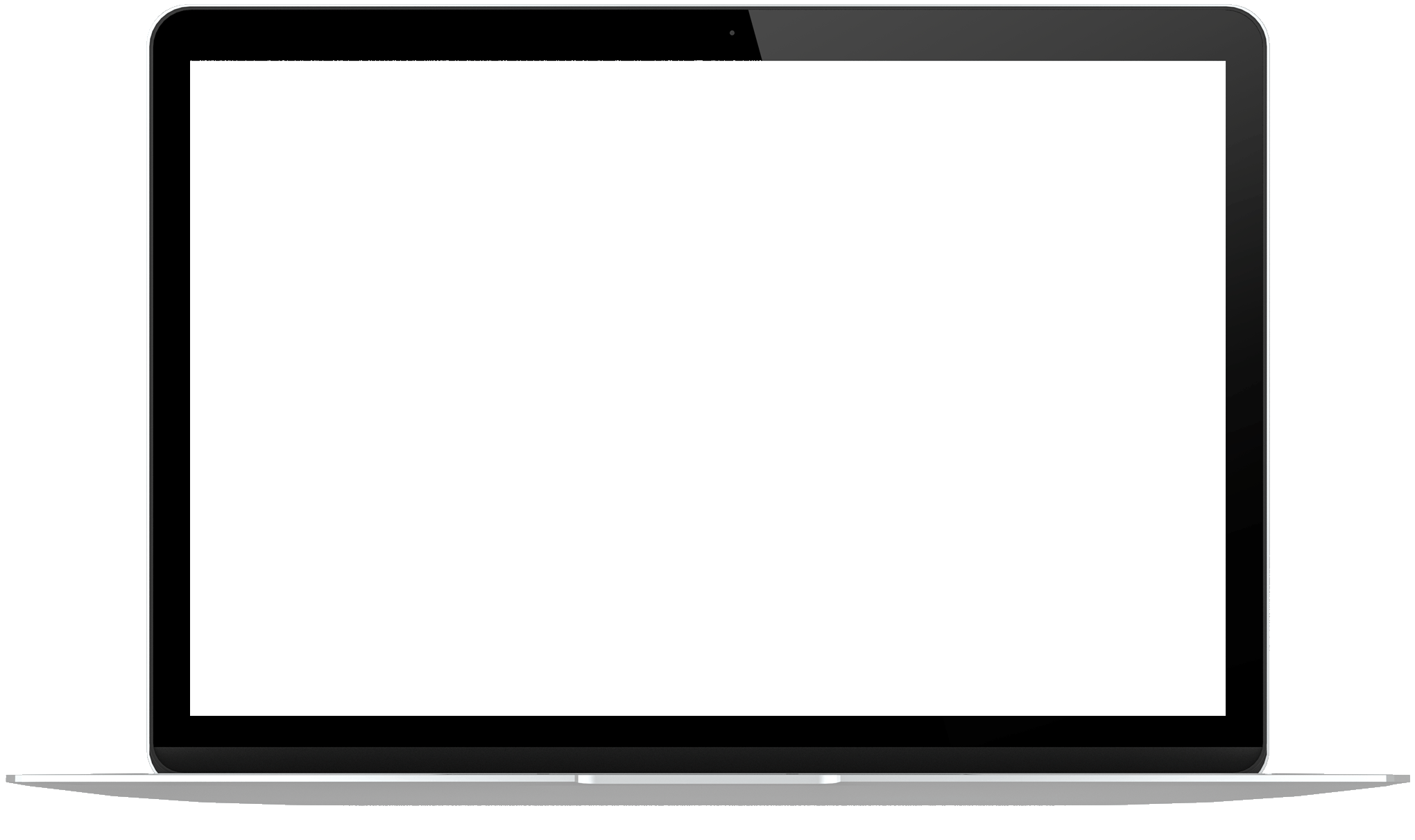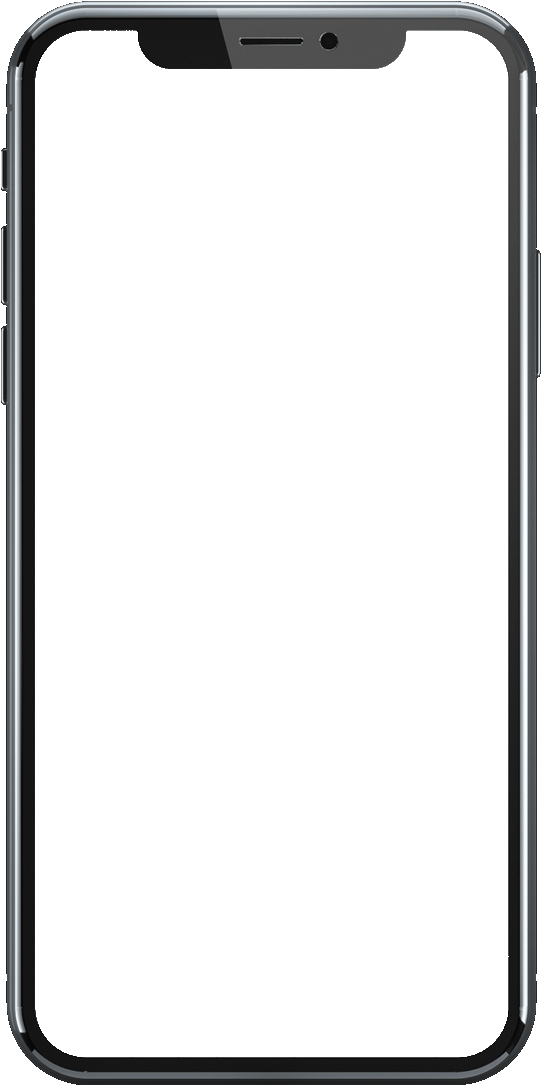 To enable and top up SMS service go to Bookly Cloud > Products > SMS Notifications.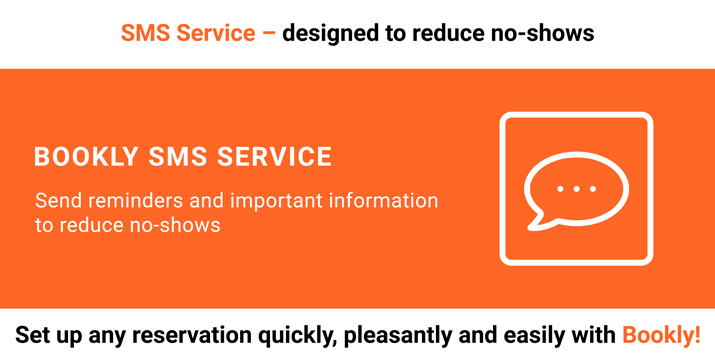 Automated SMS appointment reminder service to keep your staff & users informed about their bookings
Keep your customers updated about their appointments with SMS messaging. The Bookly SMS appointment reminder service lets you send automated text messages to your customers and staff members about bookings. With this flexible appointment scheduling and reminder software, you can inform your customers and employees about approved and pending bookings, provide website login details, avoid no-shows by sending reminder texts and more. You can use SMS messages to manage staff letting them know that they have a new appointment or notifying them they need to manually approve an appointment.
About SMS appointment reminder
Using the Bookly SMS appointment reminder service you can schedule automated, personalized text messages. Inside the backend dashboard, there is an option to create either a booking reminder email template, or SMS template. Bookly SMS Service offers a wide range of codes which you can add to the message template. The list of available variables include codes for the appointment date, start time, name of the client, staff, service, company address, etc.
SMS messages are charged on a per text basis. The cost of text messages will vary depending on the country you are sending to. To top up the balance of your Bookly Cloud account you can use PayPal or credit card in some countries. Payments can be made in $10, $25, $50 or $100. The system will automatically deduct the amount from the balance with each SMS message.
Bookly SMS reminder features
SMS texts can be triggered automatically by a particular event occurring during or after the booking process;
SMS messages are charged per one text message sent to one customer. This means you only pay as much as you need;
Select from an extensive range of codes to ensure all of the key information about a user's appointment is included in the message;
SMS messages can have as many symbols as you want;
Fully customize text message notifications;
Setup up auto-recharge to automatically top up your balance so you can be confident that your messages are always being sent out;
Send SMS reminder texts to reduce "no shows" and empty booking slots;
Create mailing lists and schedule SMS campaigns.
Appointment scheduling and reminder software Use Cases
Notifications sent to confirm an approved appointment: SMS message can be set to be automatically sent after the user has completed the booking process. Example: a client completes a booking to make an appointment with their accountant. To streamline their business the accountant approves all the bookings automatically. Once the client completes their booking form, they automatically receive a text message which details the time, date and location of their appointment.
Notification about pending appointments: If you have chosen to have appointments be approved manually when a user completes a booking they will be placed into a pending status until it is manually approved. To keep the user informed, you can set this to trigger a pending SMS message. Example: you are managing a talent booking agency. You can let clients make a booking which is then pending until you have confirmed that the talent is available. Trigger an automatic SMS message to notify the client that their appointment is pending once they have completed their booking.
Notification about cancelled appointments: Users who have cancelled their appointment want to be confident that their request has been accepted. It's possible to trigger SMS appointment reminder immediately following a cancellation request. Example: a customer makes a booking with their personal trainer but finds out later that it conflicts with an existing appointment. That client can then click on the "cancel appointment" link which will be found the "new appointment" email they received after making their booking.
Send customers their WordPress login details via SMS: Customers want to be easily able to access their booking details. Bookly WordPress booking plugin simplifies this by allowing you to give your customers their own WordPress account. Along with sending these login details to the customer via email, you can also send them their login details by SMS.
Employee and Contractor SMS Notifications
Bookly online booking system is more than just a booking platform. It also simplifies the process of coordinating staff schedules. It allows assigning specific employees or contractors to a particular booking slot. When a user makes a booking, the system can send an SMS to that staff member.
Clients can use SMS notification for both automatic or manual approvals. If you set up your appointments to be automatically approved, then you can select the "Notification to a staff member about approved appointment". After a client makes an appointment, Bookly can automatically approve it and send the text message to the assigned staff member.
According to various researches, SMS is one of the best communication channels, because of up 98% open rates vs 20% of emails open rates. Try SMS appointment reminder to reduce no-shows and deliver important information to your clients and employees. To try SMS service, go to yoursite.com/wp-admin > Bookly Cloud > SMS Notifications.
To enable and top up SMS service go to Bookly Cloud > Products > SMS Notifications.
To receive the support you need the valid support pack according to Codecanyon terms.
The appointment scheduling process was easy for my clients to understand. The ability to collect payment and integrate with my client's calendar was awesome! I purchased over a dozen addons. It was well worth the investment!
Excellent software that was very easy to configure and has proved to be a super success with our customers. Its flexibility in usage has proved to be extremely useful for our business.
Bookly is, by far, the best plugin for scheduling appointments I've found to date! The layout is simplistic, the work you'll do to get it put together is minimal, and the installation process is as easy as it comes.