Your Ultimate Law And Legal Partner In Any Case
We can help when you're facing a divorce or child custody matter, when you're worried about losing your license from DUI/DWI, when you have a real estate dispute and need to file a lawsuit, and any other legal issue you may encounter.
Expert Legal Advice for Your Confidence In The Future
Our sole focus is on getting the best result for you, and we will fight tirelessly to achieve your goals.
Our network of attorneys have decades of experience with some of the country's preeminent law firms. We provide each of our clients an unparalleled level of attentive, hands-on service in virtually any type of litigation matter.
Michael Phillips,
Lawyer, non tincidunt erat justo
Trusted clients
Nulla pellentesque nisi vel
Successful cases
Ligula vestibulum suscipit
Billions recovered
Duis vestibulum ante risus
We Are Here To Fight Against Any violance With Experience
Business Law
We have helped many businesses create business contracts for a wide variety of needs.
Civil Law
If someone has violated your civil rights by discriminating against you, it may be time to contact a civil rights attorney.
Environmental Law
Researching environmental law requires awareness that this area of the law is more than just a collection of laws. 
Criminal Law
The primary role of a criminal lawyer is to represent their defendant in the criminal court system.
Useful Information Regarding Lawyers Practice
and the breath of that universal love which bears and sustains us, as it floats around us in an eternity of bliss and then my friend, when darkness overspreads . 
Your Needs and Our Legal Solutions = Remarkable Results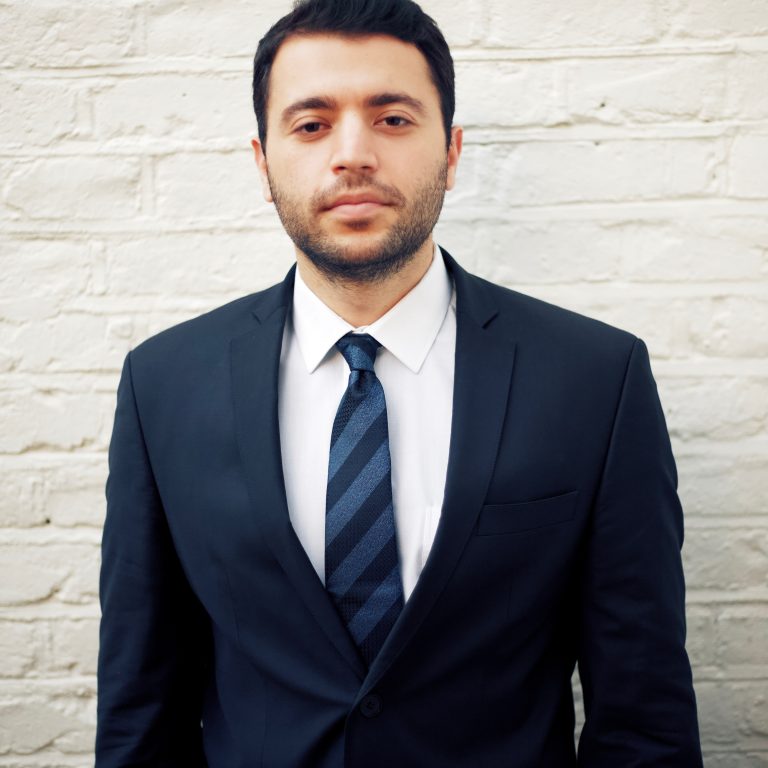 Michael Phillips,
Lawyer, non tincidunt erat justo
Born and raised in Florida, Dallas has lived and travelled throughout the country.

Speciality: Business Law
Degrees: S.J.D.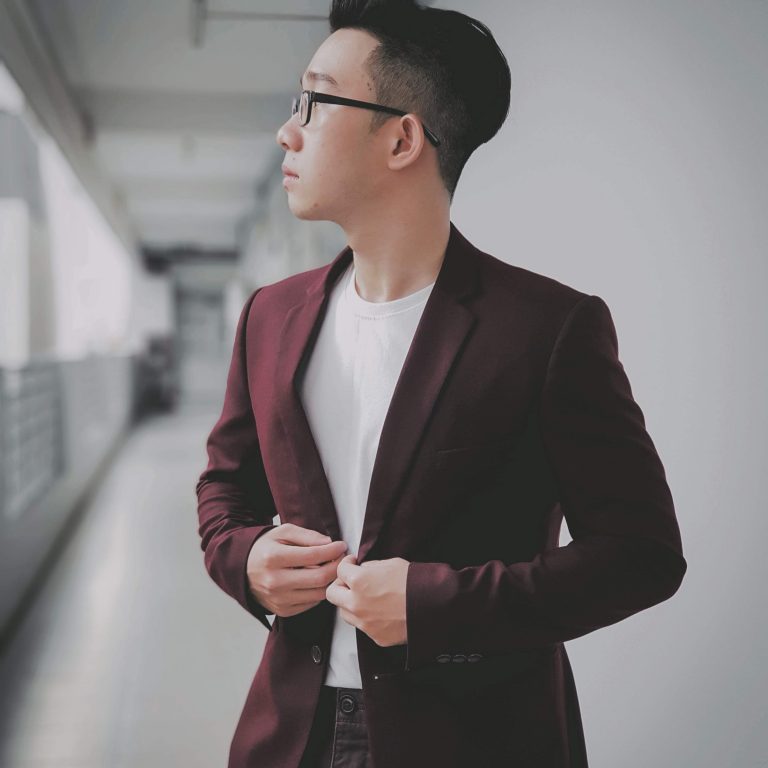 Bi Shuai
Attorney fringilla eget
Following his clerkship Shuai entered into private practice, practicing in the Immigration, Civil Rights, and Public Policy Division of Orleans Legal LLC.

Speciality: Civil Law
Degrees: LL.M.
Experienced Lawyers are Ready to Help
What The Clients Say About Our Team
Sandro Tuzzo
I have had such an amazing experience with Michael. He was and is still of great help with my immigration case.
Jennifer Bennett
Shuai's judgement, analytical, people, perseverance skills are beyond super rating, he's soo awesome.
Emily Schlegel
Michael is everything I would want in an attorney. He is thorough, honest and an excellent communicator.
We Are Here To Fight Against any Injustice With Experience
But before you hire anyone—whether it's us or another firm—we hope you'll do your research. Ask people you trust for referrals. Look online for reviews. Call or meet with several folks, and ask your prospective lawyer lots of questions. Find out if the lawyer has experience in the areas for which you need help. Ask about how many cases they've tried, or how many deals they've closed. Ask for a roadmap of what their plan would be if you hire them. Make sure that you feel comfortable, and that it's a good fit in terms of personality—remember that your lawyer is in many ways your partner, and that this is a relationship that will hopefully continue for many years to come.
Feel Free To Ask Something We Are Here
1583 Brooke Street Sugar Land, TX 77478, USA
Bookly appointment widget for website – Easy Way for Your Clients to Book