Your Oral Health Matters to Us
Get Brighter Smile from London's Best Dentists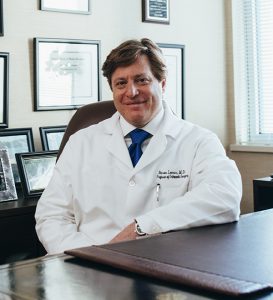 Committed To Dental Excellence
We are committed to providing our patients with exceptional dental treatment along with the very best in customer service.
We want to take care of our patients by providing proper preventative care to help minimize your chance of needing "major" dental work in the future. Poor oral health and periodontal (gum) disease are linked to diabetes, heart disease, and stroke. Being a member of our plan guarantees that you will receive top quality dental care instead of procedures dictated by an insurance company.
Call Us Today for FREE Consultations
Our goal is always to help our patients maintain their oral health and to care for and protect their natural teeth.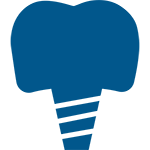 For patients who have suffered tooth loss from decay, disease, or injury our practice offers Implants.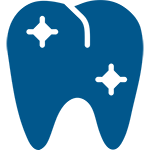 We can give you a preview of what your new smile will look like by transferring a mold of your new smile into your mouth.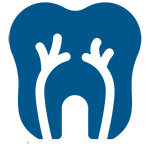 Root canals are performed to save infected teeth that would otherwise have to be removed.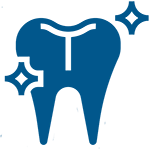 We offer several whitening options to suit all our patient's needs.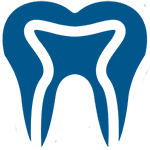 We provide full and partial dentures to replace missing teeth. We take pride in making natural beautiful dentures.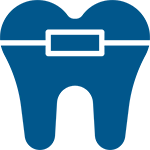 Braces can align and straighten teeth and help to position them with regard to a person's bite, while also working to improve dental health.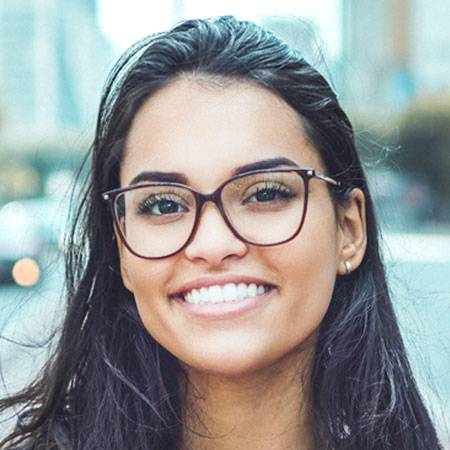 Excellent practice! I've always been afraid of going to the dentist but with Dr. Elizabeth I felt comfortable and more relaxed than I ever have. Dr. Elizabeth was so gentle and caring and conscious of my fear.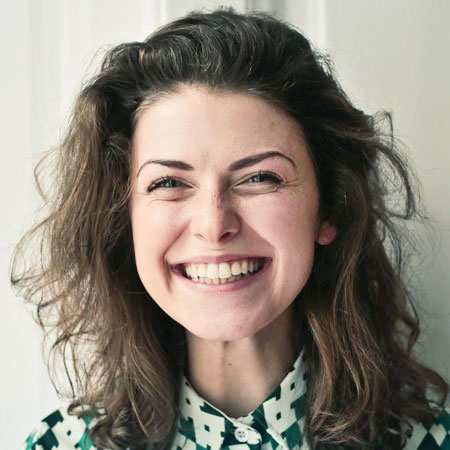 The doctor's assistance is great. They make you feel like family. And it's affordable. I love you guys.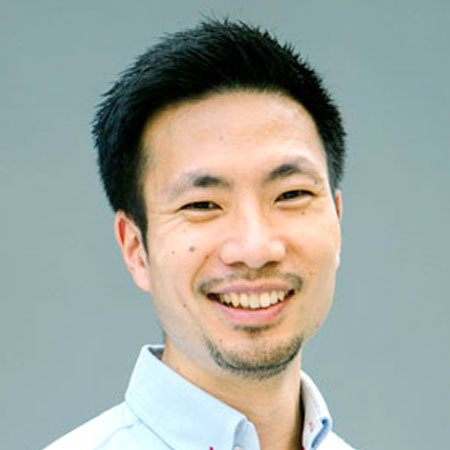 After my first visit, I felt comfortable and confident that my teeth were in great hands and also enjoyed the company of the staff very much. Can't wait for my next cleaning!
Bookly appointment widget for website – Easy Way for Your Clients to Book


Get a Dazzling Smile in Lowest Price
At our office you'll always find friendly, professional staff that will go out of their way to ensure your visit to the dentist is a happy one!

Call Us
+4421 456 789 +4421 456 780
Reach Us
117 Crown Street, Camberwell, London, UK
Open Hours
MON-FRI 09:00 - 19:00
SAT-SUN 10:00 - 14:00