When nature calls, our dog walkers are ready to help. You can't always predict a crazy day at work, but you can anticipate your dog's needs. Instead of rushing home at lunch, book a dog walker to give your dog a 30-minute dog walk. Your dog walker can stop by as many times as you need—on whatever days you need them.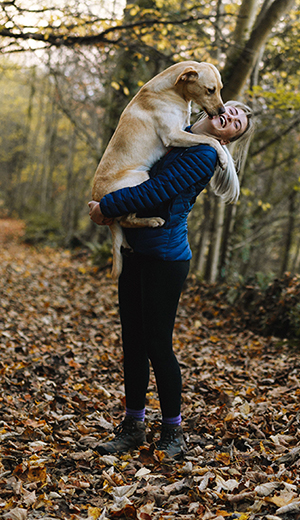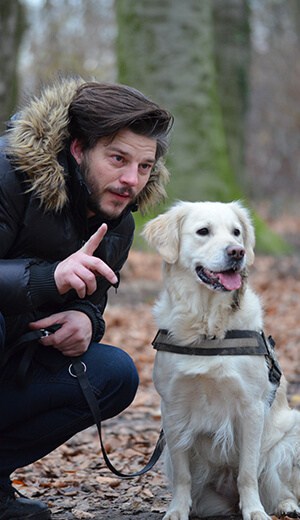 Your Pet Is
Our Houseguest
Your Pets Deserve The Best
Whether it's a pamper day, playdate, sleepover, training class or veterinary visit
What pet owners says about us?
BOOK MEET NOW &
GET A FREE DOG WALK
Why to Choose our services?
Bookly appointment widget for website – Easy Way for Your Clients to Book