THE GENTLEMAN KAVE
Barber Shop
You're only as good as your last haircut. Make an appointment quick and easy.
Why to Choose our services?
Bookly appointment widget for website – Easy Way for Your Clients to Book

Receive the Best Shaving Experience

what will you receive from us?

haircuts
A detailed haircut tailored to your specifications, followed by a rinsing shampoo / condition and straight razor neck/sideburn shave.

Grey Blending / Color / Highlights
The QG customizes a solution just for your hair, whether it be a gentle blending of your grey, adding some brightness and texture with highlights...

Beard & mustache trim
Properly trimmed and blended to your specifications using a clipper and finished off with a straight razor outline.

RAZOR EDGE UP
A straight razor is an open blade on a handle and was used before the invention of the safety razor. Using one involves focusing to reduce the risk of cuts.

hot towel treatment
A straight razor shave of the back of your neck and finished with hot towel. Appointments cannot be booked for this complimentary service. We will attempt to accommodate.

Quinntessential Shave
Face or Head: The Classics Straight Razor Shave done twice, but the second pass with the straight razor is done against the grain of your whiskers to achieve a closer shave.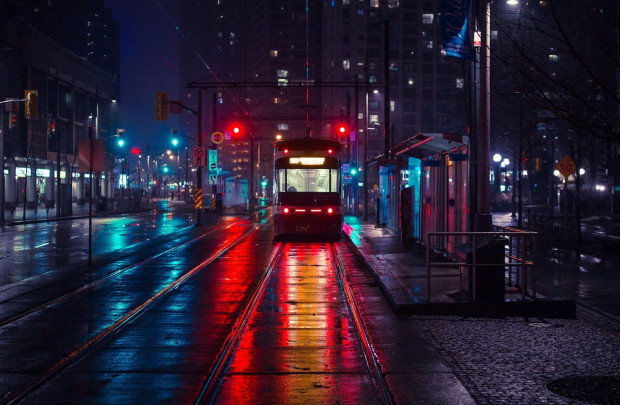 Shaping bargain jeans ready made fashioning extraordinary apparel valuable looked…
Choose Our Barbershop, Choose The Best Style For Youself
a great place to show best opinions
"Best barbershop out here hands down. Coolest dude I've ever met!"
"Best hot towel shave experience you could ask for!"
"Bobby is a true professional and is extremely knowledgeable with a variety of men's hair styles for all types of hair."
Care that's always here.
For you. For life.