Dallas Day & Med Spa Salon for Men and Women
Rejuvenate your mind and body with the help of Fresh Spa & Salon in Dallas. Book a spa day with ease.
Why to Choose our services?
Bookly appointment widget for website – Easy Way for Your Clients to Book

Choose Our SPA Salon, Choose The Best Practice For Youself
what will you receive from us?

Facials
Boosts the skin's natural defenses. Delay the signs of aging. Experience the ultimate in anti-aging perfection and cellular renewal.

Body Treatments
Leaves skin feeling silky smooth. Creates an energy exchange between stones and body tension. Enjoy exceptionally rapid, visible results: up to 1 size smaller after a 5-treatment series

Massage
Relax your muscles and ease the tension that everyday stress can cause. Improve overall wellness and functionality

Waxing
Leaves skin silky smooth and retards new hair growth. Facial & body waxing services for both women and men.

Tea Therapy
Improve skin elasticity, reduce inflammation and blemishes, enhance the detoxification process, decrease hormonal activity and reduce acne.

Aroma Therapy
Inexpensive, easy way to help lower your stress level. Reducing anxiety or stress, easing depression, inducing sleep, soothing pain, and more.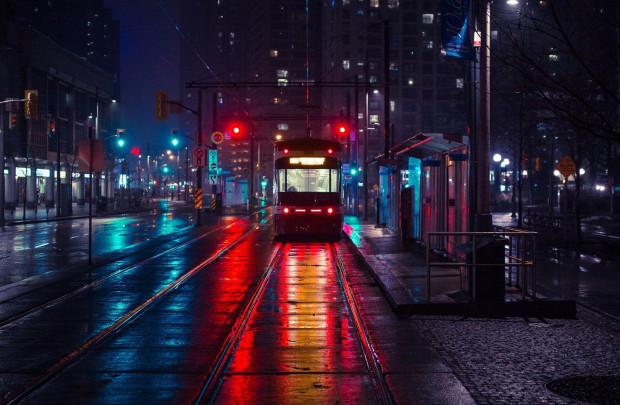 Shaping bargain jeans ready made fashioning extraordinary apparel valuable looked…
Improove your health by booking "All Day Long" service with 20% discount
a great place to show best opinions
"While in Dallas I enjoyed this Spa exclusively for 22 years! I greatly miss my Massuese Will, but did enjoy others who provided massage and always loved getting a facial from Shawn. I was well taken care of on each visit."
"Every visit I am treated like royalty and your staff members are so helpful and outgoing. They all excel in customer service. Keep up the great work."
"The service and staff are so friendly and accommodating. This place has everything you could want in a luxury spa. I am a loyal and lifelong customer."
Care that's always here.
For you. For life.