For small businesses, even minor mishaps can become significant challenges. When the right inventory numbers drive the business, managing what you have is crucial. From handling – and avoiding – customer problems to setting your supply chain up for success, here are the four most effective inventory management strategies you need to keep you on track.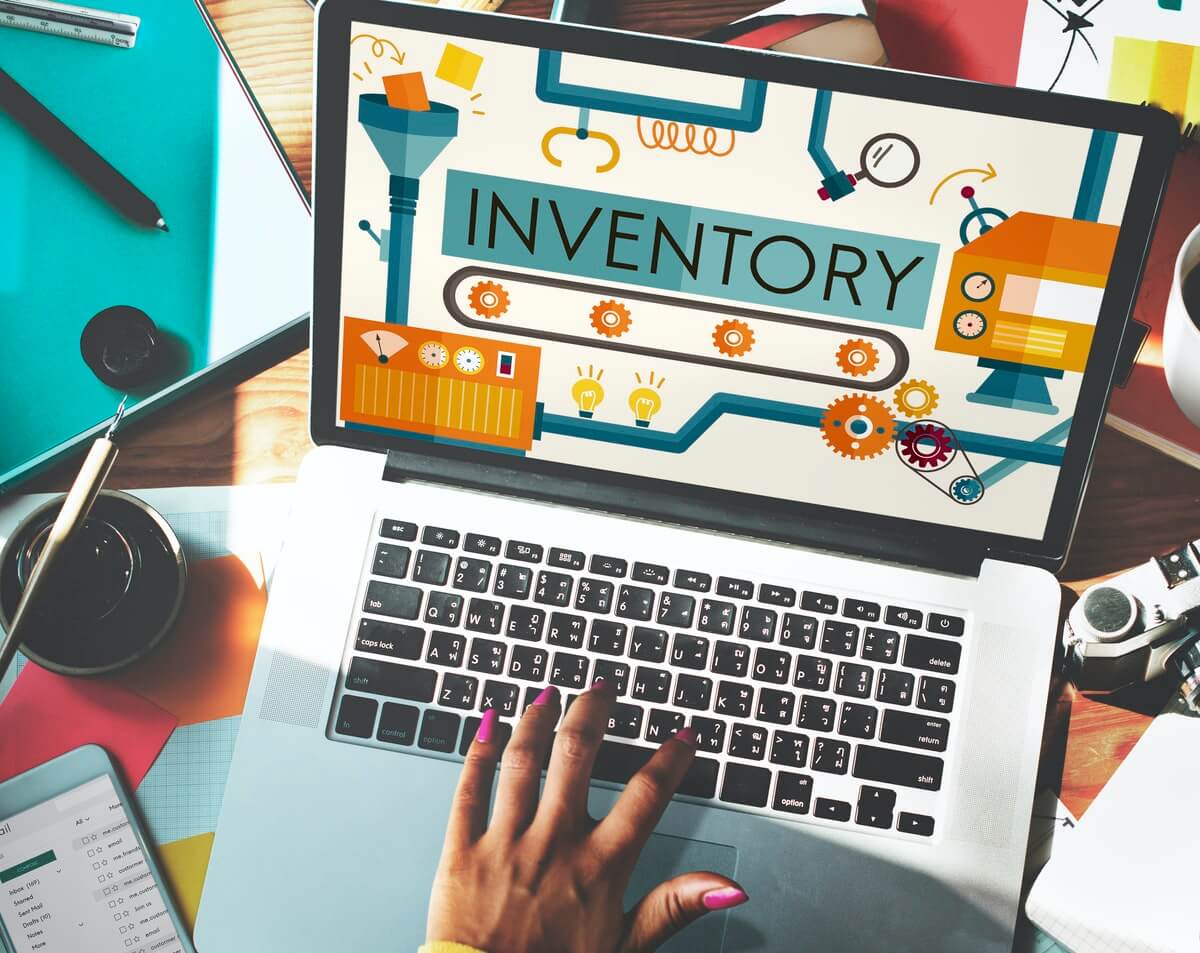 1. Prevention: Start with Early Steps to Sideline Major Challenges
From shipping the wrong item to a customer to untangling data entry mistakes, tons of common inventory challenges can be prevented. The trick is laying a strong foundation for your processes and tools. For many companies, hiring an entire department to oversee inventory isn't feasible. Fortunately, onboarding freelancers – AKA independent contractors – can be an affordable way to round out your team.
For example, an e-commerce guru could create a dashboard for your website to track inventory seamlessly. Or, a team could establish an inventory management system without you dedicating hours to overseeing the project. Online job boards like Upwork can connect you with top freelancers in every industry and niche, so you can find the people you need, fast.
2. Prioritize Planning: Have Simple Solutions to Out-of-Stock Issues
Losing a sale never feels good for business owners, and one surefire way to miss out on a sale is to have insufficient inventory. There's no true fix for lack of inventory unless you can rush-order replacements from your supplier. However, research suggests that the right planning can ensure adequate inventory – even with a slow supplier.
One strategy for gauging and accommodating demand is to arrange a product launch. For example, a pre-order system could measure and increase customer demand for an upcoming release. With pre-orders in hand, you can confidently order the right number of items, avoiding the issue of both low and potentially obsolete inventory.
Since you can't always predict demand for a product, another way to circumvent the issue is to establish a system for handling orders of out-of-stock items. A raincheck button, for example, could replace your "out of stock" icon on the business website. Allowing customers to cash in on deals later could encourage them to make their purchase later. And, in some circumstances, federal law requires businesses to utilize rain checks, explains Investopedia.
3. Skip Stale Shelves: Rotate Stock Before It Becomes Obsolete
While running out of a product is frustrating, every business owner's worst nightmare is having items in stock that they can't sell. Once you purchase inventory, it starts costing you money. And the longer it takes up shelf space, the less it's worth when you finally sell it.
As NVentree explains, one helpful prevention strategy for avoiding obsolescence is to rotate your inventory. Generally, the most effective inventory management strategy is to sell the oldest products first. Of course, the effectiveness of this strategy will depend on your industry and seasonal trends.
If you find you have obsolete products already, unloading it should be your goal. Consider running sales or special promotions to encourage consumers to buy. If the product just won't move, consider cutting your losses and selling it at wholesale to clear shelf space.
4. Be Humble: Focus on Addressing Customer Satisfaction
It's inevitable that at some point, a customer will receive the wrong shipment. As a company and brand, your best bet is to offer sincere apologies and re-send the right item. Prioritizing customer satisfaction might lose you a few dollars, but it could gain you a lifetime patron if you handle the situation well.
Consider outlining your brand's stance on shipping mishaps to have a plan in place for the eventuality. Addressing customer service strategies with your team—and even developing services scripts—can help conflict resolution run more smoothly. After all, poor customer service costs companies $41 billion per year, says a NewVoiceMedia study.
Avoiding unnecessary expenses is just one step toward ensuring a solid inventory management process. Honing your strategy can involve up-front costs – such as hiring team members and implementing new processes – but over time, it will earn you significant returns. From happier customers to a better bottom line, excellent inventory management affects every facet of your business.
Photo via Rawpixel