Bookly team is always listening to your feedback and feature requests when planning on the new exciting features and making changes which improve your experience. Thank you for sharing your ideas with us!
Here is the list of the most important updates included in Bookly Pro v1.1.
Added support for Bookly Tasks (Add-on)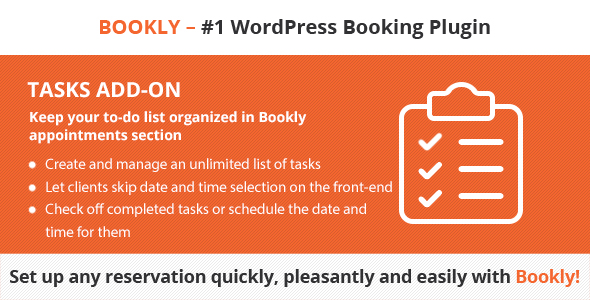 The new add-on for Bookly will let your customers book your services without choosing date and time for the appointment.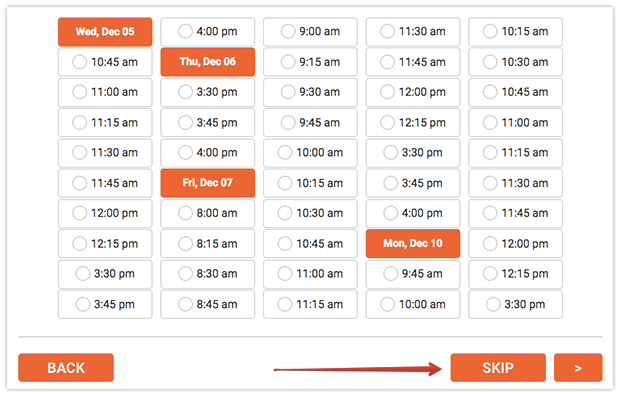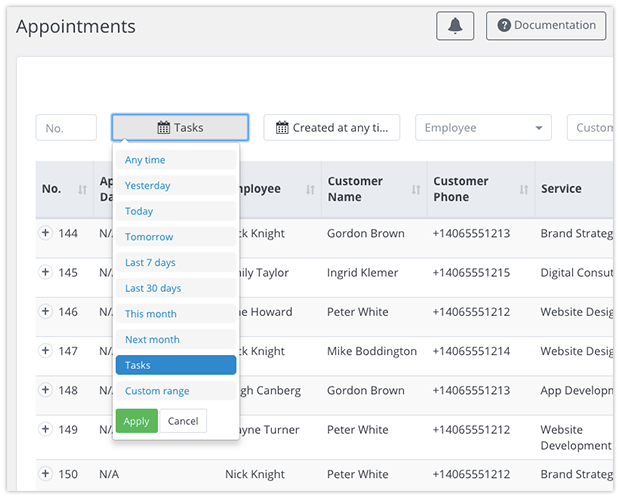 Each of your services will have a new setting – Time step settings, allowing you to choose from 3 options: make the Time step required, let clients skip it, or hide it at all. Bookly Tasks add-on is available for purchase here. Find out more about the plugin's work and configuration in our detailed documentation.
Added support for Bookly Collaborative Services (Add-on)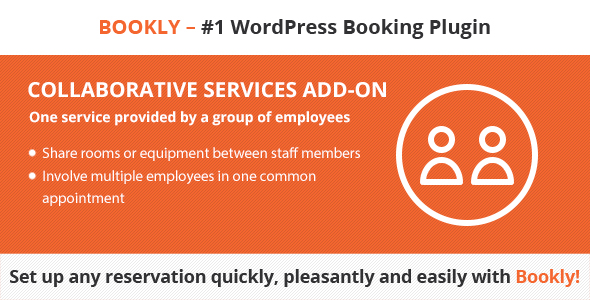 This add-on covers a couple of feature requests at once: ability to use shared resources (rooms, computers, equipment, specific devices, etc.) in your appointments, and ability to provide services with multiple staff members working together.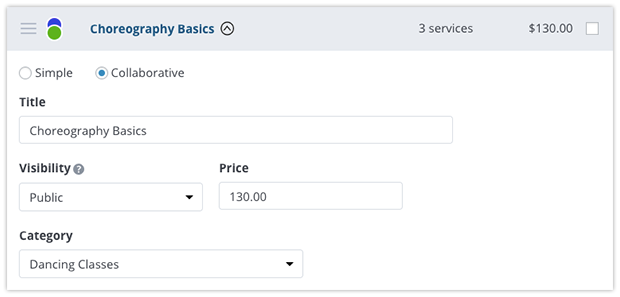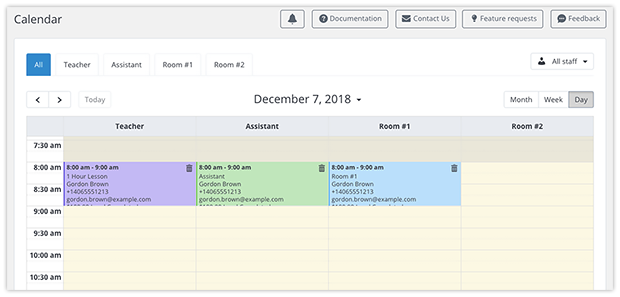 Bookly Collaborative Services add-on is available for purchase here. Find out more about the plugin's work and configuration in our detailed documentation.
Ability to show email confirmation field at the Details step in a booking form
Tick the box which says "Email confirmation field" in Bookly menu > Appearance > Details tab, and your customers won't be able to complete the booking without re-entering their email address.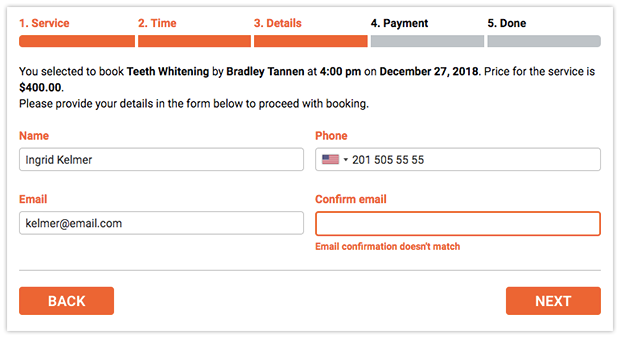 Ability to create categories for staff members and archive your employees
Now you can group your employees by categories. Use drag & drop to shift employees between categories and change their position in a list.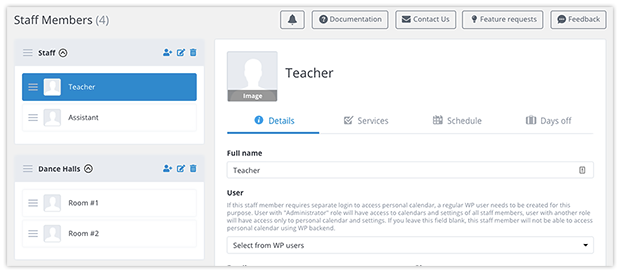 Also, we've added an ability to archive staff members without deleting their appointments history and losing the data associated with them.
Ability to set up booking information that is displayed in Google Calendar
Now you can choose the details for Google Calendar event description that is created via Bookly. Use available shortcodes for event title, appointment section, and customer section.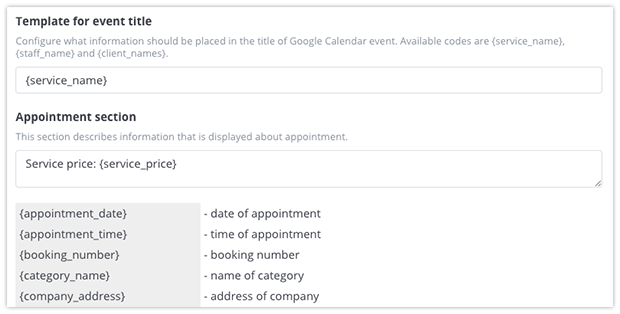 Ability to create a separate notification for each service
This new feature is very helpful if you want to configure service-specific notifications. When creating a custom notification, select a service(s) you'd like this notification to send for.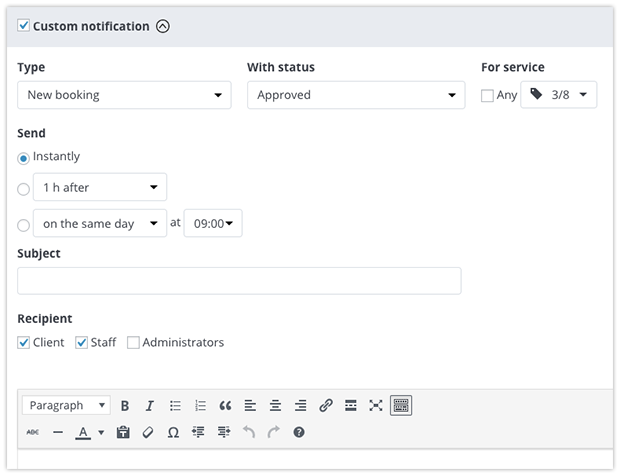 Ability to limit staff member working hours during a day
The new setting allows you to limit the total time occupied by bookings per day for your staff member.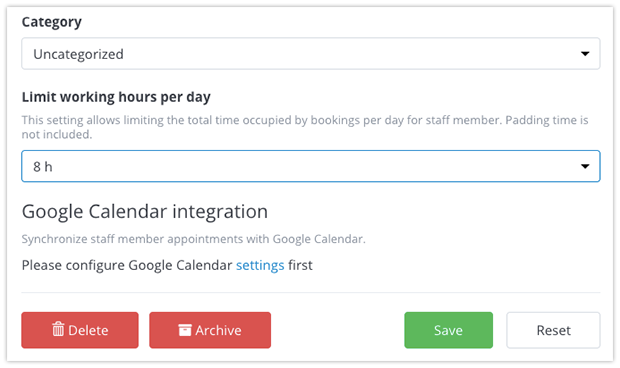 And that's not all. We're glad to announce that several add-ons for Bookly have also been enhanced with the new features. These are Coupons, Locations, Group Booking, Compound Services, and Recurring Appointments. To learn more, please check our changelog page.
Merry Christmas and Happy Holidays from all Bookly team! We wish you a fantastic holiday season and look forward to continue delivering the best booking experience in 2019! We want to say thank you to all our existing customers for using Bookly, you help us make the product better every day. Don't forget to follow us on Envato, Facebook, Twitter, Linkedin, and Youtube to stay up-to-date and be aware of the latest Bookly news.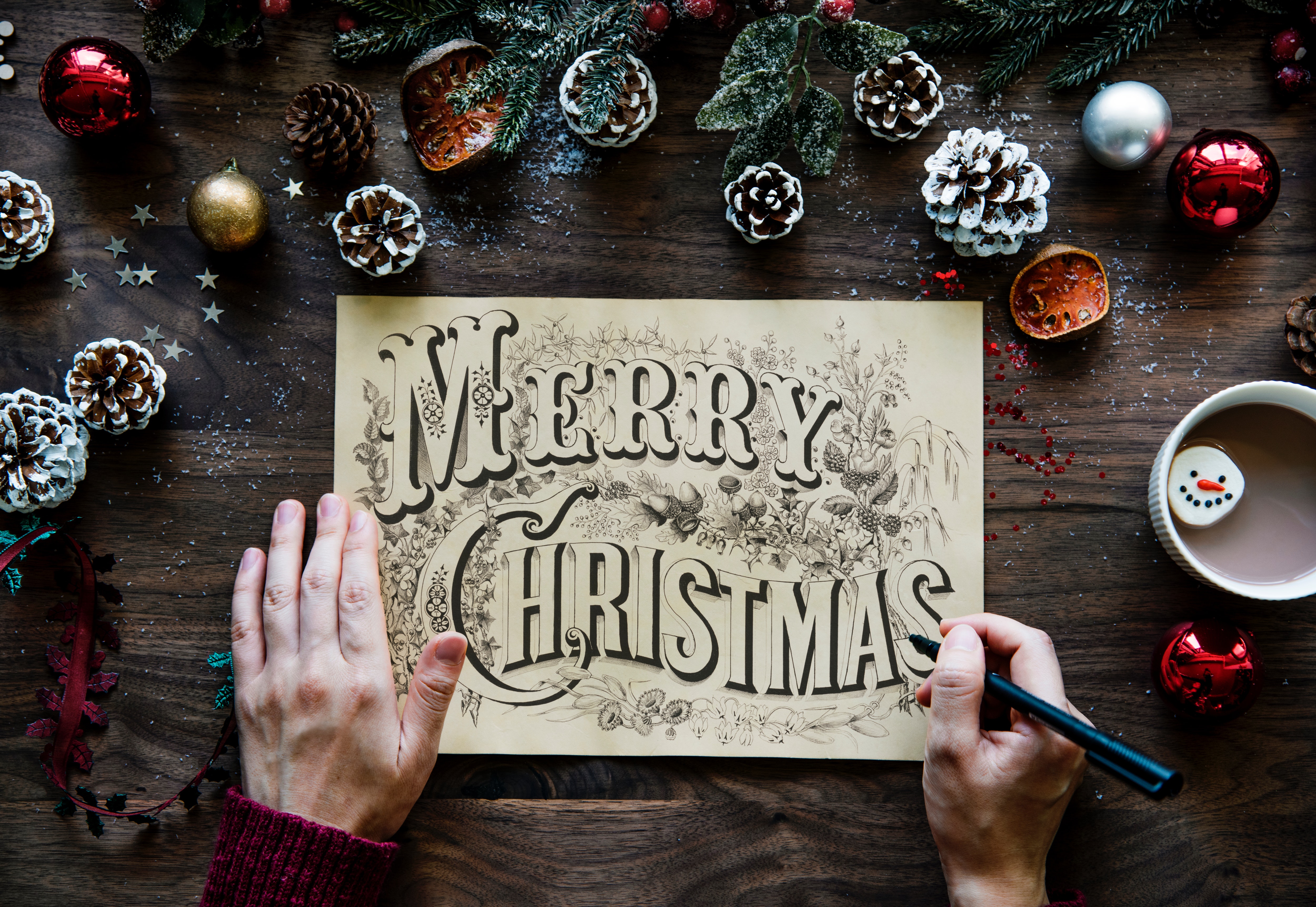 If you like this latest version, feel free to share your experience by reviewing Bookly at https://codecanyon.net/downloads.
You can also share your Bookly experience with Capterra and get $20 gift card. First 100 Bookly reviewers on Capterra will get $20 worth gift card. You can choose from Amazon, Starbucks, iTunes, Visa or donate the amount to charity.
Follow the link below to leave the fair review on Capterra and get your $20 gift card:
http://ca.gartnerdigitalmarkets.com/Bookly-180137-SS-01_Write_a_Review.html