We're happy to introduce the newest Bookly update. Our latest version 14.6 comes with new features to offer you handy capabilities for efficient online scheduling.
We released a couple of new add-ons for Bookly which provide you with new options for deeper customization of your online booking system.
We've added support for Customer Groups Add-on to let you organize your customers list into categories, so you can offer special prices, set limitations and even define the service visibility based on a group your client belongs to.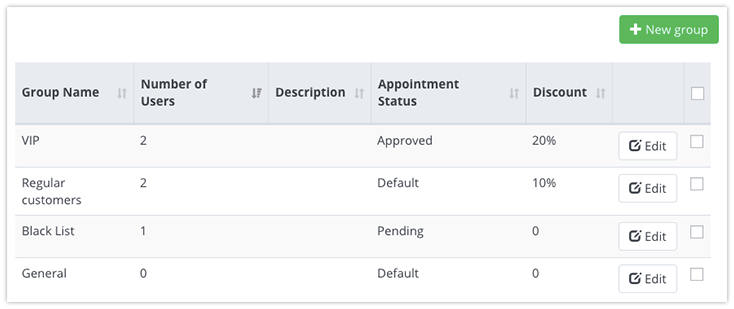 Also, we've added support for Files Add-on. Now it's not a problem to upload any document right into the Bookly booking form on your website. Should you need a client's driver's license copy, medical history, or any other appointment-related files – Bookly gives you this option!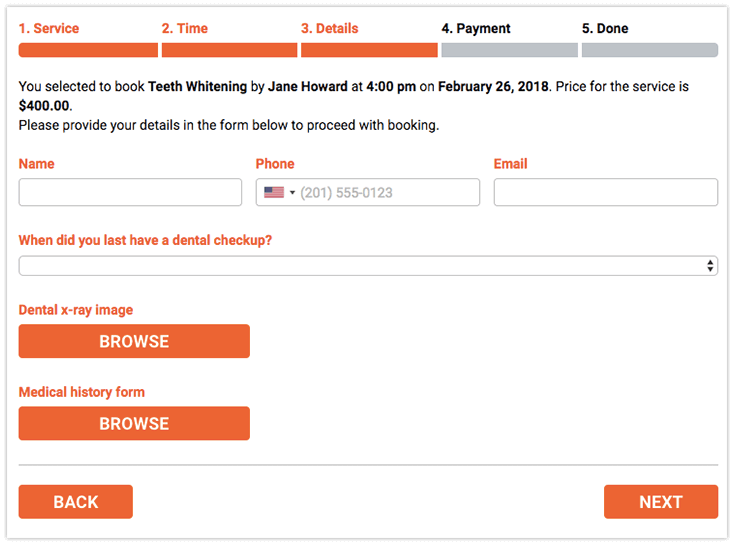 Ability to manually adjust payment details
Now you can make a manual adjustment to the payment details in case of need.
Go to Payments tab in Bookly menu, click Details on the right and then click Manual adjustment button. All the changes you've made will be saved, and the total price will be recalculated.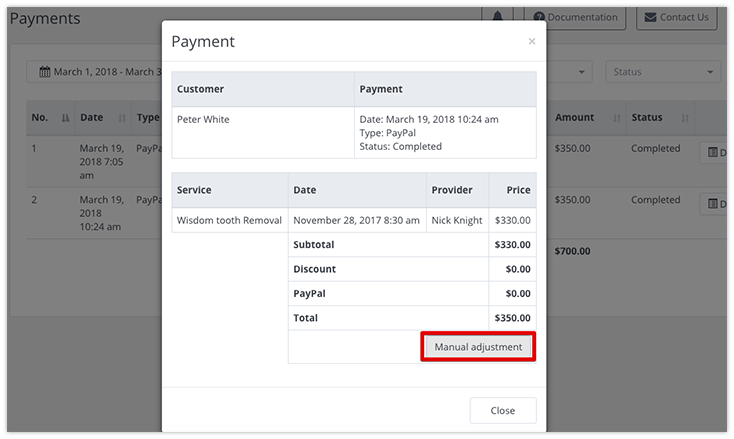 Ability to display time zone switcher in a booking form
Let customers book appointments while viewing available time slots in their local time zone. This way, you will avoid any confusion. To enable this feature, go to Bookly menu > Appearance > Time tab and check the box next to the appropriate setting.
See the full list of new features and fixes included in Bookly version 14.6 in our changelog.
Bookly plugin is available for purchase here.