To improve your experience, we regularly develop new features and enhance the plugin's capabilities so that you can take full advantage of Bookly – Appointment Booking and Scheduling Software System.
Make sure you don't miss a thing and get the latest version of Bookly.
Updates coming in Bookly 14.8 include:
New Analytics tab in Bookly menu. Now you can get comprehensive exportable and printable reports for each employee about the number of appointments, customers, and total payments received right in Bookly backend.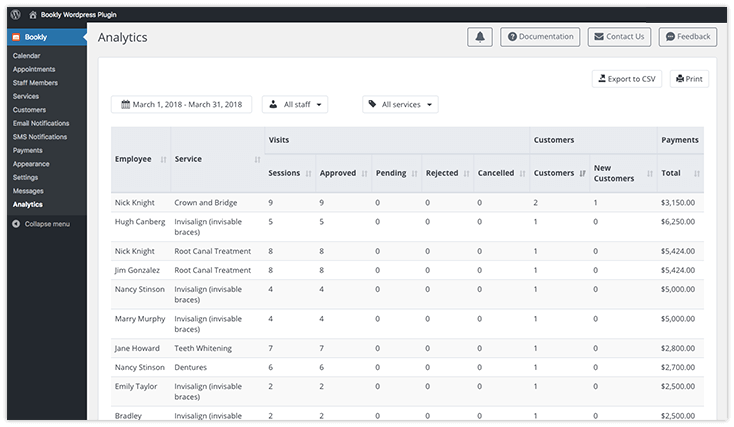 New filter by statuses in Payments tab.

Ability to attach appointment to the existing payment. Now, if you want to move a customer from a group booking to another one, you're able to bind existing payment with new appointment simply by entering a payment ID.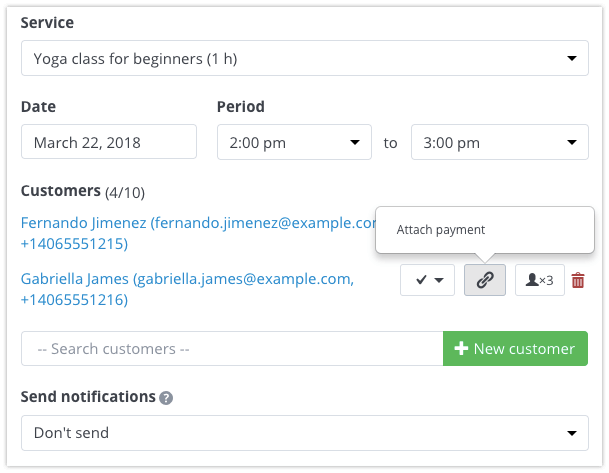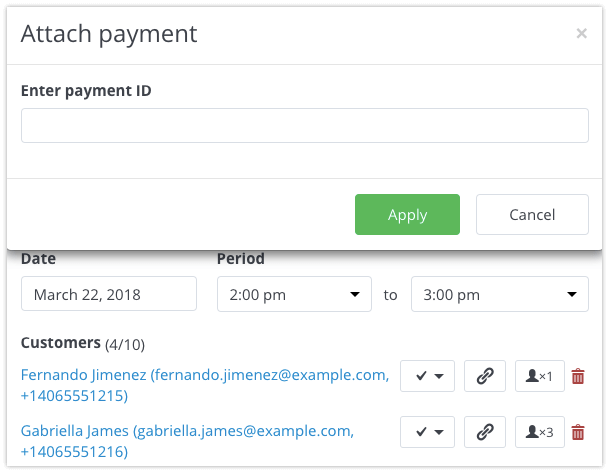 Support for new Compound Services (Add-on) which allows you creating complex services with different staff members.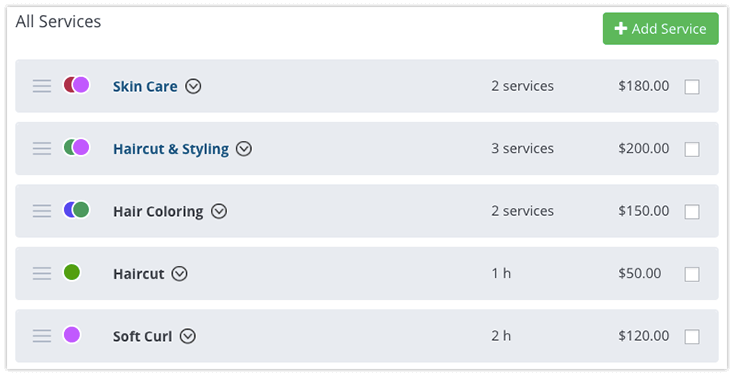 Support for new Customer Information (Add-on) which allows you collect and store custom data in Customers section.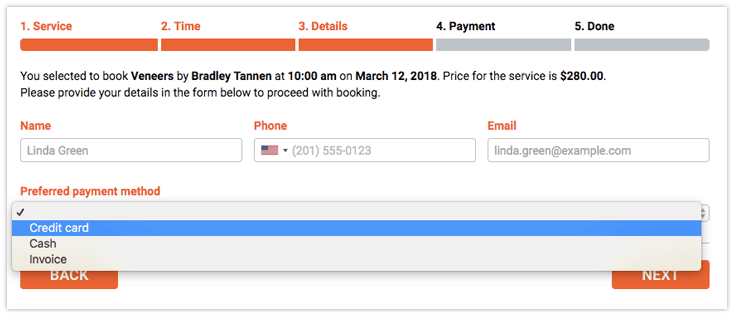 Support for new Ratings (Add-on) which allows you gather feedback from customers after each appointment and evaluate the level of your providers' proficiency.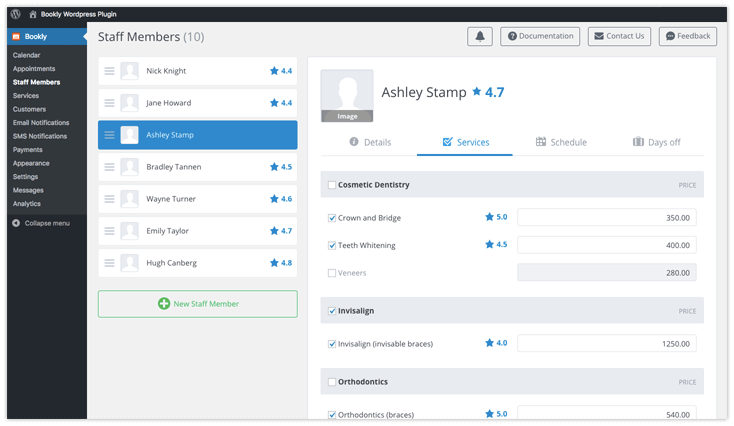 … and much more! See the full list of new features and fixes included in Bookly version 14.8 in our changelog.
Bookly plugin is available for purchase here.