In the world of technology where seems to be a continuous riot among the web users postulating whether they should be using the WordPress Booking Plugins or Software as a Service (SaaS) might be the best option for them. At the end, the choice comes to three general factors and these include:
User Preference
Costs and financial summary
Feasibility associated with the Plugin systems
We are here to do a comparison between the WordPress Booking Plugin and SaaS solution system, but before we get down to that there is a need to properly understand the "Booking Aspect" of the businesses.
Online Booking Systems. What they are? Why they are needed?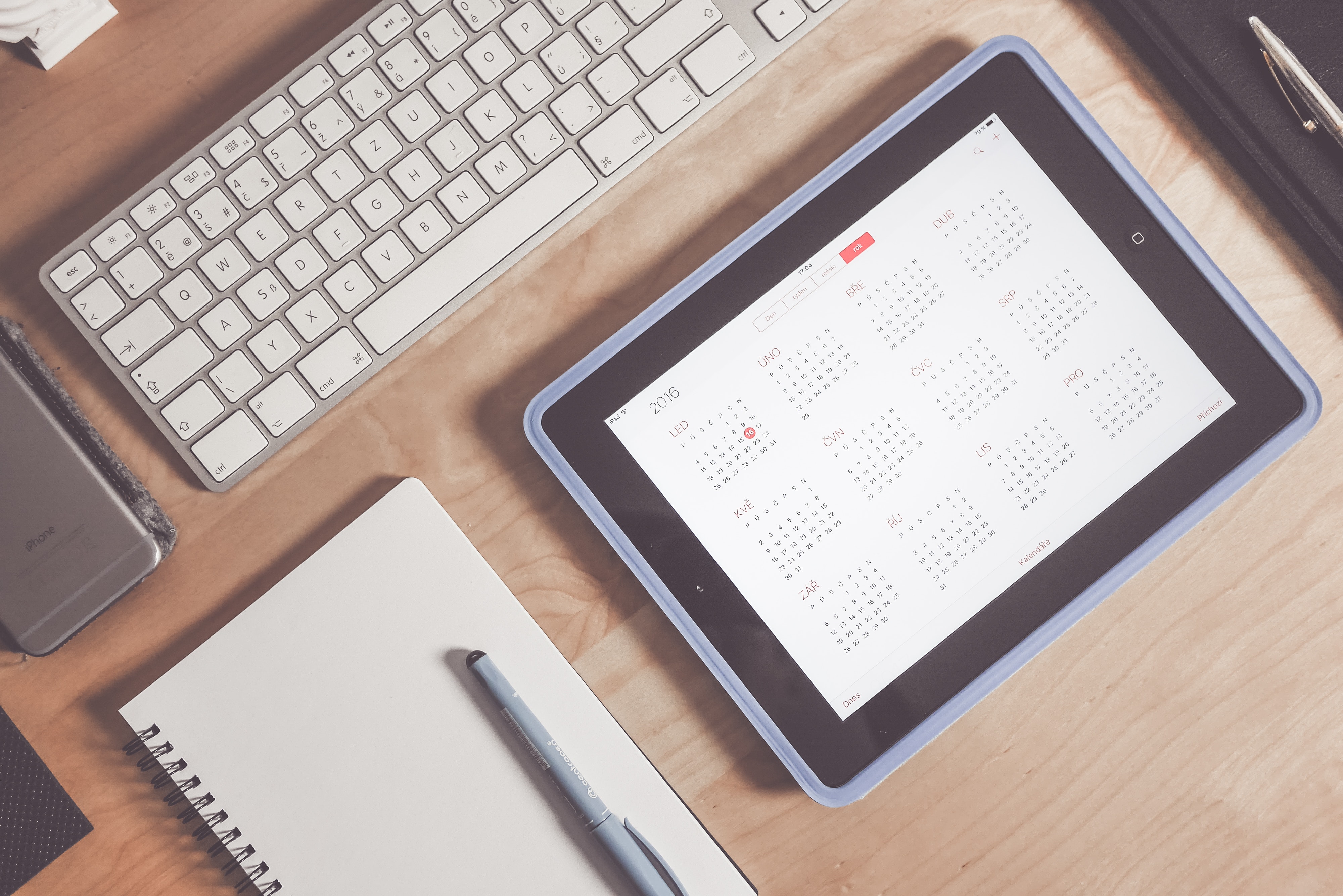 If you have a personal WordPress site or use Software as a Service extension to get down to your daily management and interpretation of traffic over the internet for your business, you must require a booking system or in this context a plugin to help you keep track of your appointments with your customers, deadlines that are to be dealt with and the overall process of scheduling and rescheduling with your customers.
All of this gets down to this: if you are using a WordPress plugin then what are its benefits, how it could benefit your business and in case of the SaaS (Software as a service) subscription for the booking system then what are your options in this stead.
But before we can start comparing both we need to have a general idea such as the basic difference between WordPress and SaaS (Software as a Service). So, without further ado let us begin.
What is SaaS?
SaaS or otherwise known as Software as a Service is an online subscription that many businesses comprehend with in order to use a year's worth of technical support and the upgrades. There are a variety of businesses that are providing these said services such as Microsoft 365 and various other software that charges the businesses for a monthly or yearly subscription.
The bottom line is that you have to pay in order to use all the services that are being offered by the host software company. You can only access the contents of these websites or avail the services with the help of a web browser interface and thus have all your data stored into the cloud. Having the valid credentials, you can access all the user data and personalize everything as you see fit, however, there are a few resections that you will have to respect here.
There are a lot of examples to consider such as Wix in the essence of Web hosting and Shopify that allows you to open your own drop shipping store but that too lies under various restrictions such as you can't officially buy the store and have to pay on a monthly or yearly basis to stay in the business. This is a downside of the SaaS business because you literally have to pay them a fair amount in order to use their services on a day to day basis.
What is WordPress?
WordPress, on the other hand, is the most popular and free tool that allows you free hosting services and helps your business to grow as well. It is completely free? Yes, without any question it is. But just when you start to factor in the collateral you will come to know that it wears more heavily on you in terms of the financial input then the SaaS systems. Because in WordPress not all the features and bundle services are free, you have to buy them for later.
On the other hand, the SaaS systems are more convenient and generous because they include many of these services already in the bundle or subscription which you pay for on a monthly or yearly basis. You are likely to get a platform using WordPress but after that you are literally on your own because you will have to do SEO for yourself or buy the right tools to do so, themes, the overall traffic sharing on your website, ad placement and a variety of other things they just don't come free with the WordPress.
But an amazing thing is that you are in control of your expenses here and won't be fooled with the services or anonymous features that get included in your monthly or yearly subscription in terms of SaaS but you never actually use them whatsoever.
A factual comparison between these platforms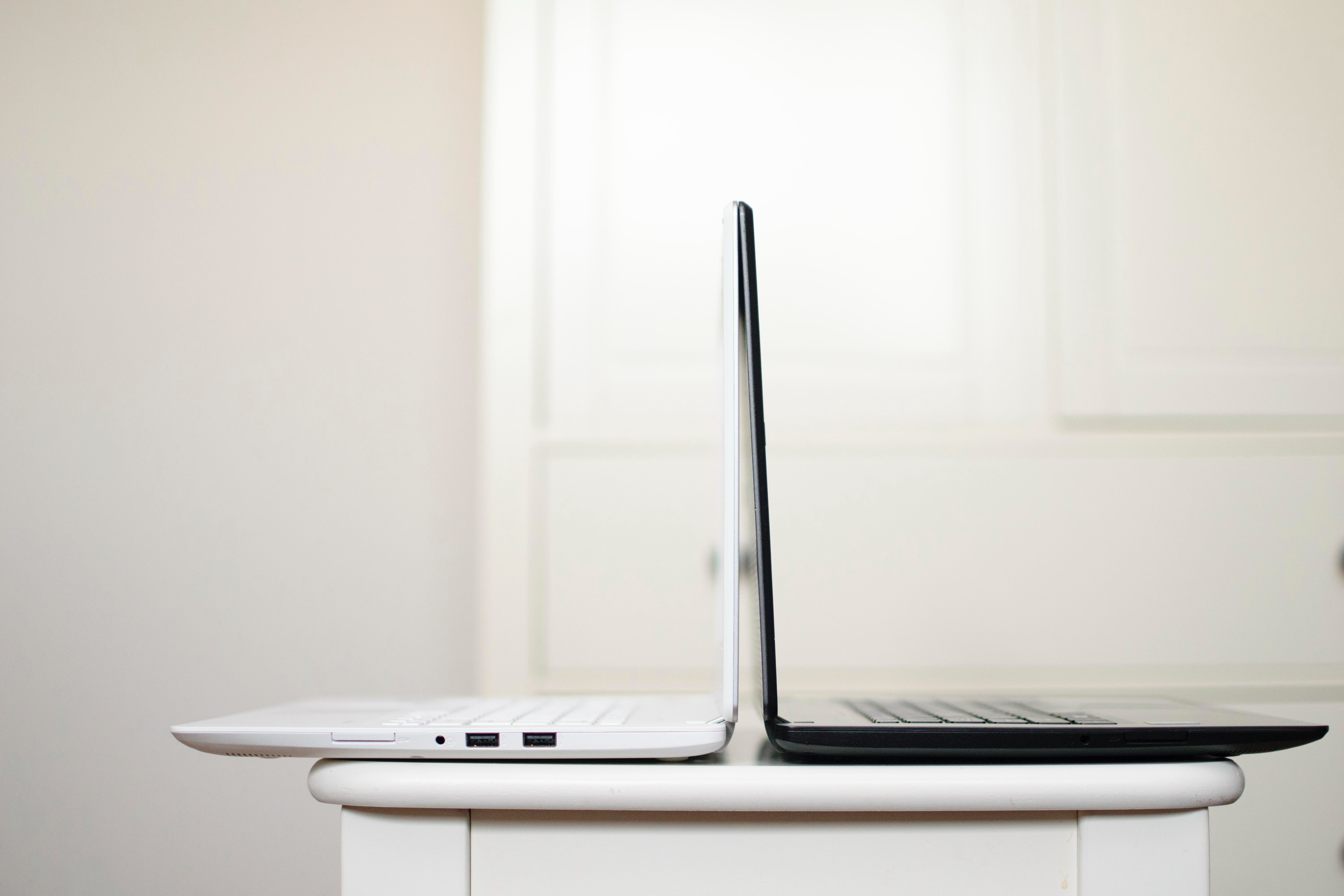 Here everything has been illustrated to you on very clear terms that the WordPress should be your utmost choice if you require customizability on the go such as only working with selected apps and features that you have bought and want to work with. On the contrary, subscribing to a SaaS system such as Wix or Microsoft 365 will help you to provide a large spectrum of features on your plate and you can work with anyone that you want, except the others won't be too far away when you need them.
That being said let us get back to the original question about using WordPress Booking plugin vs SaaS solution systems.
WordPress Booking Plugin
If you have been using the manual scheduling system for your business or over your website to tackle day to day appointments with your customers, posting work orders or setting things in motion then you might already know about the complications these systems pose. For starters, you can easily miss on an appointment because you simply forgot that you had an appointment with a particular client in the first place. These are just one of the many anomalies that you will be facing if you don't switch already to a more sophisticated and specifically designed system to serve your needs.
The WordPress booking system can take care of that for free. What is it you ask? Let us break it down to you as simply as we can. The WordPress booking plugin is an elegant booking system that anyone running their own website using WordPress can get benefited from. It works like an extension that you use on your website interface; you can state it as a personal assistant but more advanced, digitally active and of great service to you.
The WordPress booking system will help you keep track of all your schedules, make interface calls with your customers and keep them posted if there is a need for rescheduling. WordPress booking systems are very cost-effective as you will only have to buy this incredible feature once and then you will have full access to all its primitive functions. You can even use this interface on a variety of platforms or website extensions for which it was bought.
Furthermore, the featured system will also help you with the remainder of the schedules that you already have for the day through the notification system. You can attach your mobile phone with the plugin and it will keep you posted with the current developments such as when is your next appointment, which appointments were missed and their reasons and which ones need to be rescheduled. You will have complete access to the information placed on your website, customize everything according to your own choice and keep your work life smooth and fun with the WordPress booking plugin.
Businesses that benefit from the WordPress booking plugin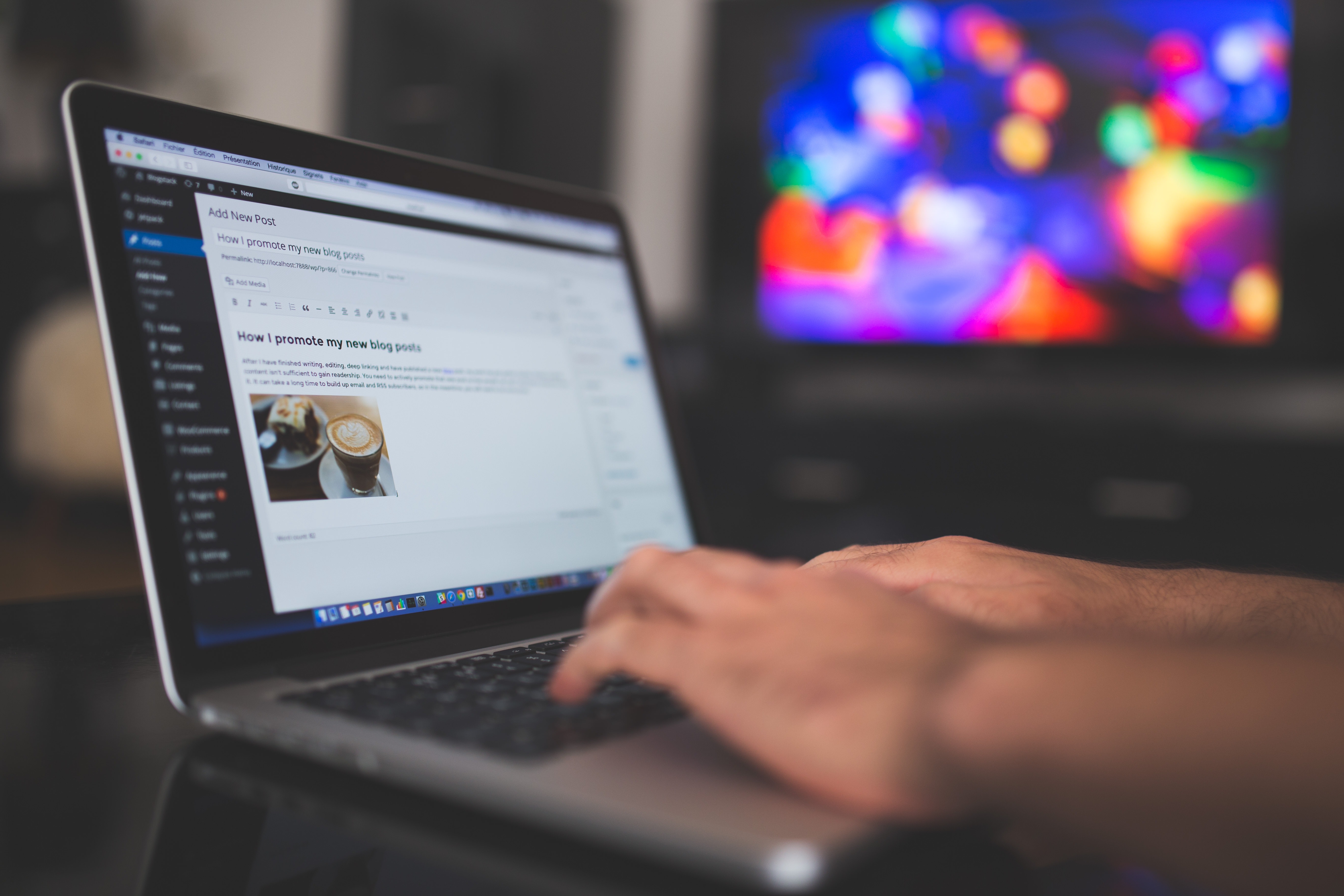 There is a plethora of businesses that can benefit from the WordPress booking plugin and most of them lie in the private sector. Consultancy, Medical, Dental as well as food and beverage systems can efficiently get the desired benefits from the system. Because they have to deal with a lot of clients on a daily basis and it can become all foggy and confusing to keep track of things while attending to other chores as well. But with the help of the WordPress booking plugin, everything is just so simple and straightforward that you won't have to worry about anything at all.
The downside with the WordPress Booking Plugin
The only downside with the WordPress Booking Plugin is that after you have bought the system, you might not be able to enjoy the latest features and updates. While most of the systems will allow you to do that without paying anything further but there are some that might require extra cash in order for you to install the new featured updates.
On the other hand, Bookly is a WordPress booking plugin that allows you to get ahead in the game just fine, you will only have to buy the plugin once and after that, you will have the registered license through which you can use it on various devices and hosting websites just fine. You can buy the plugin here.
SaaS Booking system
SaaS or Software as a service are those scheduling systems that work on the principle of monthly or yearly subscription. That means that you will either have to pay monthly or on a yearly basis to stay in the business with the software providing company. Unlike the WordPress plugin systems, the SaaS booking systems don't offer the customizability and choice of use that you crave from the other platforms.
However, there is an upside to using the SaaS solution systems that you have full access to all the available systems despite the fact that you are going to use them in the future or not. You just have them right there so that you can use them whenever you want to. You won't have to pay anything extra in your monthly or yearly subscription and everything will be already available to you. This is the kind of generosity that SaaS booking systems provide their customers with.
Mechanism of Use
As illustrated above the mechanism or mode of use is also extremely easy, all you have to do is pay for their monthly or yearly subscription and you will have full access to all the contents available there. For example, if a new service or feature such as Push notifications for next scheduling is being introduced then you being a client of the SaaS booking system will have access to the feature right away.
But unlike the WordPress booking Plugin, you won't be able to use the software as you please, such as the overall usability will decrease to a bunch of websites, systems or employees at your organization or working for your website. In order to enroll more, you will have to simply pay more.
Neither you will have full access to all the premium features as some of them cost more than the regular subscription and also keep the fact in mind that you don't own anything that you are using in subscription from the SaaS solution systems because you are simply paying them each month or year to extend the term of use or your contract with them.
But obviously, when it comes to the usability the SaaS solution system is better due to the early access to the features or services and all and also because you have a better chance keeping track of every schedule. And also, if you need troubleshooting or are facing any other issue you can simply ask the support team and they will sort out your issue right away. WordPress booking plugin might not be very generous with it.
The Verdict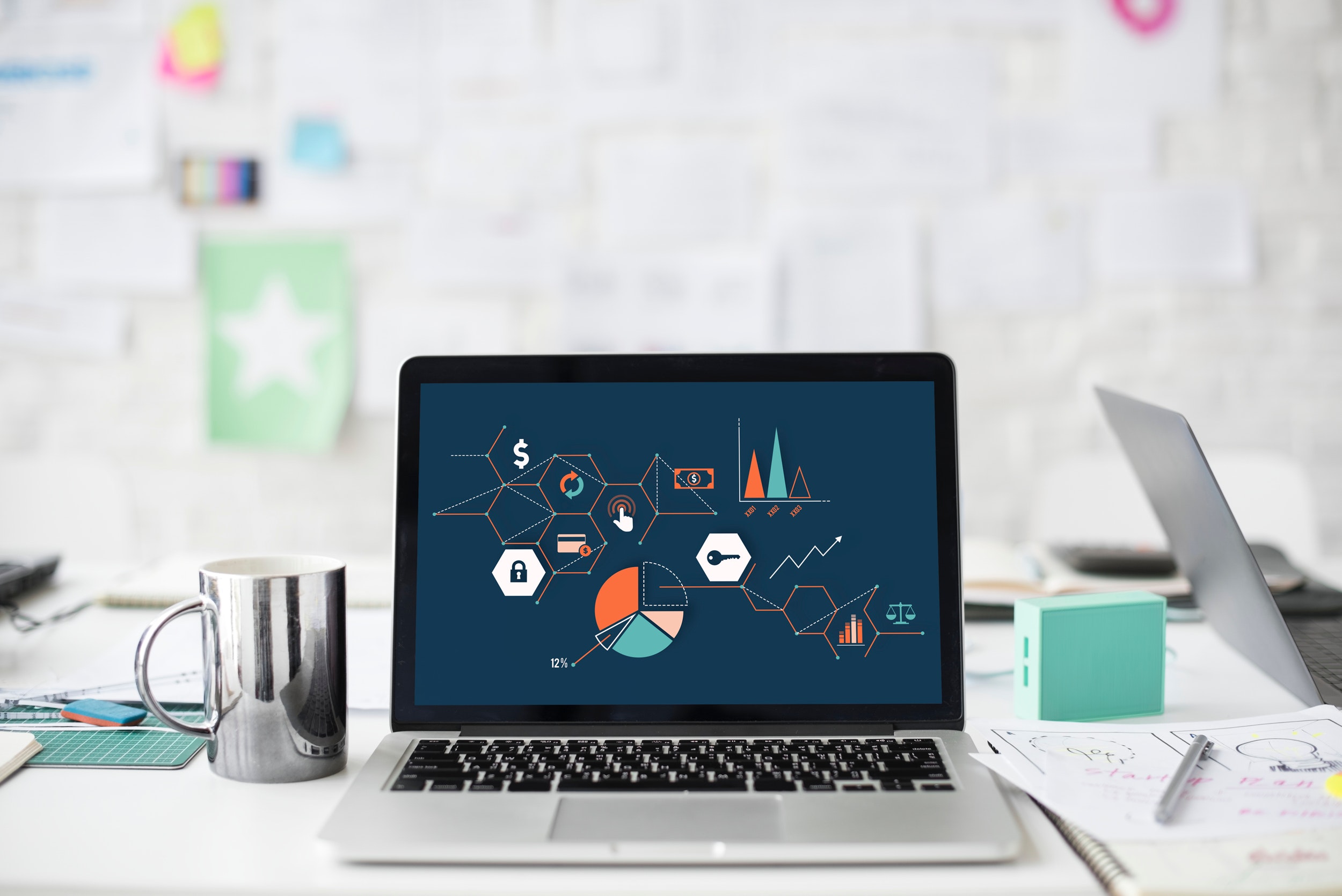 From everything that has been illustrated in the article, it is better in terms of cost-effectiveness especially for the start-up businesses to go with the SaaS booking system. Because they don't know their market yet and are still exploring their customers. Using SaaS solution system, they will have more customizability than ever and can work their way through the booking or scheduling system.
On the other hand, if you are a sophisticated and developed business and want to have something permanent and classic in terms of your regular clientele and the nature of your business then the WordPress Booking Plugin should be your preferred choice. With all being said it comes down to your personal preference which one do you think will turn out to be an incredible choice for your line of business and why?