Consumers expect that purchasing a service or product will be convenient. A major reason for this is the rise of on-demand services. Approximately 42% of US adults have used the services of at least one on-demand startup like Uber or Airbnb. These services have trained consumers that buying should be fast, simple and available any time of the day.
Many businesses have failed to keep pace with this shift in consumer behaviour. In particular, many service providers still require customers to call or email in order to make an appointment. This fails to match the psychology of the modern consumer who expects that they will be able to book that service using their smartphone at any time that it suits them.
This is why having an appointment management system has become an essential element for any businesses sales process. Customers who are faced with the choice between two service providers; one that offers an online appointment system and one that doesn't, will invariably choose the former.
The hidden costs of not having an online appointment system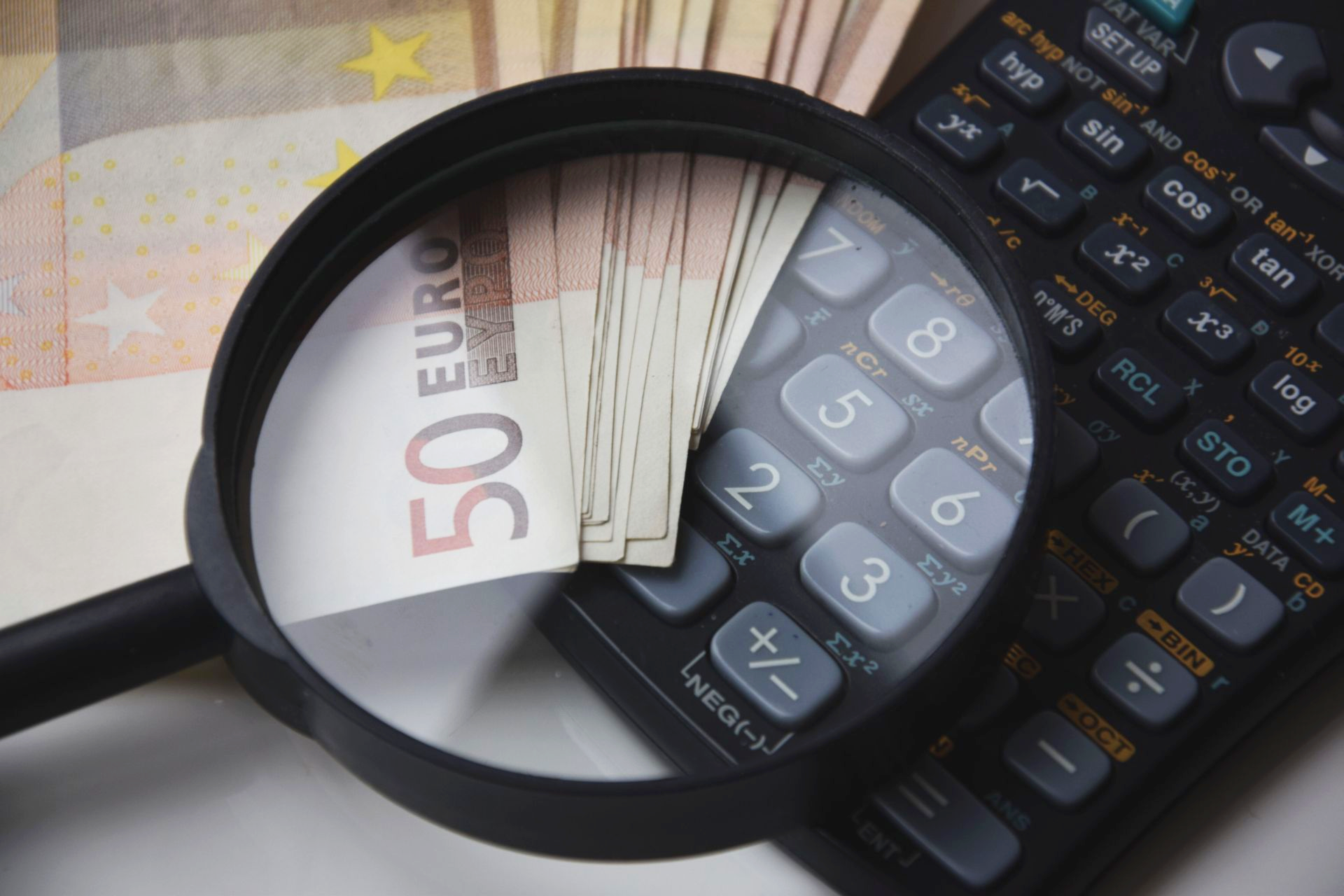 Many owners underestimate the impact that failing to introduce appointment management software is having on their business. The reason for this is that they never even interact with the potential customer who is put off by the inconvenience of having to manually book an appointment.
Consider your average working adult who wants to book a dentist, hairdressing or airport transfer service. During the work day, they simply don't have the time to call to make an appointment. When they get home they look online at the different options available for the service they require. If a particular service provider requires calling in during working hours to making a booking, then it simply might not be possible for that customer to make a booking. When they see an alternative service provider with an easy to use online booking form that is going to choose the option.
The challenge for the business that doesn't offer an online appointment system is that never even knew that the customer was thinking of booking with them. In turn, this can lead them to underestimate the need for introducing an online booking system.
Guarantee a great user experience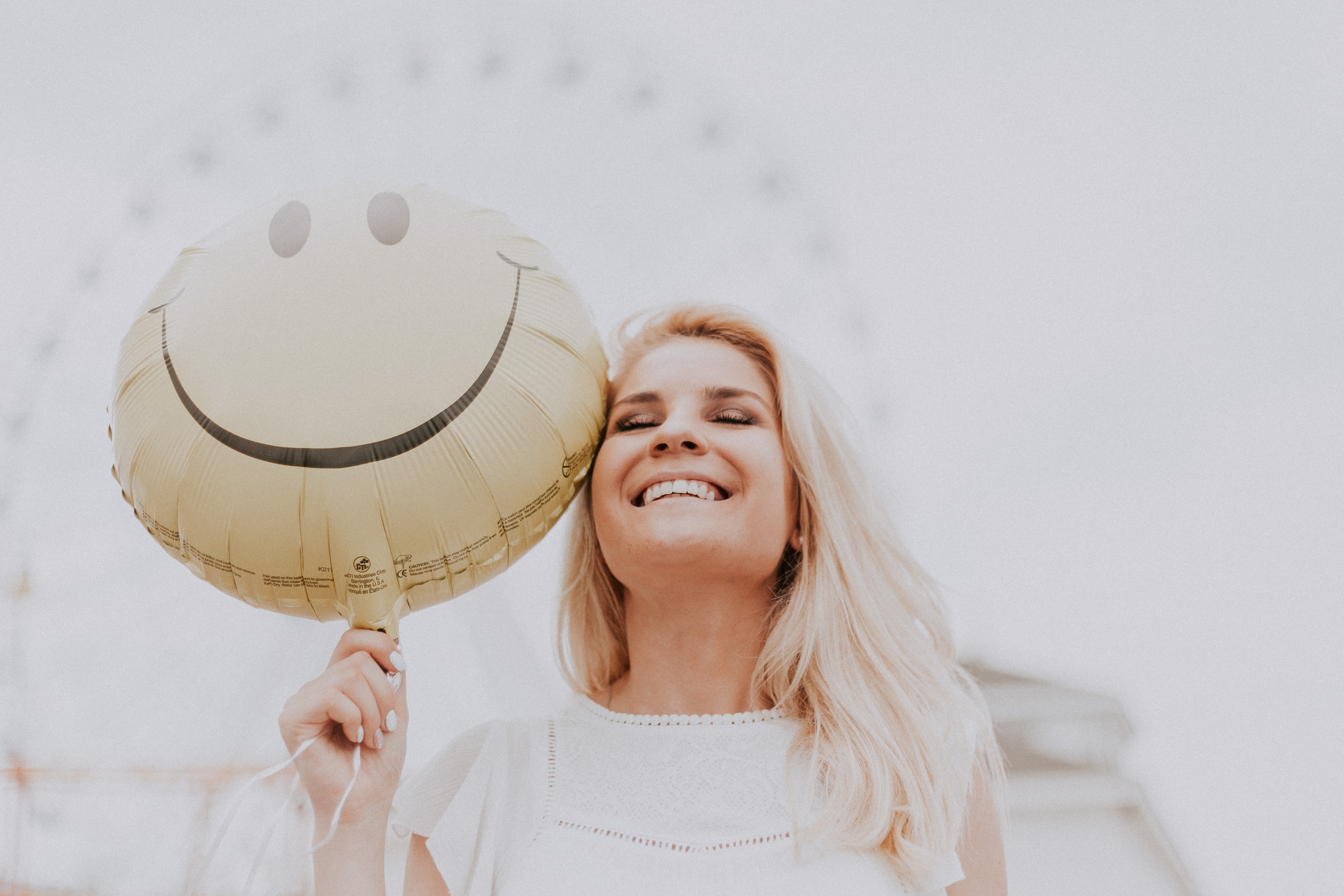 Businesses will often realize that they need to provide a way for their customers to book online. As a solution, they will introduce an online form to their website. Typically this form will be sent to an email address, where it needs to be manually responded to.
This is certainly better than not providing online booking at all, but it is far from ideal. Firstly, the forms that businesses place on their website are often not intuitive or designed for mobile. There may be too many or unnecessary fields for customers to fill in. In contrast, online booking software like Bookly has been user tested more than a hundred thousand times in order to deliver the optimal user experience and is fully mobile responsive.
The second problem with online forms that require someone to manually follow-up is that the response time is often to slow. By the time the business has followed up with the customer they have already selected an alternative service provider. An online appointment system allows the customer to make and pay for their booking straight away. Customers used to on-demand services want this level convenience.
Avoid missed or late appointments
Missing or arriving late for a scheduled appointment can be very damaging for the reputation of a business. Not only does the business risk losing the customer who was let down, they may also choose to leave a negative online review which will have much a longer lasting impact. Try to manage your own appointments can be challenging, let alone a team of employees or contractors. The busier your business becomes, the more likely this scenario is to occur. In essence you can be a victim of your business success.
Introducing an online schedule management system is one of the best ways of overcoming this problem. With an online appointment system, as soon as an appointment has been made, it is automatically added to your businesses schedule. Notifications can be automatically set up to remind the employee who is delivering the service that they have an upcoming booking.
The psychology of the modern consumer is shifting in response to on-demand services. Ease of booking is now just expected to be provided. Businesses that are able to provide easy booking have a significant advantage over their competitors who fail to provide this option.