One common reason for website owners to select WordPress is the huge selection of plugins available. Plugins are fantastic for extending existing functionality or adding new functionality to your WordPress website.
And to say that they are popular is something of an understatement. WordPress plugins have been downloaded more than one billion times. The sheer number of plugins that are available and their widespread usage gives a clear indication that they provide significant benefits to website owners.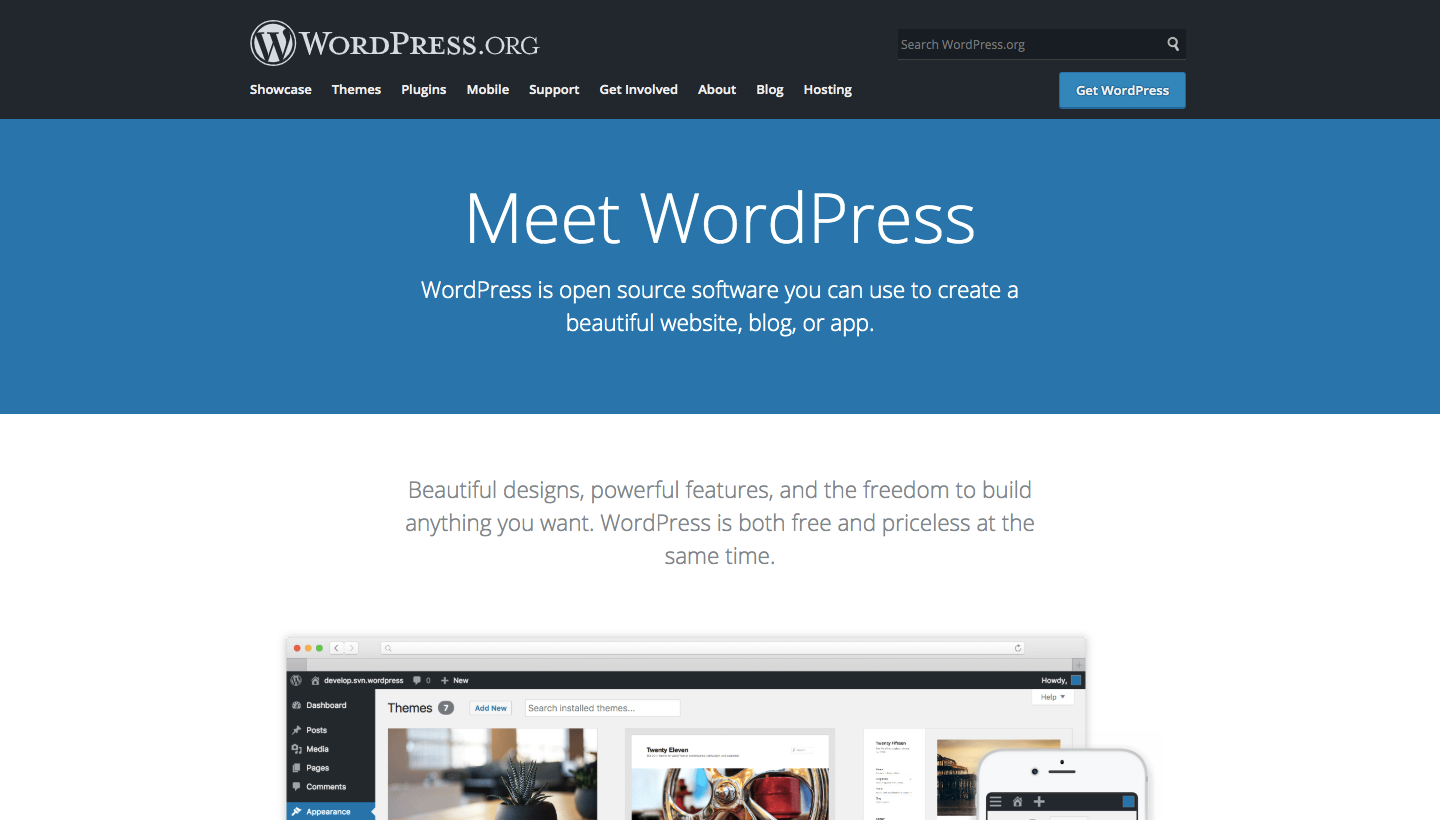 Plugins appeal to both website hobbyists, online entrepreneurs and companies. With both free and paid (premium) plugins available, there is a solution to match any budget. Premium plugins – like Bookly – are provided by WordPress's large community of developers and companies.
While WordPress began life as a blogging platform, over time, the content management system (CMS) has developed to the point where it is used for virtually any type of website. Online stores, affiliate websites, membership sites and media publications all now use WordPress. Plugins play an important role in delivering the range of functionality needed for these diverse types of websites.
Simply put, whatever you want your website to do, there is almost certainly a plugin which will help you to achieve it. Here we'll look at some of the most important benefits that plugins provide for managing your WordPress website.
1. There is a plugin for almost any requirement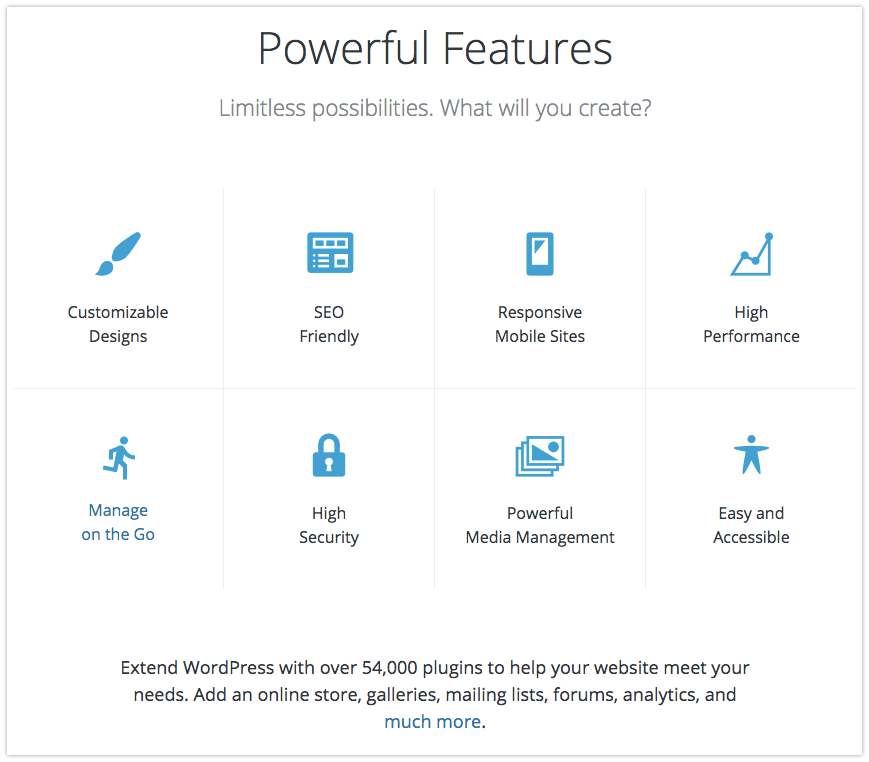 One of the key reasons to choose WordPress as your CMS is that is supported by a huge community of talented developers. As a result, there are now an incredibly extensive range of top WordPress plugins that website owners can choose from. The official WordPress directory has more than 54,000 plugins listed.
As a result, there is invariably a plugin to meet any need. Using WordPress plugins you can:
Add contact forms
Optimize your content for SEO
Integrated automated email marketing
Schedule regular backups of your website
Create membership areas
Add live chat
And these are just a handful of the possibilities that WordPress plugins offer.
With most other website builds your options are far more limited. Often you will have whatever functionality has been built into the website. If you want to go beyond this functionality, then you will need to hire a developer to provide that additional functionality. For example, adding safe and secure online payments to a website can be extremely costly. The security implications of handling financial data means that you have to be very careful with the solution that you develop. Not so with plugins. WordPress e-commerce plugin solutions like WooCommerce (which Bookly integrates with) allow you to offer safe and secure online shopping on your website.
2. Meet your changing requirements
It is difficult to determine all of your future needs when you are having your website built. Businesses requirements will inevitably change over time. For example, you may not be ready to add an email newsletter to your marketing mix when you first launch your website. Later on, you may want to add this marketing channel to your website and make it easy for visitors to sign up. Rather than having to hire a developer to add this functionality to your website you can simply find an appropriate plugin that provides email marketing.
One of the major benefits of WordPress plugins is that they allow you to add features as required. Using WordPress plugins you won't need to completely overhaul your website if you want to add new functionality. With WordPress plugins, you can make significant changes to your website such as adding in a membership area.
Implementing this new functionality can be achieved extremely quickly and at a comparatively low cost. For companies that want to be able to introduce new product offerings or pivot quickly, using plugins can be very useful.
3. Free and low-cost options available
As detailed above with many types of websites if you want to add new functionality you will need to hire a developer. As most website owners are already aware, hiring a good developer is not cheap!
With WordPress plugins there is almost always a WordPress plugin free which can achieve your desired outcome. Even with premium (paid) plugins, there is often a free basic version. This free version will typically meet your initial requirements. Using the non-paid version is also a good way of testing whether the plugin is able to provide the functionality you require. Once you are happy that the plugin does what you need, you may want to upgrade to the premium version.
WordPress plugins tend to be relatively inexpensive option even where there isn't a free version. The development costs of a plugin are spread across all of the buyers of that plugin. In contrast, if you hire a developer to achieve your desired functionality, then you as the website owner are bearing the full cost of development.
4. Openly available information about the plugin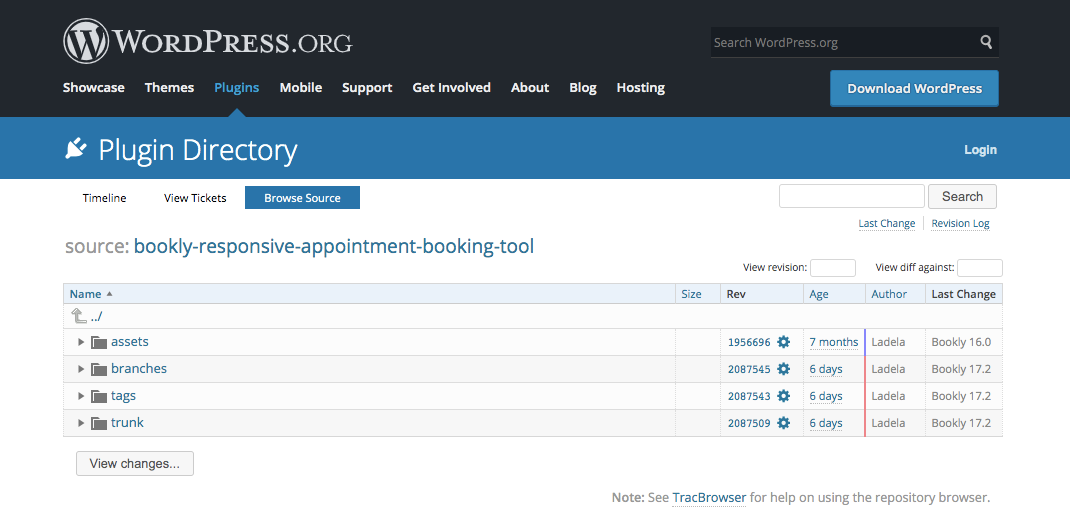 Having a developer expanding the functionality of your website not only tends to be more expensive, it can also be more challenging to predict the results that will be achieved. There are many talented developers but equally there are less skilled ones as well. Deciding who to hire to develop the solution you require can be challenging.
Evaluating WordPress plugins tends to be much easier thanks to the large amount of information that is available. One way to assess the popularity of a plugin is to look at the number of active installations in the WordPress plugin directory. A plugin that has tens or hundreds of thousands of plugins is much less likely to cause problems, than one with fewer active installations. If tens of thousands of people have added a particular plugin to their WordPress website, then any problems will have usually already been identified.
You can also see when a plugin was last time updated. A plugin that is being updated regularly, will generally be more reliable than one which hasn't been uploaded for a number of years. From the WordPress directory you can see what version of WordPress the plugin has been tested up to. This means it is useful if you are running a newer version of WordPress and are concerned that there may be conflicts.
5. Easy to add to your WordPress website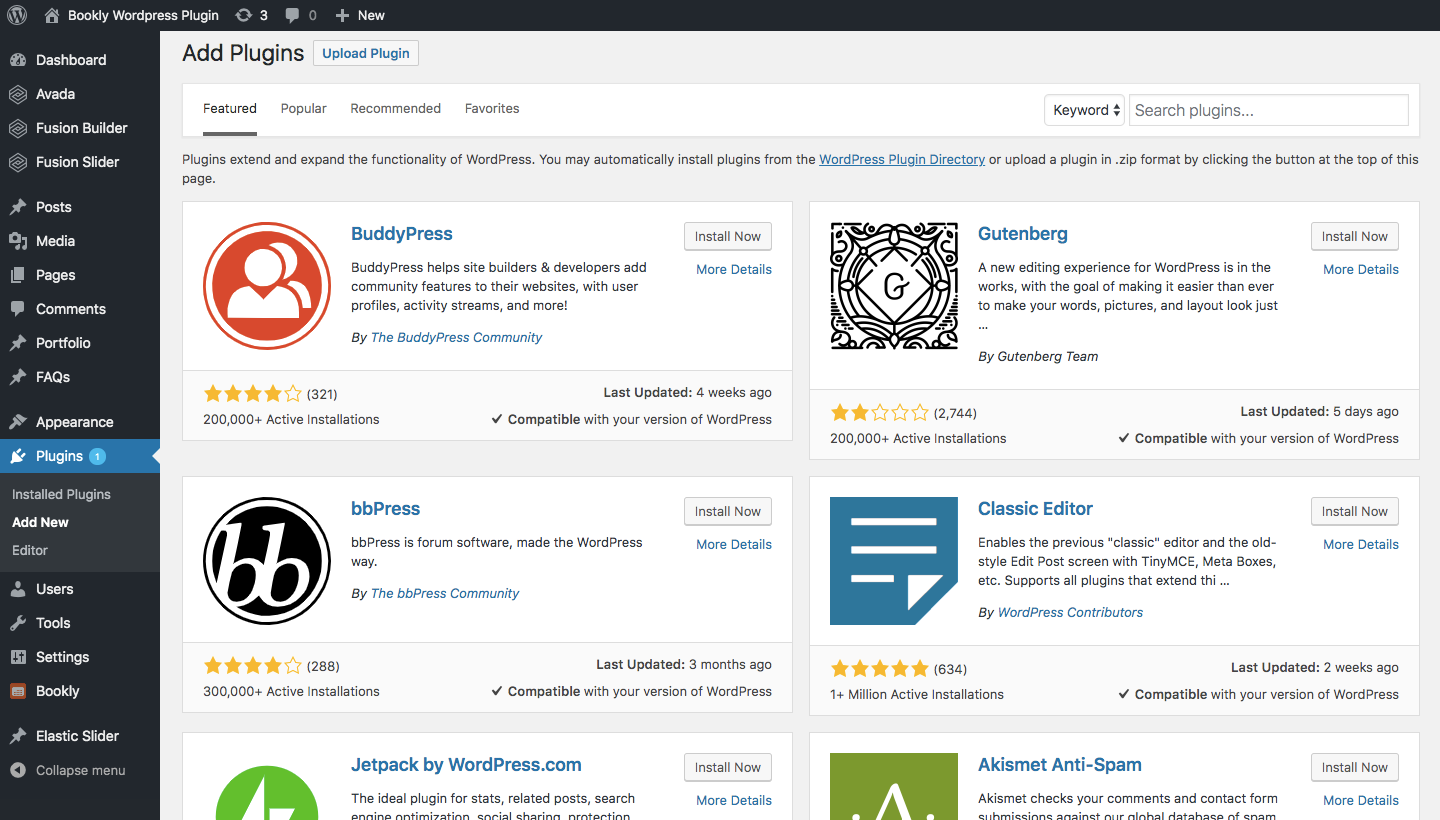 WordPress was developed in a way which allows any developer to add their own code into it. The WordPress plugin provides hooks and filters which enable developers to add their own functionality onto it. When a WordPress plugin is added to your website it is registered in the database. From the admin panel you can then choose to activate or deactivate that plugin.
Finding and adding plugins to your WordPress website is extremely easy. There are two main ways of doing this. The first is from the WordPress dashboard: select Plugins and then Add New. Using the search field you can locate plugins that meet your requirements. For example, if you wanted to find a plugin that allows you to add a contact form, you would search for "contact forms". You would then be presented with a list of plugins that enable you to add contact forms to your website.
Once you have found a plugin that you would like to use you need to install the plugin. The plugin will be downloaded and installed in the background. Once finished downloading you can activate the plugin. Alternatively, you can also download a plugin directly from the WordPress plugin directory or in the case of a premium plugin from the seller's website. The WordPress plugin will be a zip file which can be uploaded to your website and then activated.
In short, this means that you can add almost any functionality your website requires in only a few minutes and without the need to having the ability to code.
How to avoid plugin bloat
While plugins have an extensive number of advantages they do need to be used judiciously. The quality of plugins can vary and so it's important to monitor whether a newly installed plugin is having an adverse effect on the performance of your website. If you do notice that the load speed of your website has dropped following adding a new plugin, you may want to test deactivating it, to see if this was what has contributed to the drop in performance.
The ease of adding plugins can lead some website owners to add unnecessary plugins to their website. This can lead to plugin bloat. The way to avoid this is to select plugins from well-recognized developers and to consider carefully if a new plugin is necessary to achieve your desired functionality. In particular, you want to avoid adding more than one plugin which achieves the same functionality.
Conclusion
WordPress plugins have revolutionized the way that people build websites. Plugins have empowered non-coders to achieve the exact functionality and features that they require from their website. This functionality can be added quickly and at a relatively low price point. For businesses operating in a fast changing business environment, the type of flexibility that plugins offers is invaluable.