For Business Consultants, being able to handle multiple moving parts is an essential part of running a successful firm. In a client facing role like consulting, your day is a delicate balance between managing your schedule, your firm's schedule, and your client's schedule. There are a lot of competing interests and you have to stay on top of all of it.
Many people, especially in a job function like this, are working to manage their schedule but often they are doing so through multiple mediums. Finding a single platform to help stay organized and move from meeting to meeting is vital though.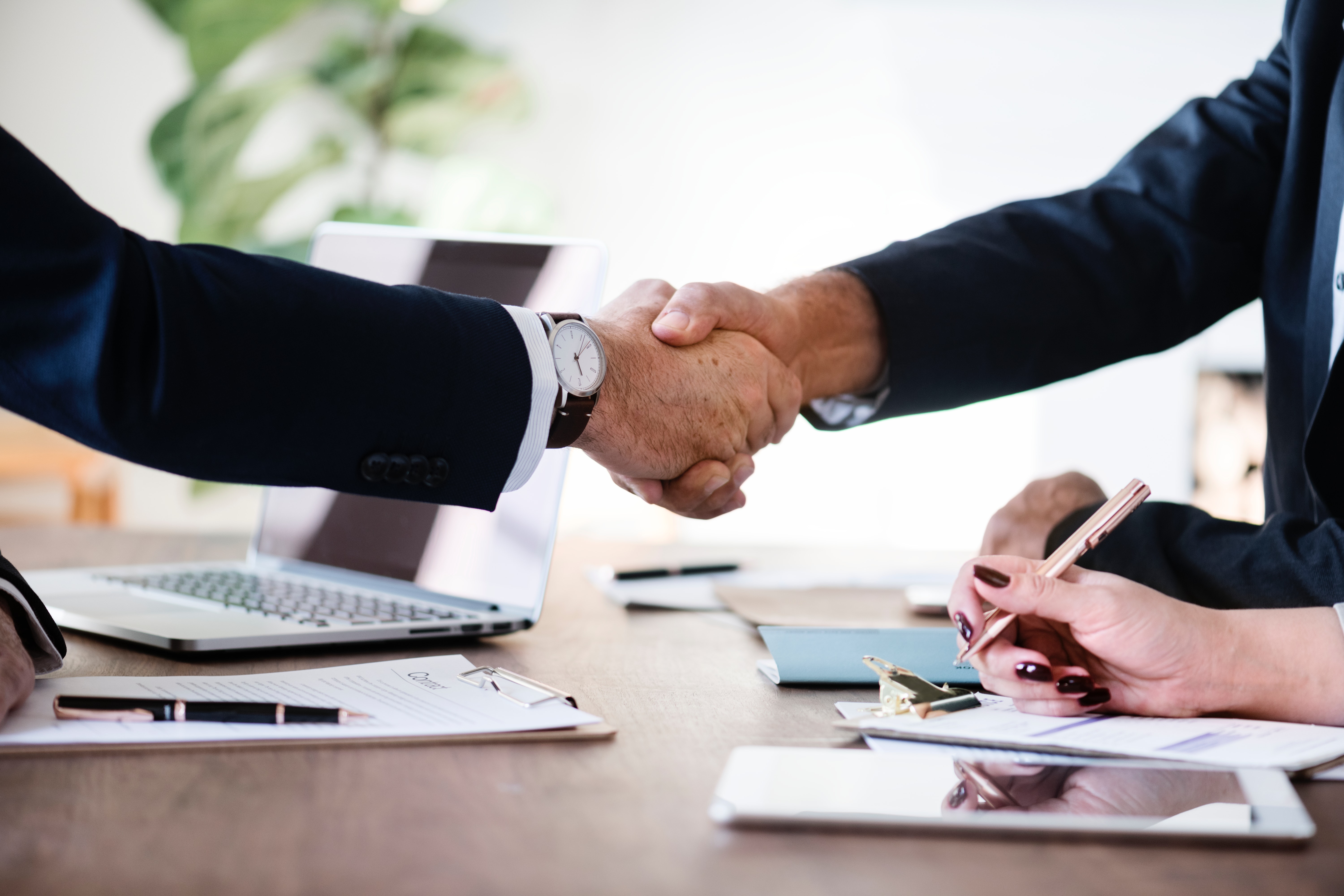 For this reason, a lot of consultants are looking to use an online appointment scheduler to keep their day running smoothly.
Look, stress is all too common in the workplace. A recent study by stress.org reported that a whopping 80% of workers say they feel stress in the workplace. Stress is reduced by avoiding stressors and avoiding chaos.
For the aspiring business consultants out there, let's lay out the perfect stress-free plan.
Ok, so let us start at the very beginning here. Though it may seem obvious, let's define what a business consultant is.
A business consultant is a business professional expert who shares his or her or their expertise with other persons or businesses. These experts work across multiple verticals, but their goal is simple, help businesses where they need help from an expert.
Now that we have the definition part out of the way we can examine how to launch your new business endeavor. For hypothetical sake, we'll say that you have started a brand-new consulting business.
Like many entrepreneurs, you are excited about the freedom of breaking out on your own, but you have a limited budget to start. Given that you are just starting out and budget conscious, you are not about to rent an office. Instead, you are going to use your living room as a makeshift office and create a virtual place of business with your website.
Or, should I say, the website you are about to build?
It's 2019, so your choices in where to host your website are not limited by any means. Obviously, this means you can make whatever choice you want. With that said, WordPress provides the best hosting site. In fact, there are currently over 75,000,000 WordPress sites.
There's no need to belabor this point, so we will just assume for this hypothetical that you have chosen to go with WordPress and you are now in the stages of planning out your website.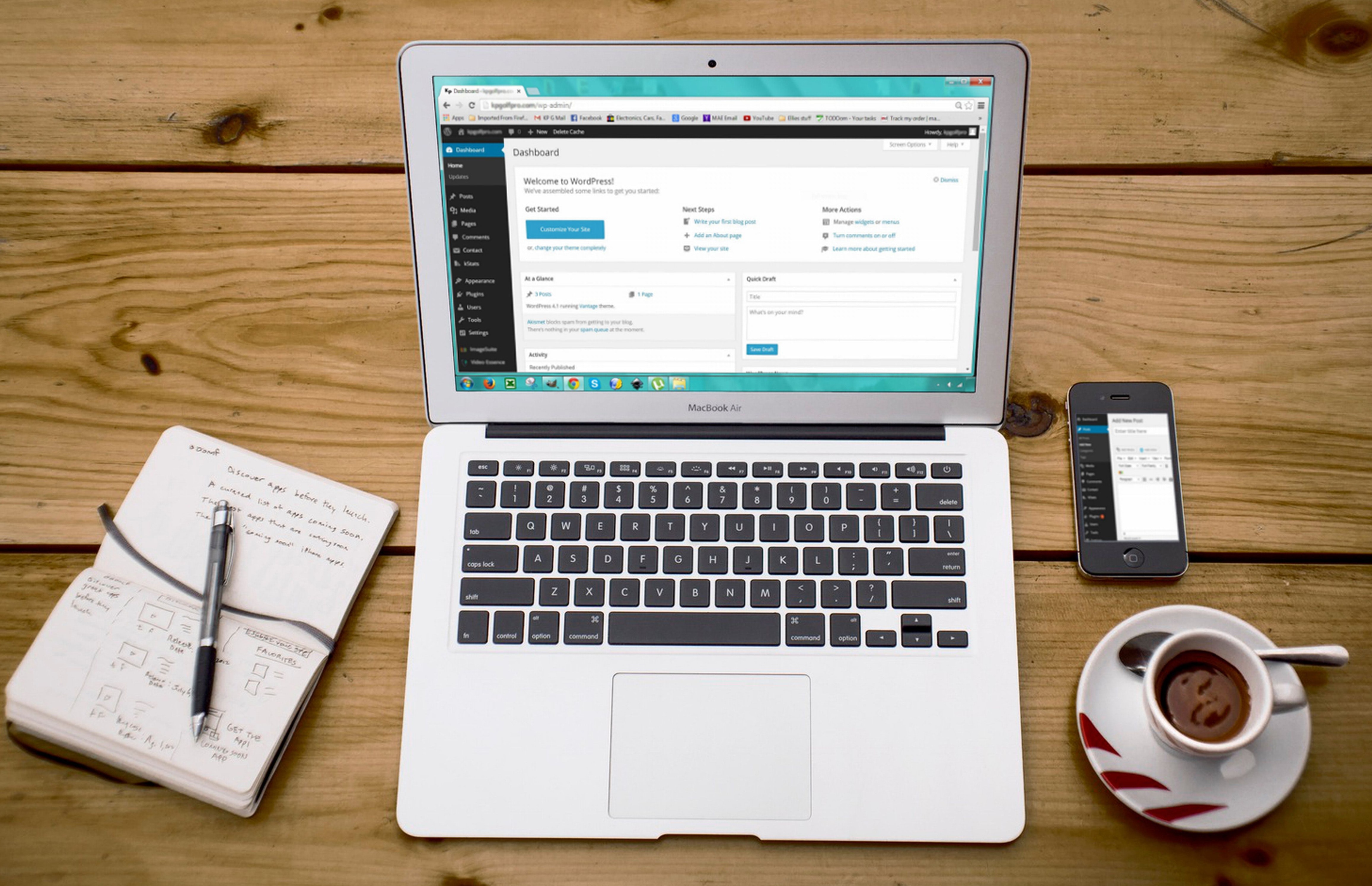 Laying out the design for your website is an important stage here. This is also dealer's choice, but a wonderful tool to help out her is gloomaps.com. This site is a great visual tool to lay out your site map before you implement it on WordPress.
Okay, so now you have your site layout, you build it on WordPress and publish it live.
Now it's time for the SEO, or as it's short for, search engine optimization. Look, you are on a budget! Of course, you want to get the word out about your exciting new consulting business, but you need inbound marketing leads.
Now, this isn't an SEO article so there is no need for a deep and layered SEO lesson but let's do a quick step by step.
Step 1: Do keyword research
Step 2: Create long tail keyword phrases made up of keywords with good search volume
Step 3: Write Title Tags, Meta Descriptions, Alt Tags, and URL's
Step 4: Implement on WordPress on the back end
Step 5: Track Organic results through Google Analytics, HubSpot, or something else similar.
Okay, that was simple. What's next?
For the purposes of this article, we'll assume everything is going great. Your search engine optimization along with social media marketing sending traffic to your gorgeous new WordPress site has leads flying in. This is great!
But it has also happened fast.
You are booked to the max and happened so quickly you are struggling to stay on top of it. You have meetings booked in Outlook, some on your Google Calendar, others are on sticky notes around your apartment.
You feel like you have meetings coming out of your ears, there are meetings everywhere. Heck, this was supposed to be liberating, right?
Fear not.
In your panic and frustration, you reach out to your friend who started their own salon a few years back. You remember them saying they only booked on their website these days and you say to yourself, "I wonder how they're doing that?"
So, you give them a call to investigate.
They tell you about plugins on WordPress, and more specifically they tell you about this online scheduling calendar plug-in name Bookly. You log in to your website and are excited to see that Bookly is a top WordPress plugin.
This is great, it is highly rated, and you have a friend that is vouching for it. But, what exactly does it do?
Bookly makes online appointment scheduling easy.
Here are some features:
Fully customized booking
Sortable and filterable booking list
Customizable Email and SMS templates
Syncs with Google Calendar
Customizable analytics and reporting
Simply put, Bookly simplifies booking an appointment and is the platform to use. When you are building a business, you need things as simplified as much as possible and Bookly gives you that.
Let's take a moment and recap quickly. For business consultants looking to focus on their consulting here's the blueprint to get up and running and out there consulting.
1. Create a WordPress site
2. Map out your site
3. Implement your design
4. Create and implement SEO
5. Install helpful plugins like Bookly
Got it? Great!
There are more ways than one to do things including kicking off a consulting business start-up. The main takeaway here though is simple, keep it simple! Take advantage of top WordPress plugins like Bookly to make your website stand out and for your business to run more smoothly. You will have a ton of struggles and conflict along the way, don't make scheduling an appointment one of them.