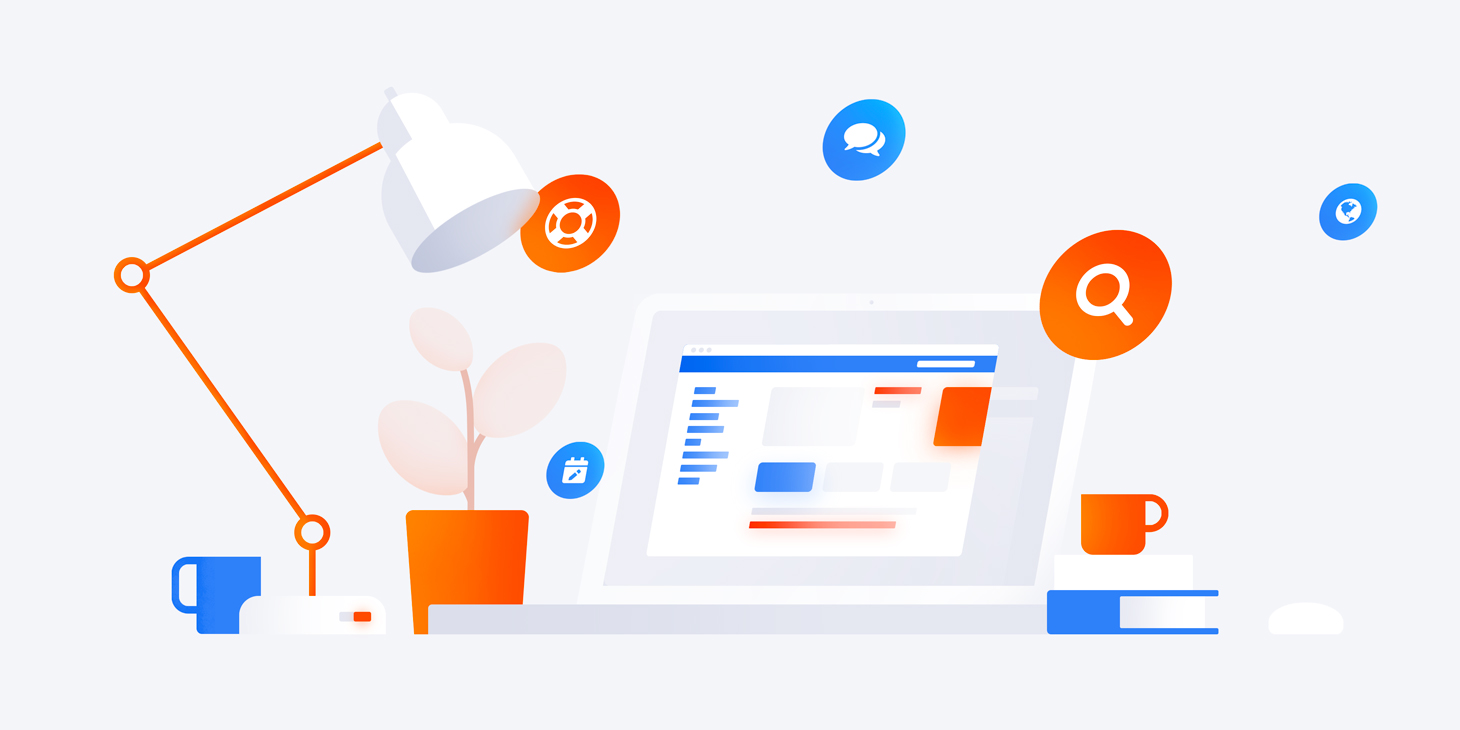 How to create an informative website for your company
The purpose of creating an informative site
The main purpose of creating an information site is to satisfy the search queries used by users on the network. That is, to a specific search query a visitor came to your site and got there the necessary information.
The creation of an information site is interesting, first of all, for companies seeking to conduct their business on the Internet or to attract new customers through a network. Such a resource has a positive impact on the image of the company, adds loyalty on the part of existing and potential customers.
However, the information site can be not only corporate, but also personal. Let's say you create it for yourself, publish articles on a specific topic. Users come to your resource, get answers to their questions, and you – earnings. For example on advertising: more visitors = the higher level of your earnings. It is noteworthy that the independent creation of the site is not such a difficult task.
Creation of information website from the beginning: 10 stages
This article describes what information technologies the creation of sites involves and how to use them correctly. This is a step by step guide – after reading it, you will understand how to make sites yourself, even if you did not know anything about this.
1. Choose the topic
First, you need to decide on the topic of your future site. It is best to choose areas in which you have fundamental knowledge. For example, photographers can write articles about the art of photography.
You should also check the subject using the service Google Keyword Planner. Enter the direction you are interested in and see how many monthly requests correspond to it. If several tens of thousands of, you can boldly work in this area.
Pay attention! The request should be General, thematic. But the articles for your resource you will be preparing for a narrower, specialized areas. The frequency of such requests can be as several tens of impressions, and several thousand impressions per month.
2. Competitor analysis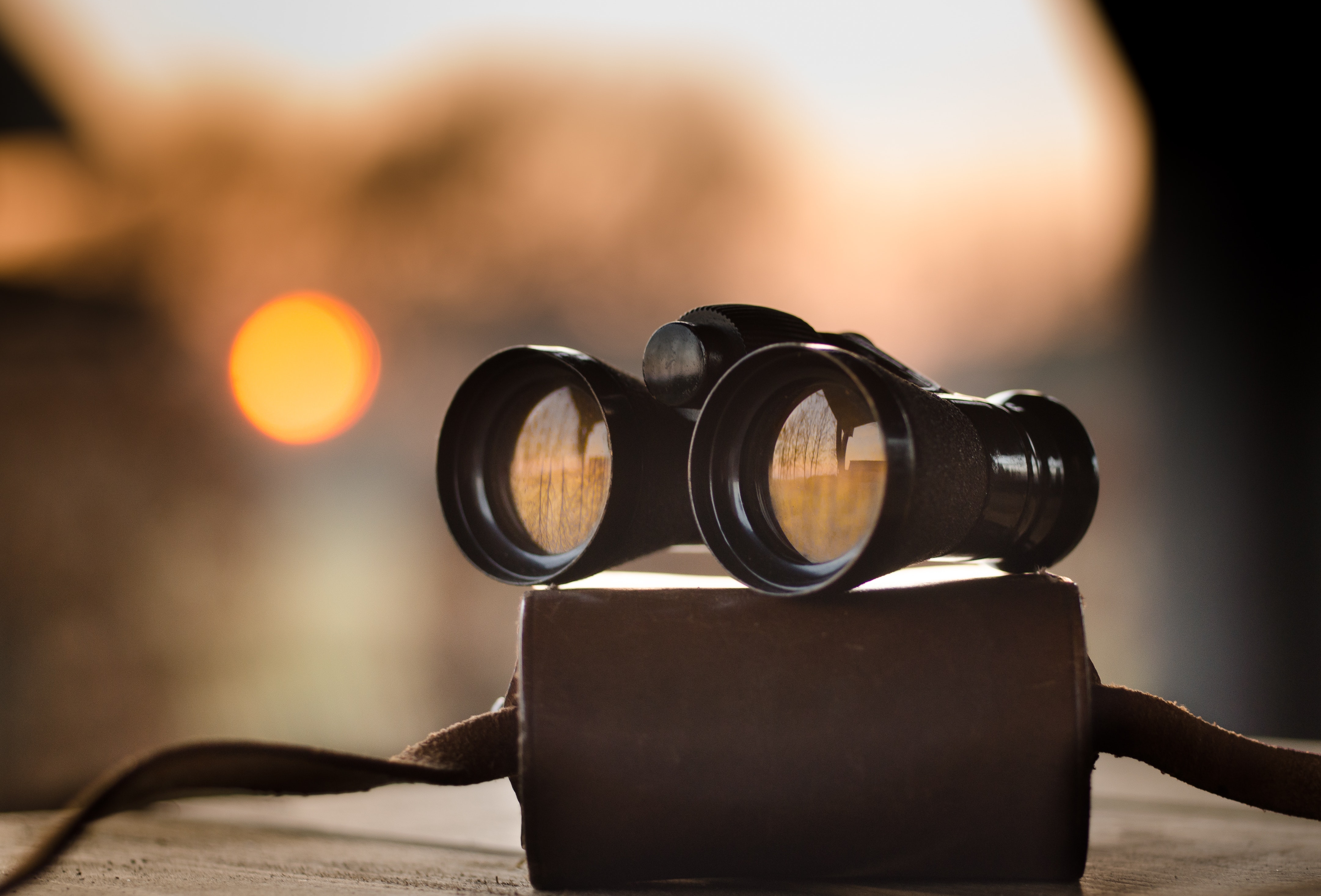 If we talk about what information technology website creation affects, it should be noted the use of the same Google Keyword Planner and some services that help to analyze competitors such as Semrush or Ahrefs.
To do this, you need to do the following:
enable incognito mode in your browser;
enter search query;
skip sites located at the top of the search page – this is advertising;
select on the first page the sites that are most relevant to your topic;
analyze two or three of the site-competitor.
After the analysis, you will have access to the following information about your competitors:
number of pages in the issue;
traffic per day;
Ahrefs or Semrush rank;
number of pages linking to the site;
domain age.
This way you can understand how high is the quality of content published by your competitors, the average attendance for each page of the site per day, and much more. That is, you will understand how you can compete with these resources.
When analyzing competitors, be sure to evaluate the design of the site, its convenience for users, the structure of sections, the form of submission of materials, etc.
3. Choosing a platform (CMS) for your site
The next step is to choose a platform or content management system (CMS). Among those, you can select a few free or shareware:
Joomla;
Drupal;
1С-Bitrix;
WordPress.
Pay attention! Introducing information technology that affects creating sites we are not talking about free constructors like Wix and similar. This is a slightly different area. Moreover, such constructors have a number of restrictions that do not allow to make the site functional, convenient.
Each platform has its advantages and disadvantages. But among all existing CMS, I personally prefer WordPress.
4. Choose a theme
The theme can either be downloaded for free from various thematic resources or ordered. Free download from obscure sources – not the best choice. There may be a virus, a variety of scripts causing harm to the site.
Therefore, it is recommended to use the official themes presented on the website of your chosen platform (CMS) or order them from specialized specialists.
Main requirements for design themes:
aesthetic qualities;
simplicity;
compliance with the design of your site.
5. Choosing a domain name and registering it
Creating an information site will require you to choose a domain name. It is better not to save on it and register on the sites of proven, well-known services. Otherwise, the savings of 2-3 dollars will eventually lead to the loss of the domain in the future.
The domain name should correspond to the theme of your site, but do not make it too long or use key phrases in it. Because such a name will be unreadable and perceived as a set of letters.
6. Choosing the hosting
Now let's focus on hosting – roughly speaking, this is the place where your site will be located.
Hosting is provided by specialized companies. You should choose it carefully, so that the site worked smoothly, and was always available to your visitors.
Pay attention! Nowadays, it is much more difficult to find poor-quality hosting. Any company operating in the profile market for more than three years deserves the trust of the site owners. If the company has not closed in three years, it provides a good level of service.
There are a number of criteria by which you should choose hosting:
the ease of administrative panel's use in your account;
prompt response and professional technical support;
availability of certain bonuses for regular customers.
How to host a website, usually described in detail on the resource of your chosen company. Step by step instructions are often clear even to a beginner, but if you have questions, you should just contact technical support and they will solve all your problems.
7. Structure development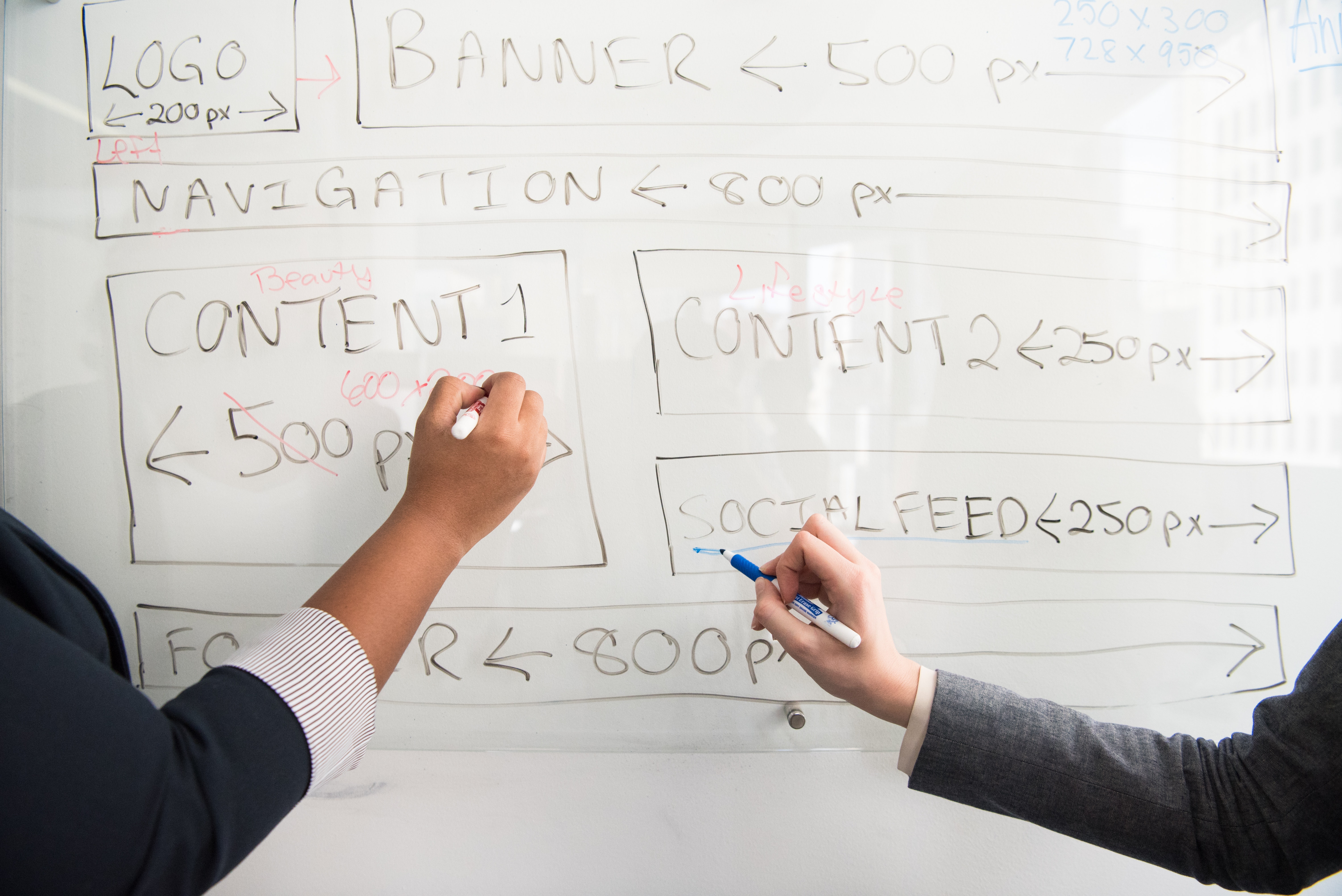 Creating an information site involves the creation of a logical, clear and simple structure. To create a really convenient structure, you should perform a number of actions:
look which categories on your website are used by competitors;
select keywords corresponding to categories and check them in Google Keyword Planner;
delete sections that do not suit you, add the ones you need;
make the structure more understandable and logical than competitors.
Basically, there's nothing complicated about it. Although a new webmaster may have some difficulties. The main thing is not to rush – do not try to do everything in a couple of hours. Analyze the structure of competitors and take a break for a couple of days to rethink everything. Then create your own and pause again in a couple of days. After that, study it again – you will probably understand what changes need to be made to the structure to improve it.
8. Preparation of a semantic core
The semantic core will give you a full understanding of how to optimize the website so that it is on the first place in Google, Yahoo, Bing or Yandex.
Semantic core – these are the key requests that users will come to your site. A simple way to create a semantic core is to transfer the name of your site and all categories to the key Collector program. It will provide you with relevant search queries.
Pay attention! The program is paid, but its cost is not so high. Moreover, in the future you will still need it when you need to select key queries for your articles.
These requests should be used when promoting the site in the future.
9. Filling the site with content
This is the longest stage. In fact, it has no end, because it will last throughout the life of the site. The main content of this article. They must:
be of high quality and useful to users;
meet certain key demands;
be unique.
The article should give the user new and useful information to answer his questions. In addition – it must be unique, that is, written specifically for your site, and not copied from someone else's resource. Only in this case, you can count on the influx of users and the growing popularity of the resource, both in the eyes of search engines and in the eyes of visitors. For beginners, there are two extremes – they are either non-optimized texts or too optimized.
In the first case, articles are prepared without using key queries. Therefore, the search engines do not give them to users when they use certain "keys" in search engines.
In the second case, the text of the article uses too many keywords. Search engines evaluate pages such as spam and apply filters, bans.
Here is a small guide on how to prepare a high-quality and useful article, which will be appreciated by the search engines and site visitors:
enter the selected search query in Google Keyword Planner;
see how relevant it is;
enter it into the search engine and analyze competitors on the first page of the issue;
read the comments to the articles of competitors, which will allow you to understand what questions remained unaffected in their materials;
use this information to find related key queries;
analyze everything and make a plan of the article.
Write an article following this plan. Use the main keyword in the direct entry in the main title and in one of the subheadings, several times (depending on the volume of the article) in the text. Also, for several times, use a keyword that has been changed or diluted.
Pay attention! Correctly make out the structure. It implies a catchy title, subheadings H2 and H3, lists and quotations.
It is important that the article is really useful for the user to answer questions that he can ask on this topic.
Of course, writing articles on your own is a hard work that requires a lot of free time. If you do not have one, you will have to ask for help from a professional copywriter.
10. Website monetization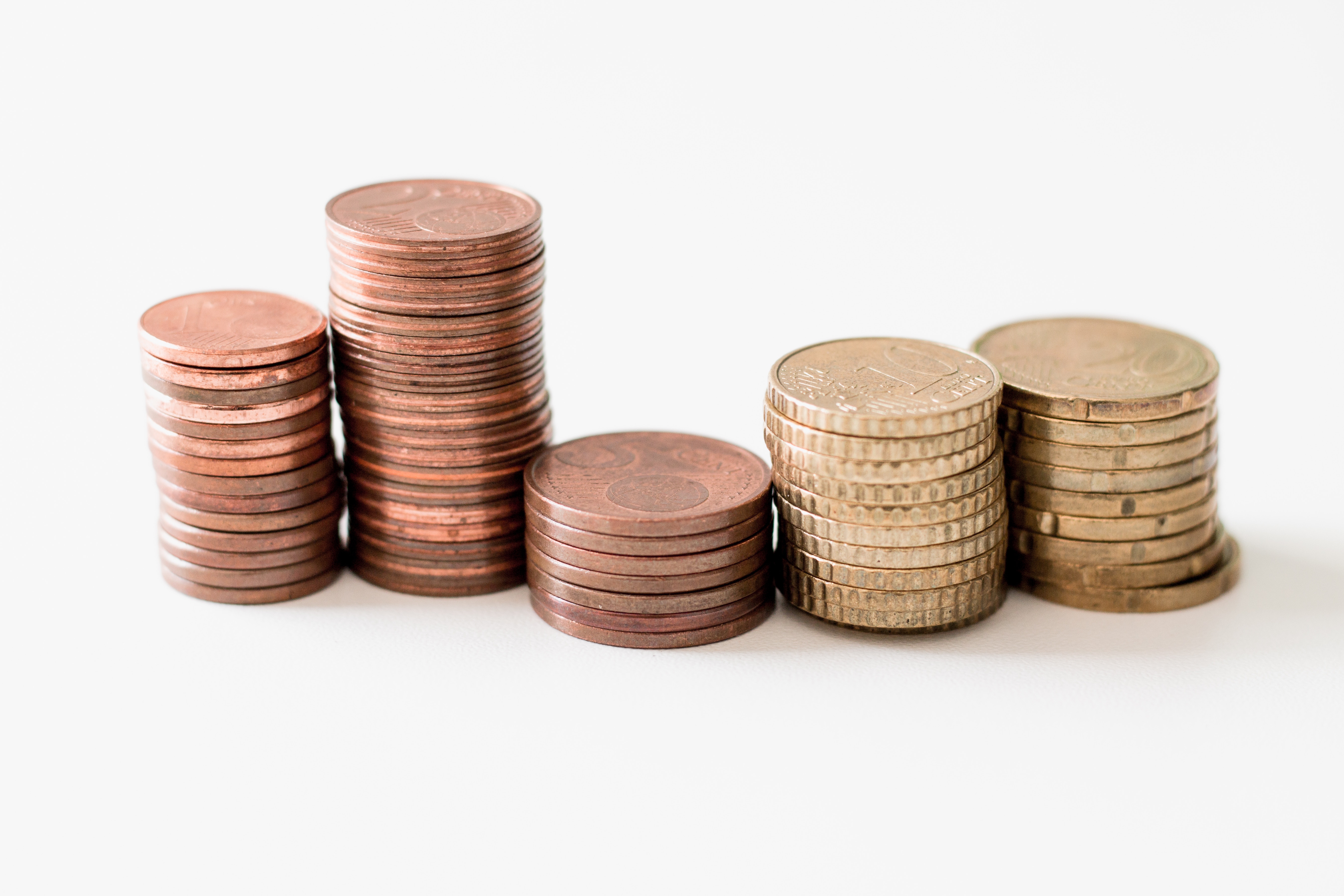 The last stage is the monetization of the site. For normal promotion it is necessary to:
arrange an internal optimization;
publish at least 50 articles;
make sure that links to articles from your site are in social networks.
When the traffic reaches 100 unique visitors, add the site to Google AdSense or Facebook Audience Network and Yandex Advertising Network. These services will help you make money through advertising.
Creating an information site will be justified if it starts to bring you income. Here's a brief list of the main directions, the implementation of which will bring you money.
Contextual advertising Google AdSense and Facebook Audience Network and Yandex Advertising Network.
Banner advertising – placement of advertising banners on the site.
Teaser ads.
Affiliate program.
Publication of advertising articles.
Publishing links in your articles.
Each of the types of earnings has its own characteristics. Be sure to connect contextual advertising – if the site is well developed and visited, it will bring you a solid profit.