Bookly WordPress appointment plugin is used and trusted by many WordPress consultant professionals. We are grateful for your choice and decided to share tips which will help to win more clients. We gathered useful recommendations which should help WordPress consultant professionals and beginners from different industries, who plan to start a consulting business.
This article isn't an action plan or guide to growing your sales and winning more clients as a consultant. It is a bit of advice you can try to win more clients as a business consultant. We know that they work because they were tested by our clients, who are experts in WordPress. Try them yourself and pick what works best for you.
Who are WordPress consultant professionals?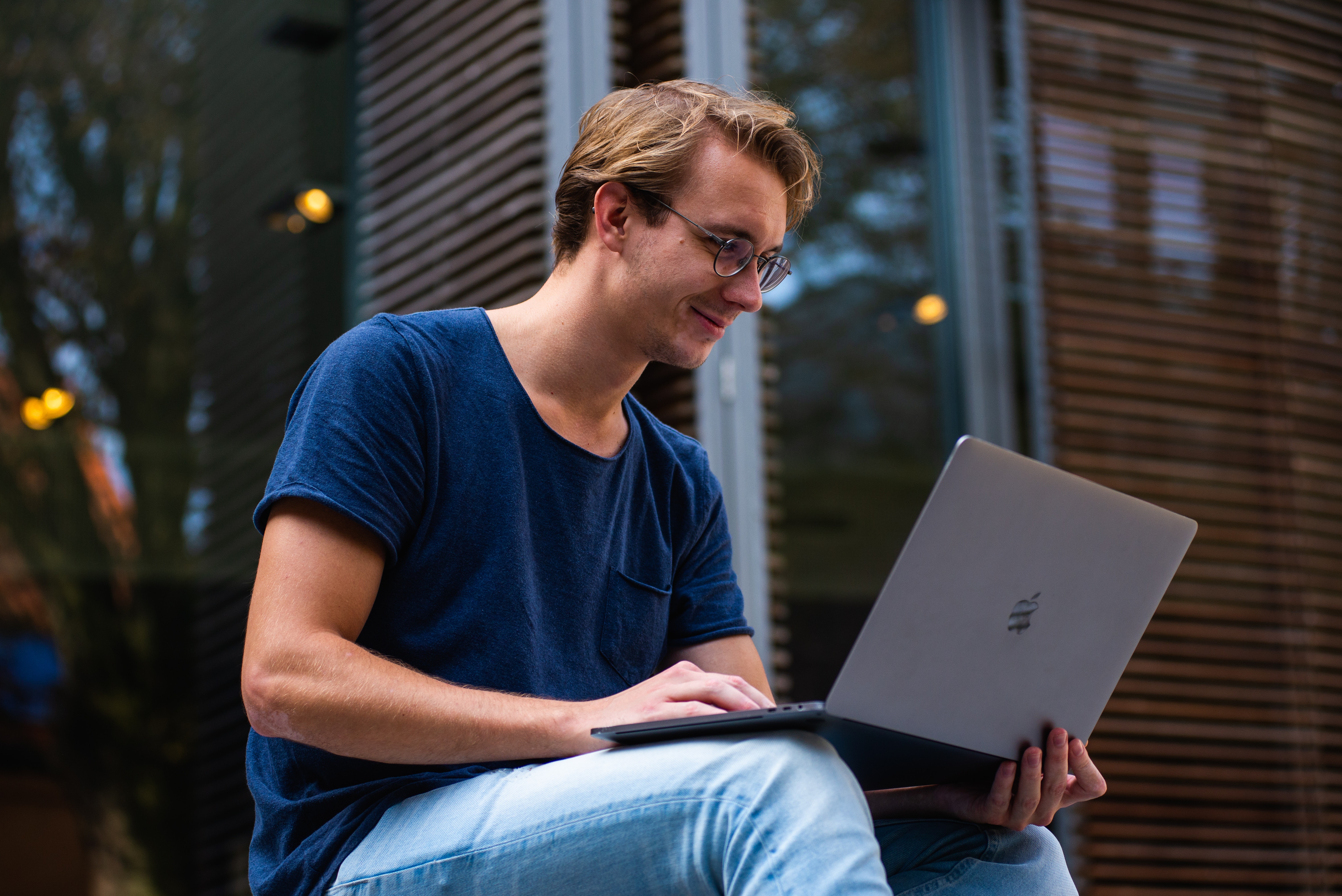 In case you just starting your own consulting business, this paragraph is for you. To become a WordPress consultant, you need to be a skilled and experienced professional. If you are good at WordPress themes, plugins, hosting marketing, frontend or backend development, know nuances of WordPress themes as a designer or SEO, you can become a WordPress consultant. We think that a key to be professional at something is to become a good business consultant in any industry.
Skills and a good understanding of the industry will help you to stand out among competitors. WordPress consultant knows how to fix a problem or has the experience he can share, like growing website audience, grow WordPress plugin install, building or designing a website, etc.
Tips for WordPress consultants
The best thing about the tips in our article is that you can pick any of them and try to implement even today. Some of the tips can bring immediate results. For example, you can implement Bookly WordPress booking plugin and improve your communication with clients and the way you manage appointments. But most of the tips from this article will bring results in 1-3 months, so be patient.
Don't have time to read the whole article? We picked all the tips in this short video, check it out.
1. Start a blog.
The blog is a great way to attract and the audience that may be interested in the services you provide. Many WordPress consultants avoid blogging because they think it's complicated and time-consuming. Many of them quit because they don't see immediate results. It's true that the blog won't bring you overnight results, and you'll need some time to learn the best SEO practices to make your posts work and drive results. Regular blogging can bring you results and maybe even overcome all your expectations in six to twelve months.
You should write articles which will attract your potential customers. For example, if you are a WordPress developer, you can publish a post about setting up Bookly as an online booking software for fitness classes. Thus, you can find new customers and show your programming skills.
Use a blog to demonstrate your expertise. It can help to improve your conversion rate. It's a competitive market, and your potential clients may evaluate you even before reaching out. With the help of the blog, you can demonstrate your skills and show that you are a pro in your field.
Learn SEO basics to write blog posts. This will drive traffic to your website and potential leads to your consulting business. Good and interesting content must be optimized by internal links, meta description, headings, and keywords.
2. Participate in industry events.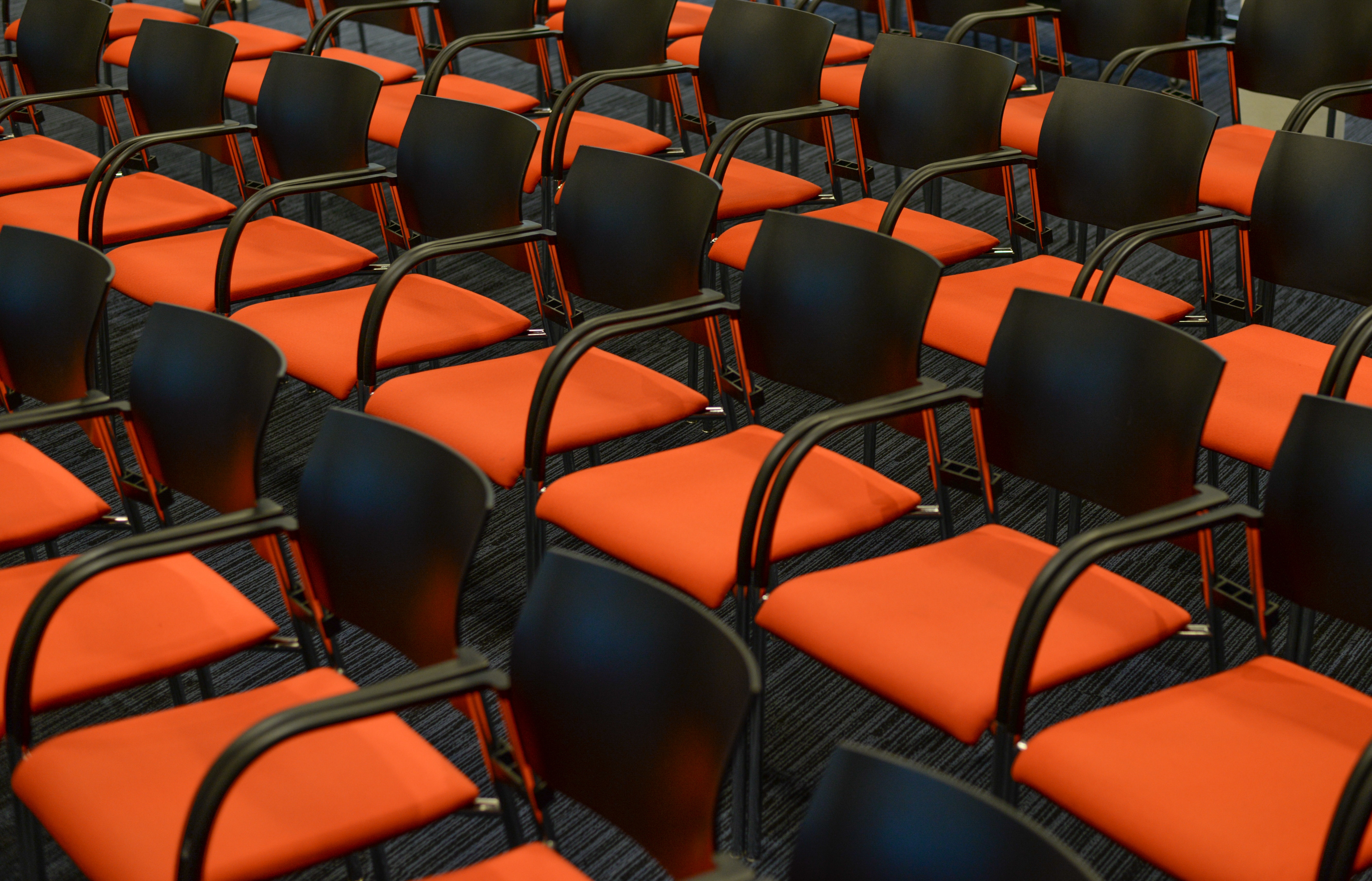 The blog is a great strategy to grow clients in six months or maybe even a year, but you need the clients now, right? In this case, you should consider attending industry events as a visitor, but ideally as a speaker. It's one of the best, proven ways to generate leads not only for WordPress consultants but almost for any B2B business. The good event can supply you with leads for a whole year. It's the place to expand your business network, find direct clients, build referral partnerships, learn the trends and analyze your competitors. As a WordPress consultant, you should attend not just Wordcamps and Meetups. You can also search for events in other industries. You'll need to prepare beforehand if you want to meet potential clients at the event.
Learn about the format of the event. For example, you'll have more time to network and meet new people at exhibitions rather than at conferences.
Print business cards and get ready to take notes because not all the participants will have business cards.
If possible – find the attendees and sponsors list and schedule the meetings.
Let your professional know that you are attending an event and open for meetings.
Prepare templates for email follow-ups.
Prepare your pitch.
If you use Bookly online appointment booking, clients will have a chance to schedule the meeting with you even from a mobile phone.
3. Use Bookly plugin and Bookly add-ons
Best WordPress consultants spend a lot of time learning new and improving existing skills. Besides, they work on their current projects and look for new clients. We recommend using Bookly #1 appointment scheduling and service booking plugin to save your time and the time of your clients. It doesn't matter if you are just starting your own consulting business or already run an existing one. By implementing Bookly plugin into your WordPress website, you will automate your appointment scheduling routine and your clients will have a chance to book your services 24/7 when it's convenient for them. Bookly is trusted by over 23000 clients worldwide because it is an ultimate service booking and appointment scheduling solution for WordPress consultants, business consultants, and other industries from fitness and gym to finance. Besides service booking automation, it's designed to grow your sales online and improve the conversion rates with SMS and email reminders, online payments, and other advanced CRM and marketing features, which are available with dozens of add-ons.
More details
Demo
4. Pick a good WordPress consultant theme.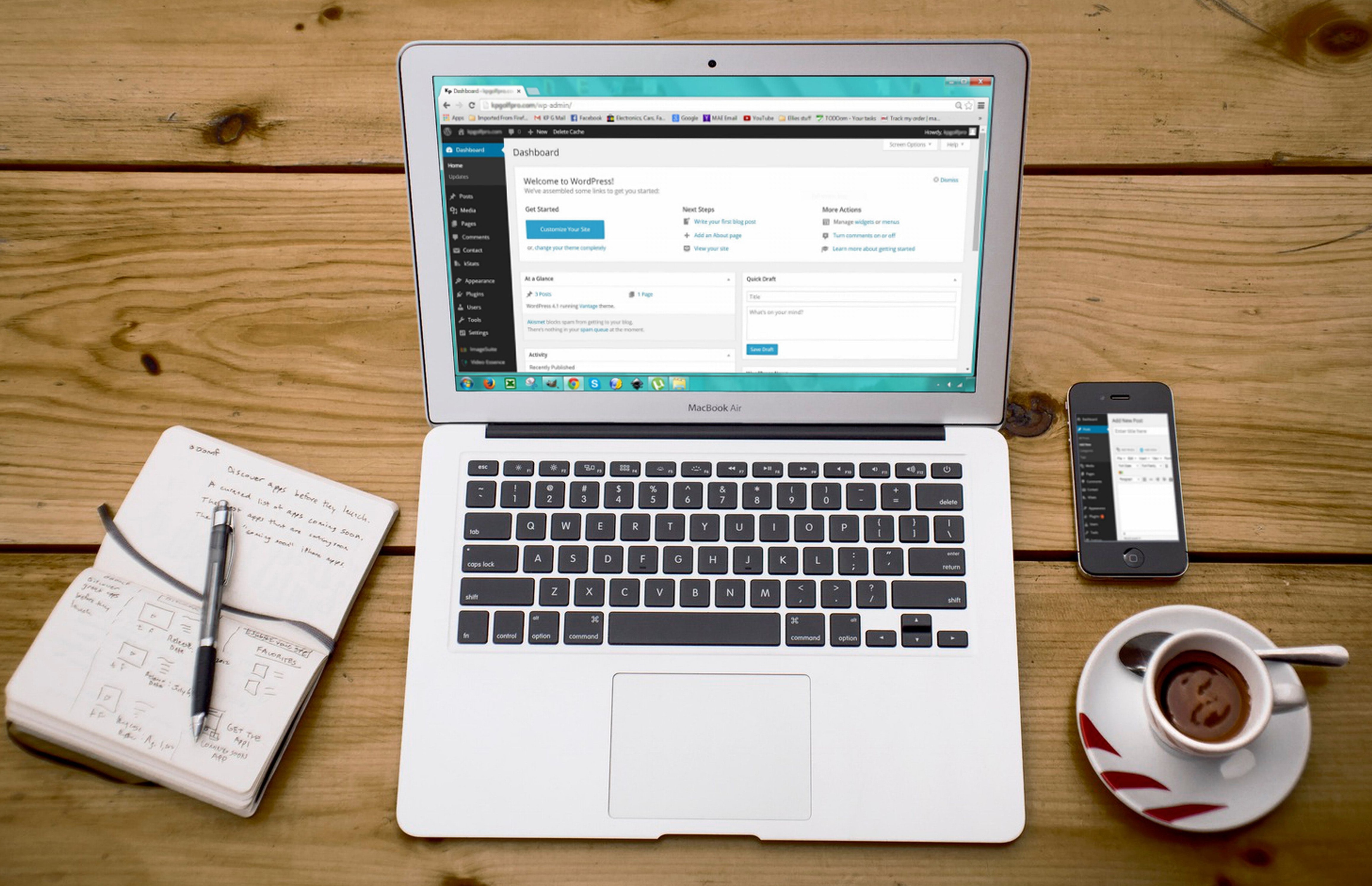 Nowadays you can be a business consultant even without your website because there are many platforms you can use to promote and sell your services. But it's a good thing to have a site if you are a WordPress consultant. No need to say that it shouldn't be Wix, Joomla or Drupal. Good WordPress consultant theme can help to outline your skills and business solutions you provide. Combining your website with Bookly, you can build the machine which generates leads, processes inquiries and manages meetings with your clients.
Browse themes
5. Use freelance platforms.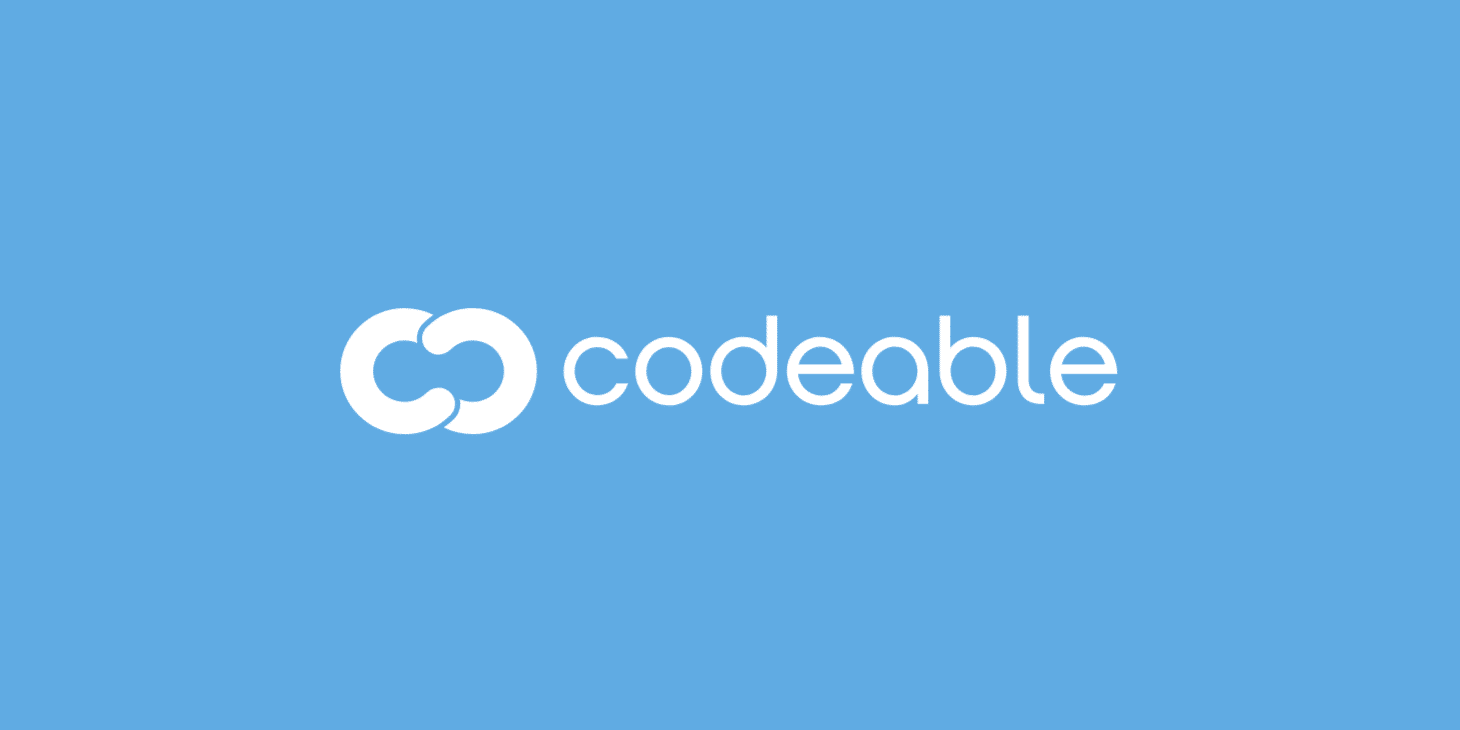 Building your own audience and website traffic is time-consuming and requires a budget. Freelance platform spends tens of thousands and some millions of dollars to grow the audience, which is looking for ways to solve their digital problems. You've probably heard about Upwork and Fiverr. It's a good starting point to create and grow your freelance profiles. But there are also WordPress niche platforms like Codeable you should try to generate new leads. For many WordPress consultants, developers and designers such platforms are the main source of leads and clients, and you definitely can't ignore them. You'll need to spend some time to build your profiles and reputation by dealing with small projects. But once you have a good profile with positive reviews, this channel will start working for you.
6. Find your niche
You may think that you need to provide as many services as it is possible to win more clients and make more money. But we believe this approach is wrong. It's counterintuitive, but you need to provide fewer services to succeed in this field. You are not an agency and you can't cover everything. It's better to find a few things you are really good at and market them. Typically clients involve consultants to solve a particular issue and they need a real Pro to do this. In such cases, consultants, who specialize in certain niches, win the competition, because they provide the solution potential client is looking for. If you are in an urgent need to turn a screw, you won't think about the multitool, you'll think about the screwdriver to do this.
7. Share freebies.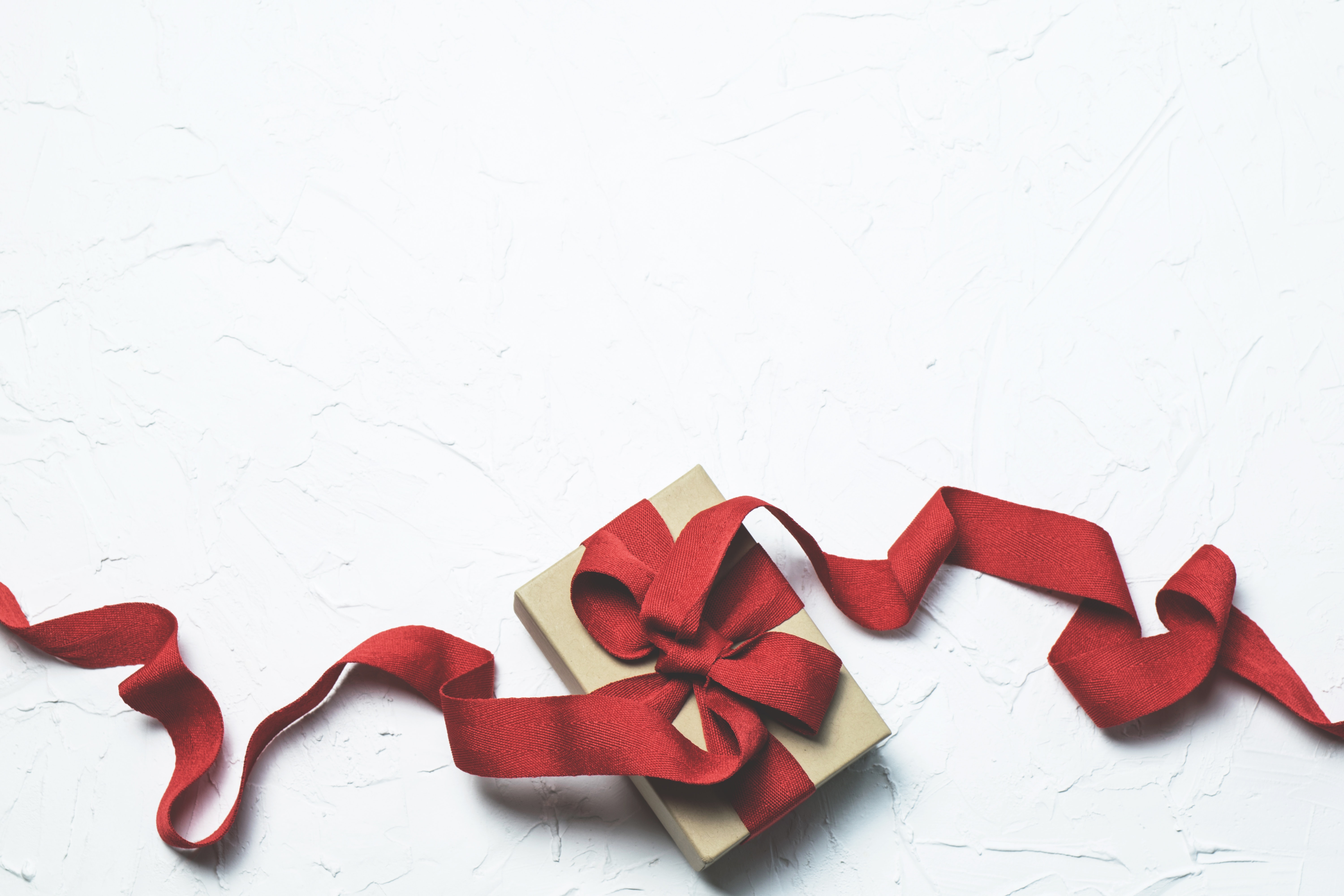 Attract potential customers and build a loyal audience to win more clients by sharing freebies. It can be anything from how to articles, webinars, e-books to useful resources and tips related to your industry. First of all, it's a good way to attract potential leads and expand your network. We've seen many examples, where people generated leads simply by sharing posts with useful resources related to their field. You could also use freebies to demonstrate your skills. For example, you can create a guide or manual describing how to fix something or achieve desired results. Share your expertise in exchange for contact information like email address or social profile.
8. Leverage social media.
There are a variety of ways you can use Social media platforms to win new customers. It's one of the best ways to deliver your message and tell about your expertise to your potential audience. Since many marketers use Social networks, it's getting harder to win customers attention, but it doesn't mean you should avoid them. In a long-term, social networks can help you to build a personal brand. In a short-term, you can win the attention of your future customers by taking part in industry-related discussions and groups. You can also leverage Social networks to promote your services or freebies, using paid ads.
9. Ask for referrals.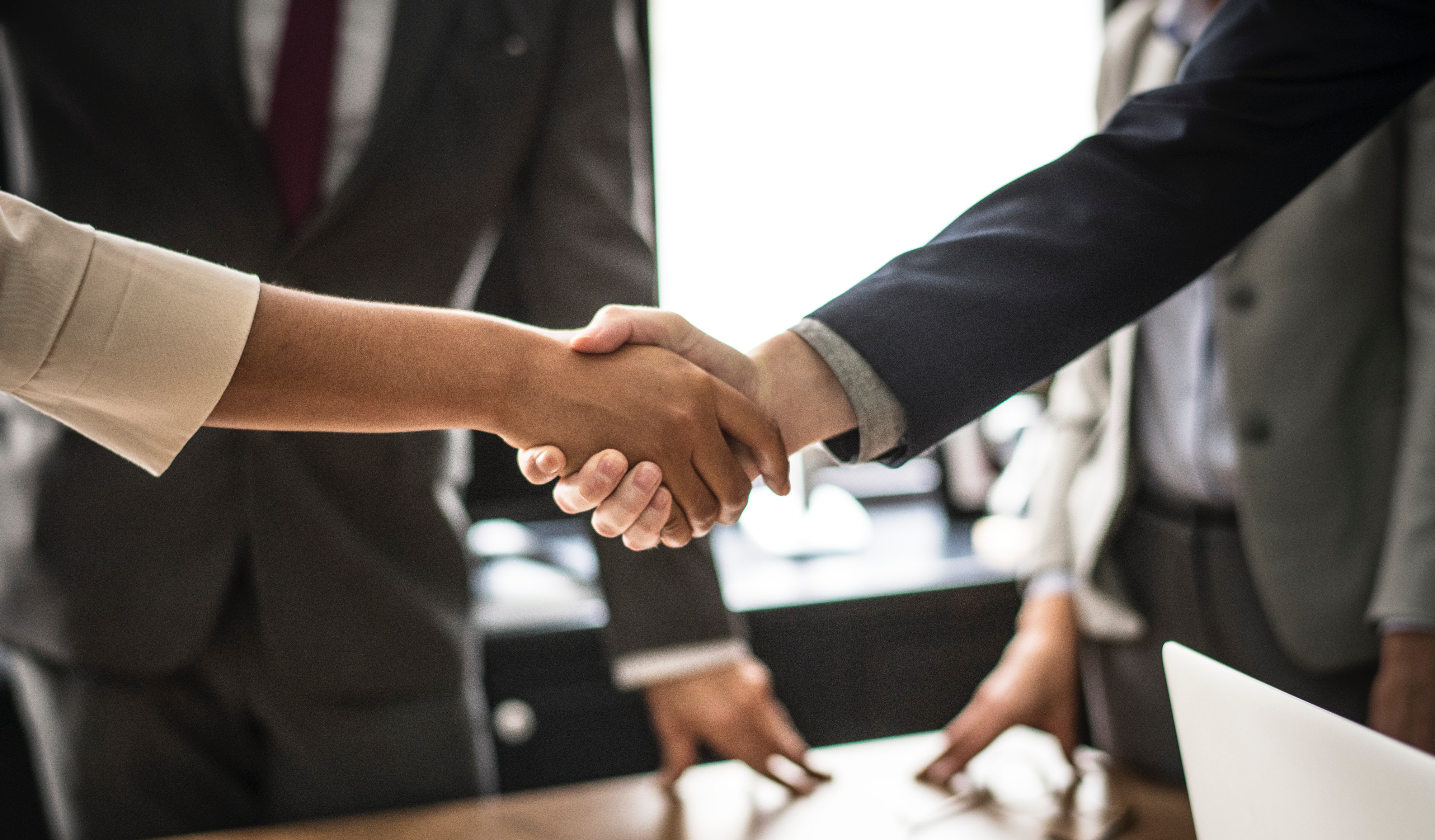 Digital era provides us with dozens of opportunities to get new customers online, but word of mouth is still a great way to win more clients for your WordPress consulting business. First of all, you can ask your clients to recommend your services. As an incentive, you can use discounts or coupons. But there is also another, more active way to ask for referrals. You can build partnership relations with other consultants and agencies and ask them for references. If you provide web development services you can partner with web design consultants. Such a partnership can be a win-win for both parties.
10. Communicate effectively.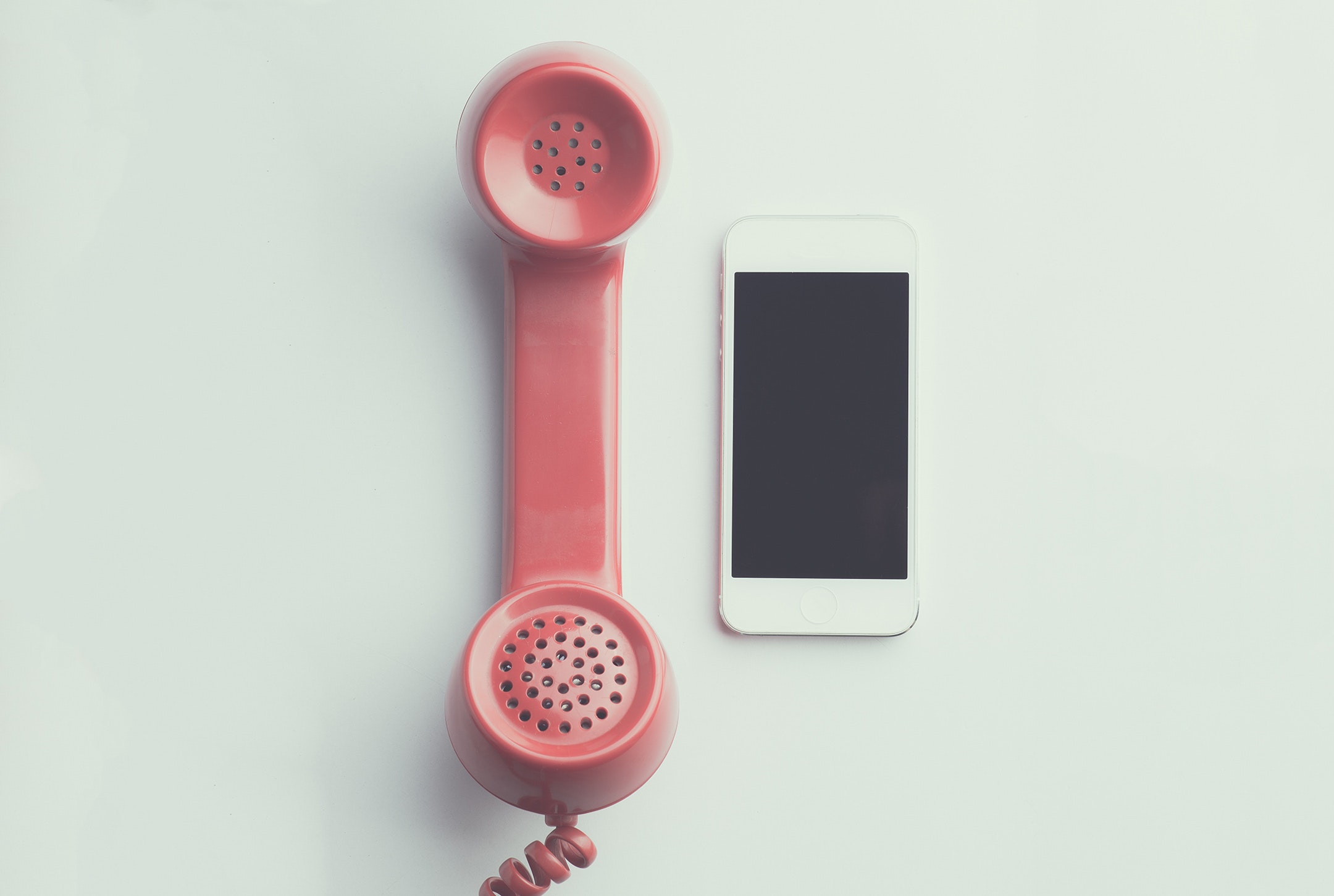 As a WordPress consultant, you will be involved in many processes including communication with new and existing clients. For one-man-band type of business, communication can become overwhelming. To stay productive and win clients you need to set clear communication rules and pick the right tools. On the one hand, it's food to communicate using different channels, but on another hand, it increases the chances of missed or unanswered messages. Bookly is one of the ways to organize your communication and appointment management process with a client.
Summary
We hope that you liked the WordPress consultant tips we shared in this article. As you can see they are applicable for business consultants from different business niches as well. If you are an experienced WordPress consultant, most likely, you already use some of the tips mentioned in this blog post and it would be great if you could share your thoughts on them in comments. If these tips are new for you, don't try to implement all of them at once. Take one or two things and test them for several months to see if they work for you. One thing you can implement even today is Bookly. Check Bookly demo to see how it works.
if you enjoyed the article, please share it in social networks using the buttons below or at the top of the article. Let us know in comments if you tried any of the tips before and what results did you manage to achieve? Subscribe to our social networks and newsletter and be the first to know about the new articles and Bookly news.