When your business is growing, then it is difficult to handle your bookings. You have to keep all your reservations in an orderly way. The online booking system is very popular nowadays. Still, feel hesitation about using barber online booking system? Your opponents are using it already. Here are a few reasons that should enable you to decide.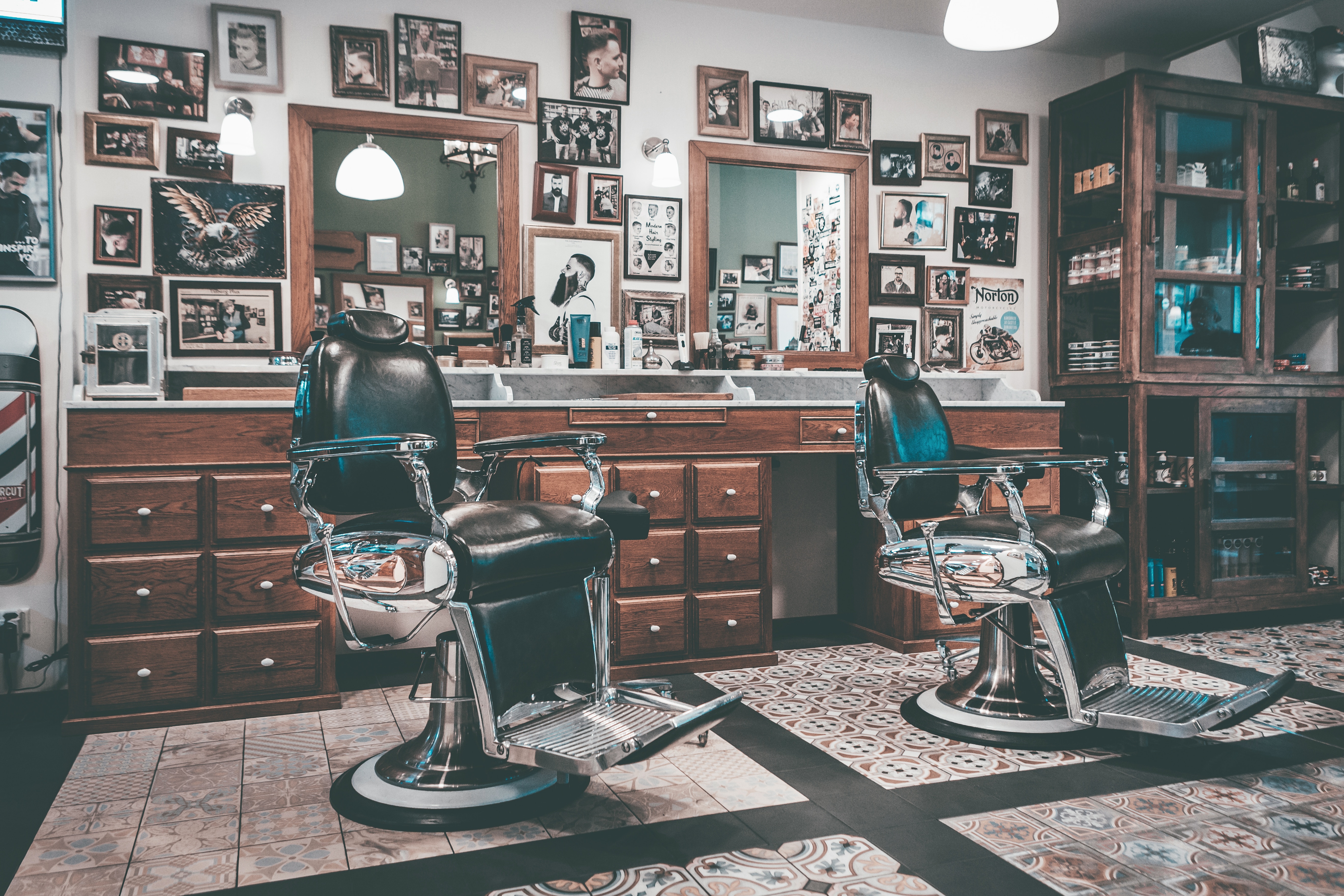 1. 24-hour availability
Most of the people are busy nowadays. So, it is difficult for them to call you during the opening hours for booking. It is convenient for them to book appointments in the evening. It will make things much easier. Just think when your shop is closed, or the staff doesn't answer the phone. With online booking system in your salon, many customers will be able to book appointments overnights. So, by online booking in your shop, you would most likely sell services every minute of every day.
2. Appointments through Facebook
You put a lot of energy and time to run to gather positive reviews from fans. It would be a great idea to link your online booking system with Facebook page. You can add videos about your new haircut treatment. Through this, people will know about your beauty tips and will react accordingly – book an appointment with you by just one click.
3. Reliable feedback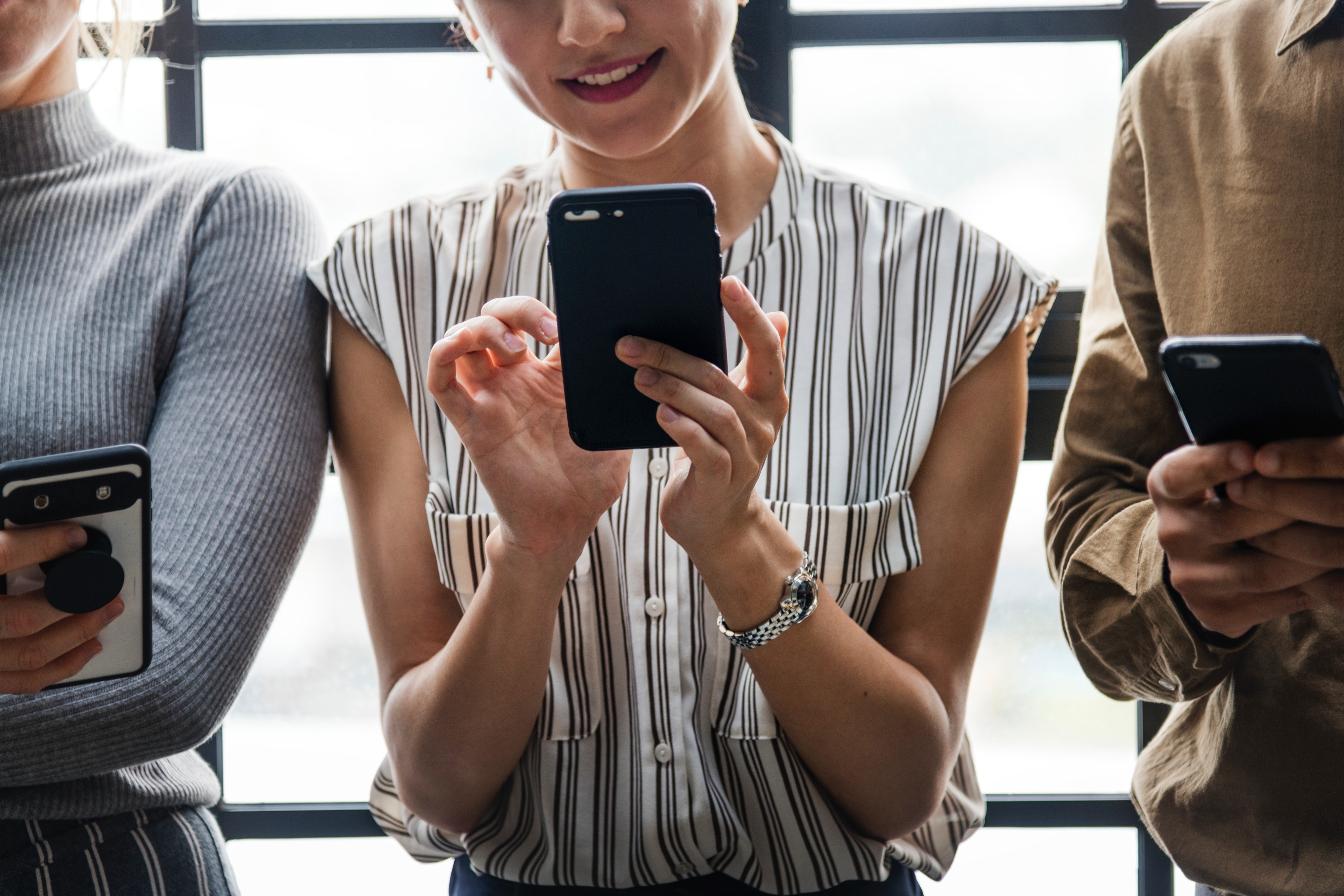 Customers that are satisfied with your salon can be the best referral and recommendations source by posting the good reviews on your Facebook page. By less ardent feedback, it will tell you about your weaknesses so that you will be able to improve your services. There are many salon software that optimizes your reviews. Once you enabled the online booking system, you will be able to send a request for reviews after each customer visit. The reviews will be shown on your email account, and you will be able to decide which review to publish on Twitter or Facebook. A large number of positive reviews will indicate how popular you are and your salon.
4. Virtual secretary
If you keep a virtual receptionist who deals with customer queries and lets your concentration on your customers. No intrusions, no waste of time on phone calls that never end, and no issue. You just need to concentrate on your job and your secretary will look at the appointments. There are many advantages of the virtual receptionist but the great advantage is nonstop accessibility. Pay? Less than a cup of coffee for a day.
5. Free website
There is various barbershop software that will help you. Bookly is a software that will help you with a website for your shop. It is a simple and easy to set up plugin. It enables you to personalize your staff and services description, create individual schedules for your employees, gather customer reviews, and adjust your pricing list. Every other thing that a client wants to know about your salon.
6. Time saver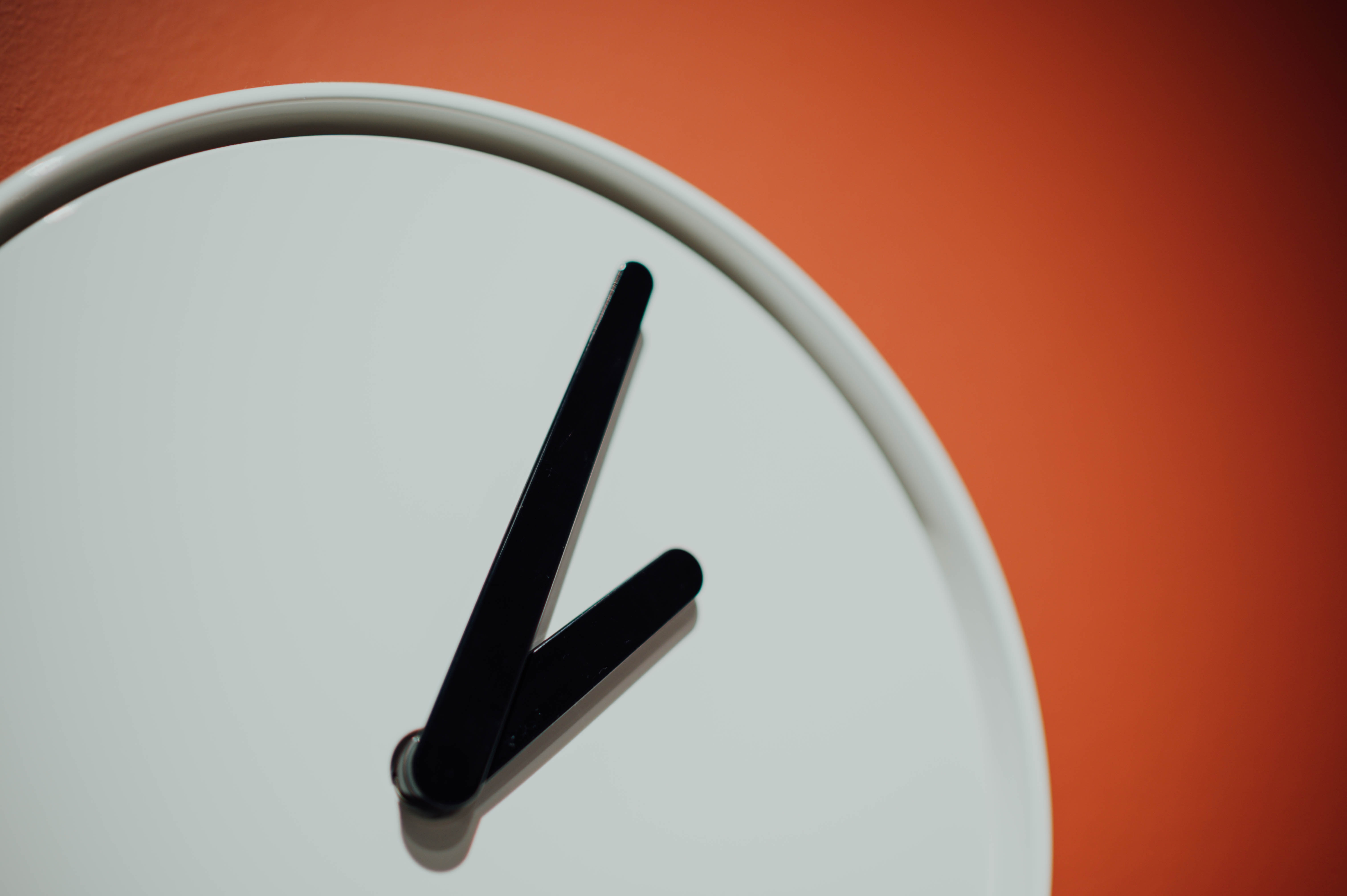 Online barber booking system not only stops customer time but also saves a lot of time for your staff. They don't need to spend their whole time making appointments by phone calls when they could do other creative stuff for your shop alternatively.
7. Latest technology showoff
You invest a lot of money in furniture equipment, follow the latest styles and exhibit the great variety of haircut treatments that your shop offer. Using supreme edge technology amongst the most significant elements of promoting your shop as competitive, modern as every client wants. Especially the younger customers who spend a lot of time using the internet on tablets and smartphones. These customers are more willing for online booking in your shop. You reveal that your shop uses the cutting edge innovation.
8. Appointment reminders
There are many customers who miss their appointments. But again due to online booking system clients will be asked to provide their contact information like email address and phone number. Before every appointment, your software will automatically send a text or email reminders.
9. Online payments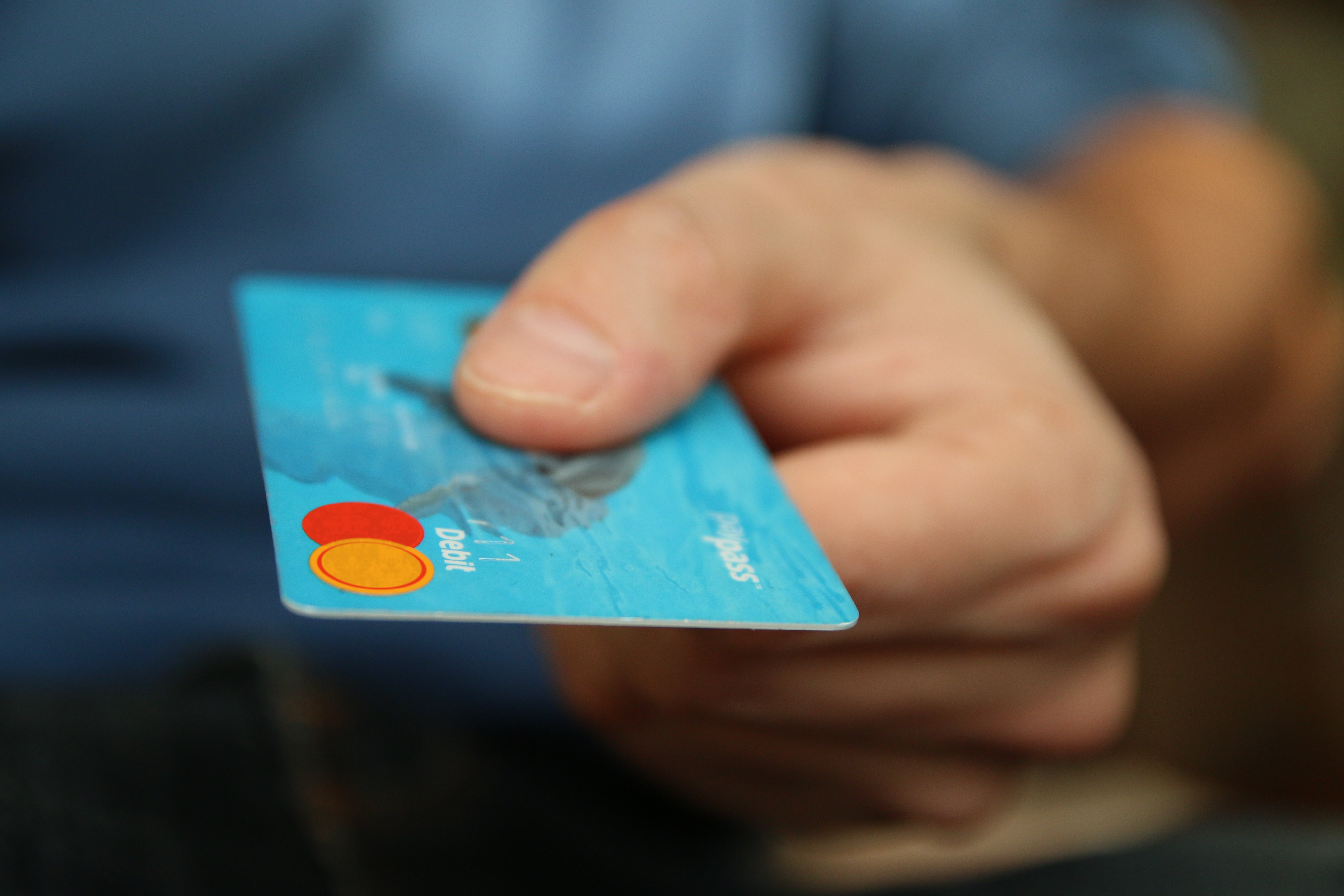 A barber online booking shop with an online payment system. It would be a great idea to pay the fee online. This way of money transferring is thought to be very important for a large number of customers nowadays. It is a fast, secure way if you choose a good tool. It is very important to choose the tool that is developing well and can resist the cyber-attacks.
Always think of the best solution to promote your business. As you see from above, there are many benefits of using an online booking system for a barber shop. Now the main thing to do is to choose the best software for your shop.