The food industry is tough and while the failure rate fluctuates from study to study, and it has been greatly exaggerated, it is fair to say that over 50% of restaurants fail in the first three years. What this means is that for food industry start-ups, like any business to be fair, every last customer matters here.
For restaurants and cafes, a full dining room is vital to making it out of the metaphorical jungle alive. There is no set or a hard-fast number for a mix of walk-ins and reservations, but more reservations are always welcome and always good for the bottom line.
Depending on where you look, reports say anywhere from 10-25% of reservations end up in no shows and need walk-ins to be filled. This means it's best to hedge your bets and fill your tables with reservations so that walk-in traffic is there to supplement the no shows.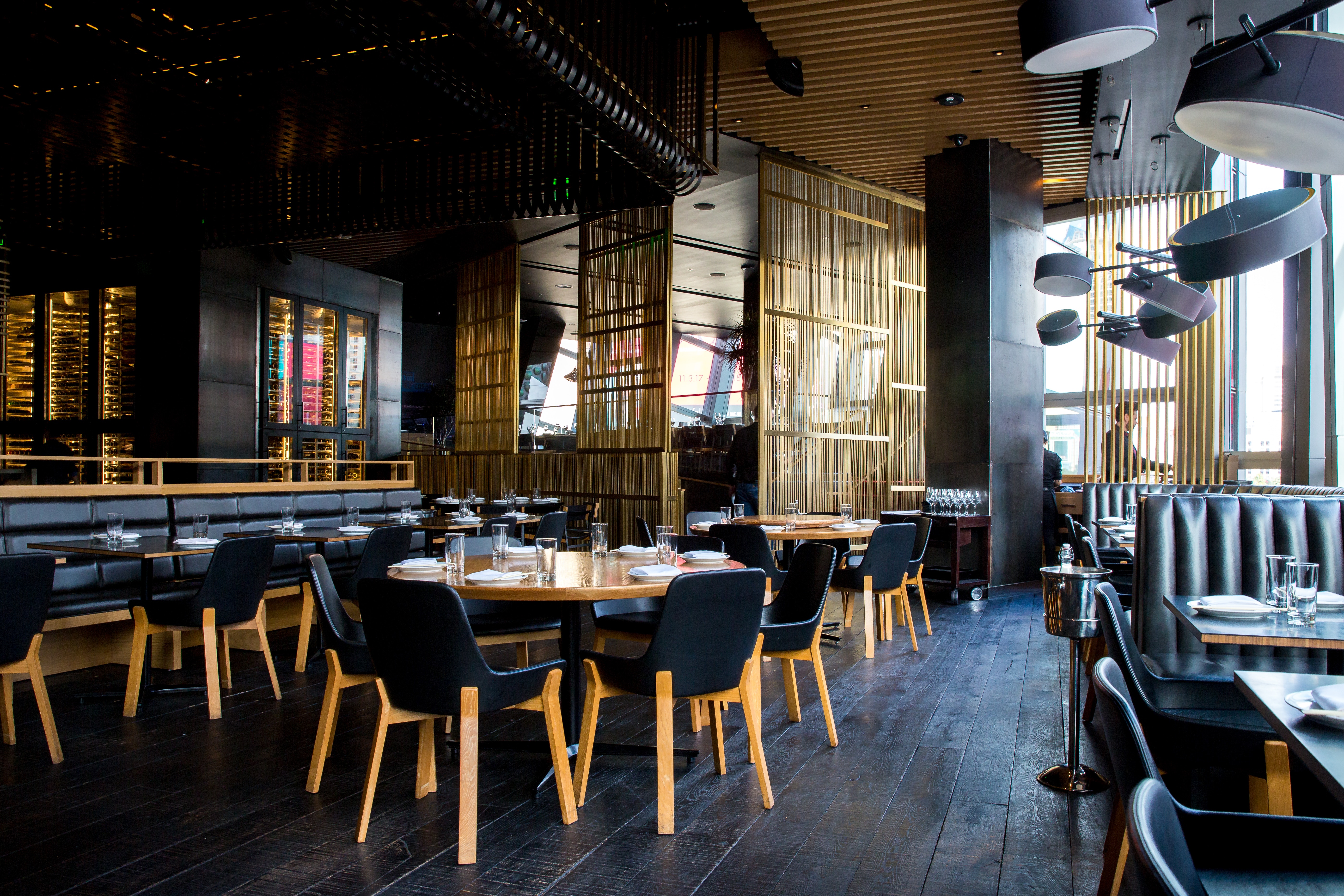 Okay, so we understand the value of online reservation system in the food and beverage industry but let us look at it practically now.
As a businessperson who is now looking to open a brand-new cafe, you want to focus on positioning your cafe in front of hungry potential diners. This will require bringing awareness of your establishment to the diners and then engaging them and piquing their interest enough that it ends in a reservation and eventually full table.
This article will serve as a step-by-step guide on how to position yourself properly on the internet starting with creating your website. It will include how to utilize search engine optimization to attract customers. Lastly, we will discuss a website plugin, known as Bookly, that will serve as the tool to make, manage, and automate your cafe's reservations.
Let's dive in, shall we?
1. Choose a Website Hosting Site
You have more than your fair share of options for website hosting on the internet today. In fact, we could take a whole article and debate the merits and the pros and cons of each or even a handful of them, but alas that's not why we are here.
It's subjective, but it is safe to say that WordPress may be the most agreed upon as the best in the business. In an effort to simplify and stay on topic, we will just pick WordPress as use them for the basis of today's article.
Okay, that is settled.
2. Create A WordPress Account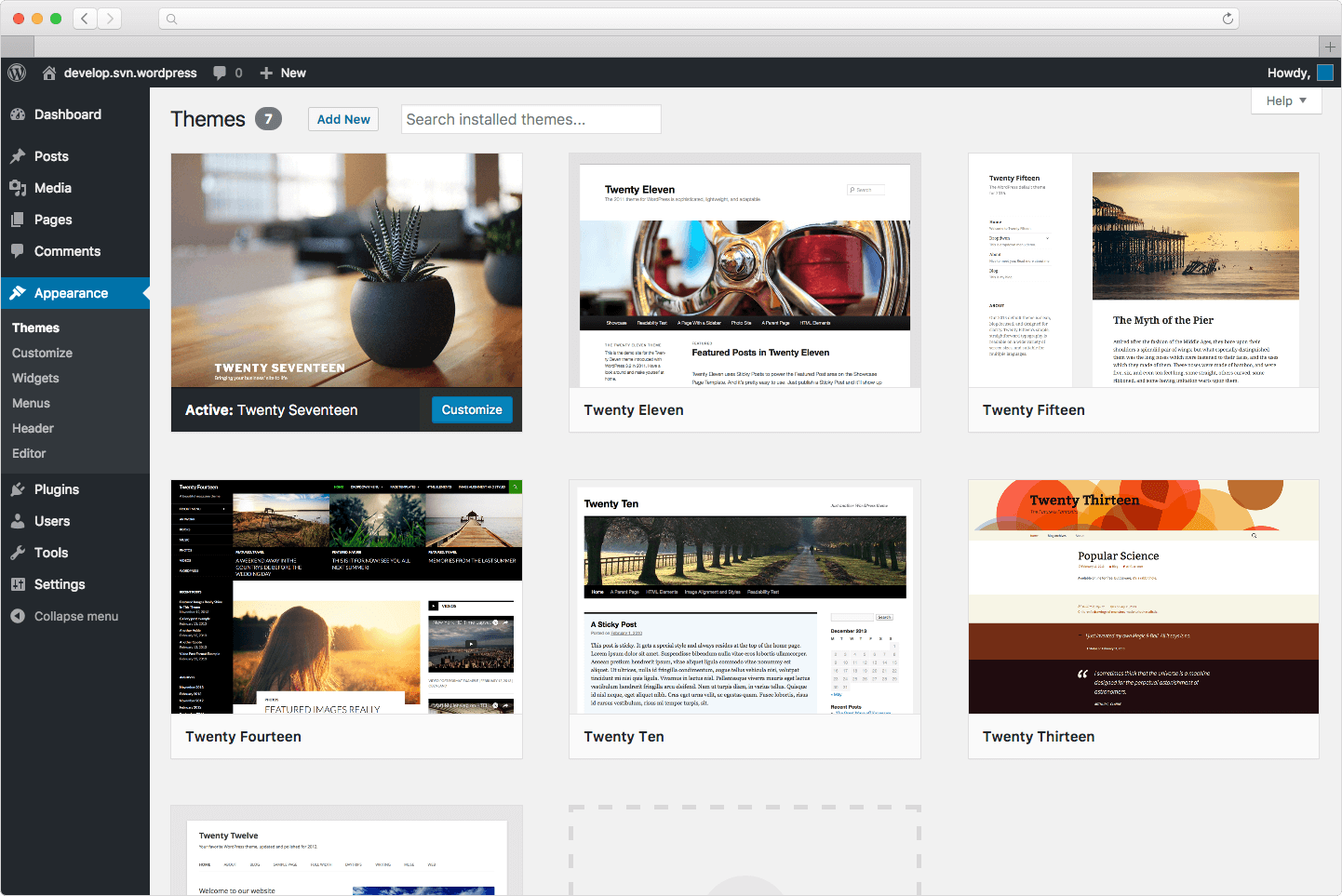 Go to WordPress and set up a free account. Now you can log in and begin to look around at options and how you want to build your site.
It is important to note here that WordPress is free initially but subscribes to the freemium model of doing business. For those of you who are not aware of what this exactly is, it is a business model where you offer both a free and a premium service.
The free portion gives users a taste of the platform while restricting most of the best features that are available upon upgrade.
Ultimately this is your choice which route to go but here's some advice.
If you are starting a blog or something similar, then the free version is more than fine. However, for you, the soon to be restauranteur, you should invest in your website. In the digital age of E-Commerce, your website is your digital storefront and you should treat it as such.
Trust us, this is an investment worth making. For the sake of this article, we will again assume that you have gone with our recommendation and you are now a premium member of WordPress with full website capabilities.
3. Design and Build Website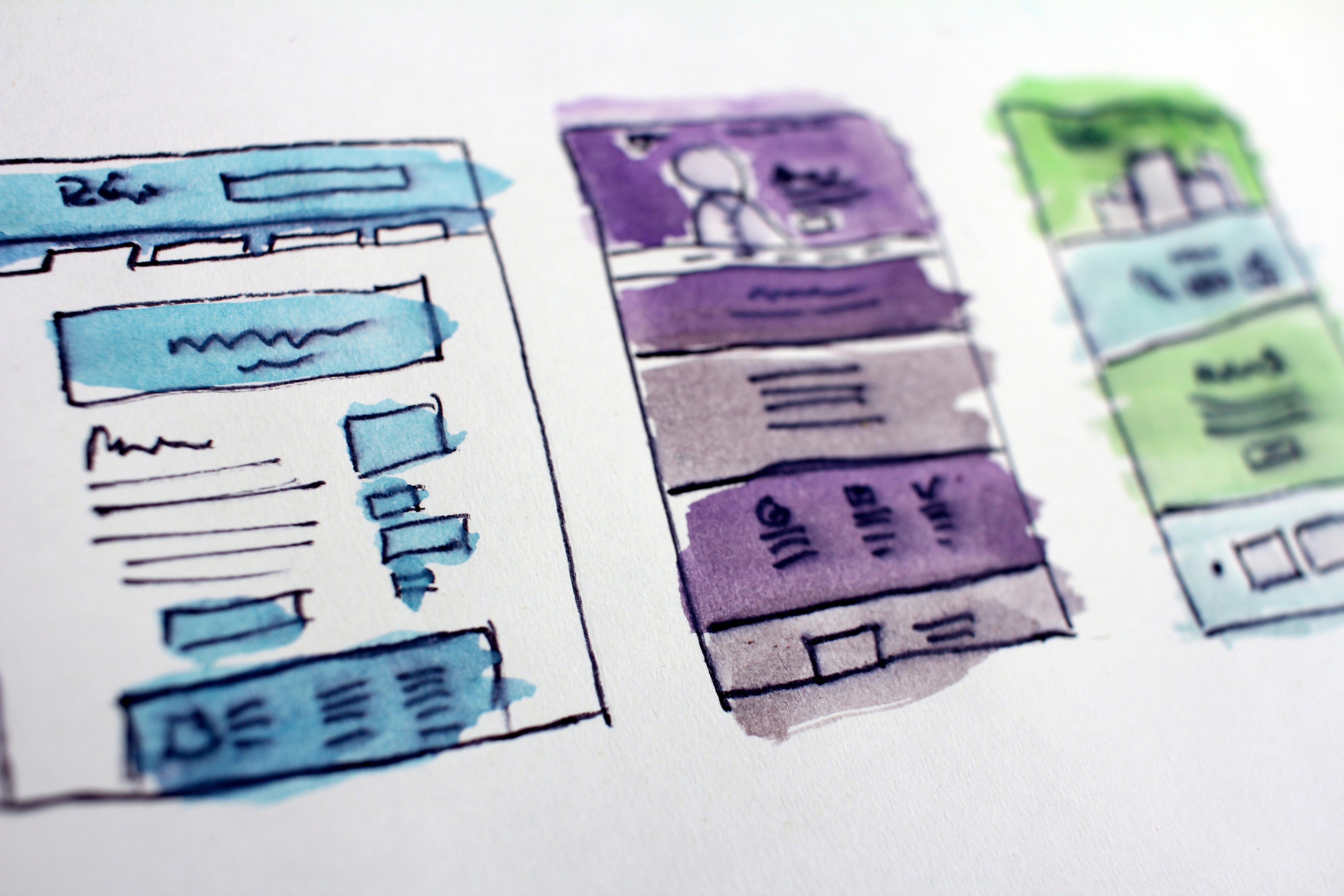 From here you will want to design how you want your website to look. It is important to be creative in this process but do not forget to keep your business in mind. No matter what I am working on I find it important to ask one important question of myself. What is my business trackable goal here?
When you are building a website for your Cafe, the goal should be to bring patrons into your establishment. Your design, the flow through your website, and all calls to action should be done with the intent of putting butts into seats.
What does this look like?
Well, here's a great rule of thumb from a sales and marketing perspective. Focus on what your customer is getting and not on your back story. Look, yes you want to show personality as a company and create an emotional response that draws your prospective customer in. But there are plenty of ways to do this without lengthy "About Us" or "Our Story" pages.
You run a cafe so what do people want to see? They want to see your menu. They want to see pictures of food and your establishment. They want to see third-party reviews. They want to see online booking system.
Have a clean and easy menu you to read that easily navigable. Have pictures of your restaurant, your food, and you and your guests interacting that also display the first two. Lastly link out to sites like Google, Yelp, and TripAdvisor for easy access to third-party site reviews.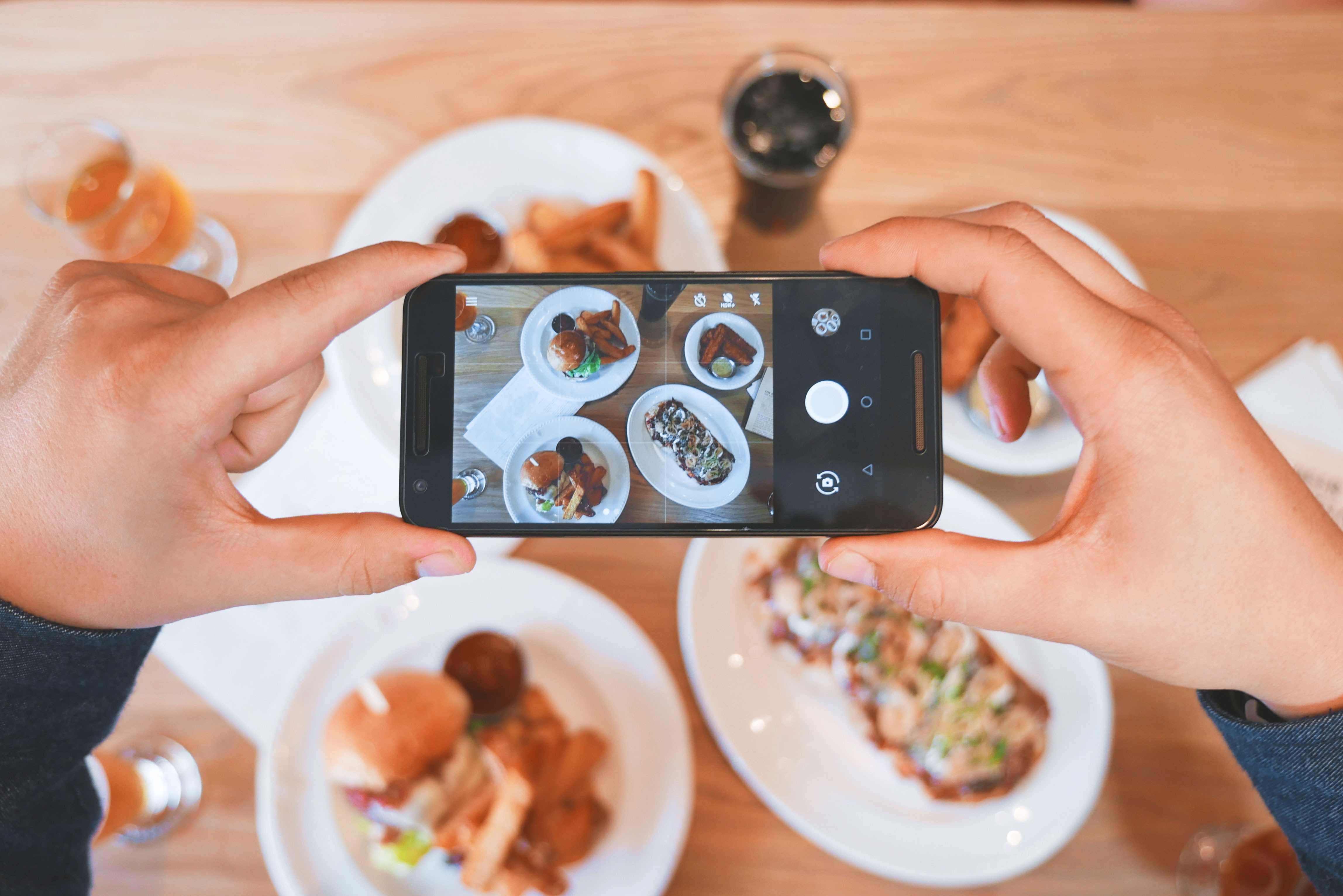 Also, it is a great idea to include a page that highlights any major publication reviews of your restaurant.
Lastly, create a blog. But we will discuss that more in a few.
For the last part of site design, have a simple easy way to book a reservation on any page. The last thing you want is to get them on the hook and then have them grow frustrated trying to find where to book and eventually giving up and leaving. Have an easy way to book everywhere they go on your site.
With all of this in mind, now put together a site that reflects who you are and the experience that customer will get.
Once this is done, it's time to work on your back end and implement search engine optimization strategies on to your site.
4. Create a SEO Strategy
SEO strategies will get your site in front of customers so do not underestimate its value.
This is where the blog comes in. Keep current and fresh content on your side and show your customers that you are not just cafe owners but that you are food and beverage industry leaders who staying current on all the trends and leading innovation. Trust me, this works.
Okay, so now the site is built, and traffic is set to come in.
How are we getting those all-important reservations?
5. Add Bookly Plugin
Thankfully, WordPress has just the answer for this. Bookly is the number 1 WordPress Booking plugin and allows you to easily make reservations for your cafe.
While the inputs on the customer side are easy the admin panel allows restaurant owners to easily accept and manage their bookings and keep their dining rooms full. With SMS and Email notifications the plugin makes booking simple and effective for both parties.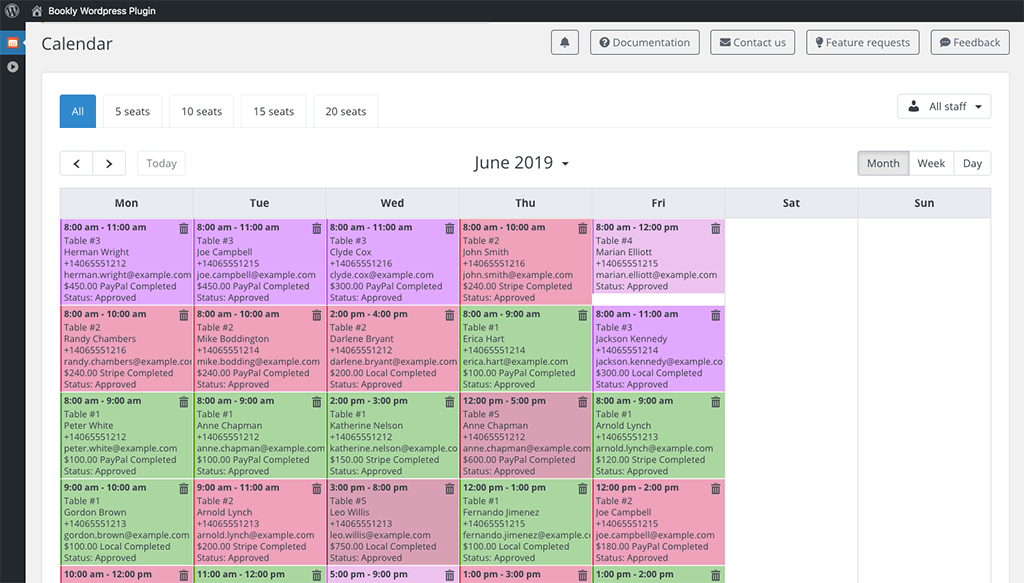 Bookly offers both free and premium service but much like WordPress booking calendar this is an investment worth making.
Opening up a cafe or restaurant is not an easy process but with the right planning and focus it can be one of the most rewarding decisions of your life. Let's lay out the steps here one more time.
Create a WordPress account
Layout your website
Build a customer focused website
Implement a strong SEO strategy
Add Bookly to every page to make reservations the focus of your site
This strategy should be enough to get your restaurant off the ground and to fill up your cafe.