Sports is one of those activities that a lot of people regardless of age, race, and status enjoy engaging in and watching on screen. Today, health experts advise that both children and adults participate in sports activities as this can greatly improve their health. The sports industry which is one of the biggest and most lucrative industries in the world opens up a lot of opportunities for people who want to pursue a career in sports as well as those who want to make money from sports equipment online renting.
A rental business can be very profitable if managed properly. Do you have skis, skates, snowboards, bicycles, boats, helmets, sticks, gloves, balls and other sports equipment for rent? Would you like to reach more people and make it easy for your clients to rent your items? The truth is, having a sports equipment website is not enough to achieve these goals. But with an online booking system, you can realize your goals without doing so much. If you have all the necessary sports equipment for rent, here's how a booking plugin can help your business.
1. Clients Can Book From Any Location
One of the best things about having an online booking system is that it allows your clients to conveniently request your services and do business with you. Your customers can rent different items on your sports equipment website from anywhere they are. They can go online, check your sports equipment list and rent any item of their choice. This is especially beneficial for clients who are planning to go to another city to participate in a sport. They can book the sports equipment that they will need in the city where the event is being held and simply go there on that day to pick it up. Additionally, installing a booking plugin allows your clients to book at any time of the day. Whether it's during work hours or after, your clients can quickly and easily rent sports equipment without contacting you directly.
2. Allows You to Customize Your Website
With a booking plugin, you can give your sports equipment website a unique look. You can change the color and layout of your booking from to whatever suits your brand. You can choose to provide details about the kind of services you offer and a sports equipment list to let your clients know what you have. You can also state the conditions for renting. An online booking system allows you to choose how you want to show your availability. With the software, you don't need to worry about overbooking as your clients can see the equipment that you have and when they are available for rent. If someone else has already rented the equipment, the client can choose another date on the booking calendar when the item will be available.
3. Allows Clients to Make Payments
The booking plugin eliminates the need for clients to come to your office to make payment when renting your equipment. Clients can now pay while booking on your website. Most booking plugins integrate with popular payment gateways and this allows your clients to make payments from anywhere they are. Some sports equipment suppliers ask their clients to pay a specific amount as a deposit and some even ask for the full payment. If clients do not pay in advance, their rentals will not be confirmed. You can do the same. One of the benefits of asking for advance payment is that it ensures that your clients come for the equipment that they have rented. If they do not pay in advance, many of them will forget to cancel their renting request if they no longer need the equipment and you may end up losing money. You may decline the request of other clients who may want to rent the same equipment on the same day when clients do not cancel their bookings.
4. Saves Time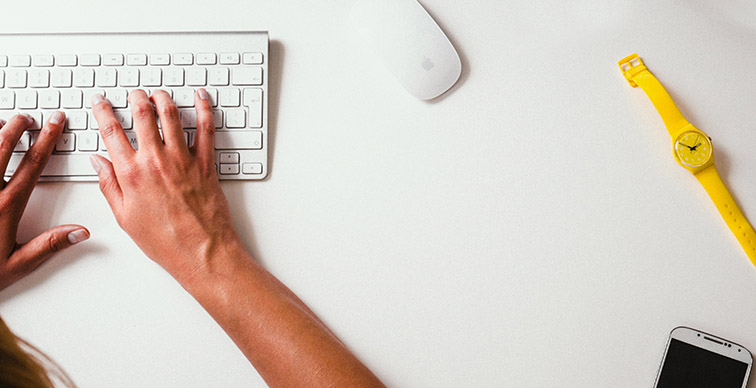 Have you ever thought about how much time you and your staff spend on answering phone calls from clients who want to rent your equipment? This time can be used to engage in other activities that will promote your business. With an online booking system in place, you and your staff will have fewer phone calls to answer. Your clients will not need to call in to find out about the availability of certain equipment. If the equipment is available, they will see it on your calendar and they can make their bookings without speaking to anyone in your office. This helps to reduce the workload of you and your staff.
5. Keep Up With Competition
The online booking plugin is one of the best things to have happened to businesses that require their clients to book appointments before they can be attended to. Today, many who run this kind of business have come to see how installing a booking plugin can help to improve their brand. Most of these business owners including those who rent sports equipment online use the booking system and many of their clients prefer it to manual booking methods. Unless you want to lose your clients to your competitors, you need to follow the trend. If you are reluctant about doing what other reputable sports equipment suppliers are doing to keep their clients, you will eventually lose your clients to them. An online booking system helps you to keep up with the competition.
6. Meet Your Client's Needs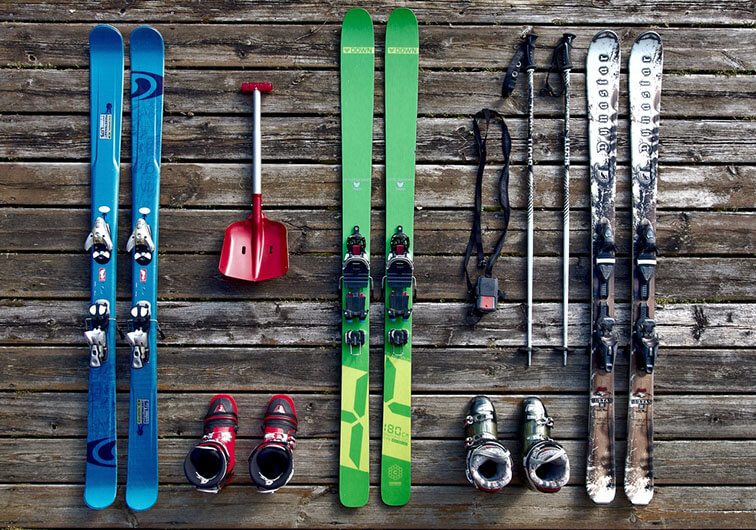 Depending on the kind of services you offer, your equipment renting business may be seasonal. This means that you may not always have a lot of clients requesting your sports equipment at a particular time of the year. But once it's the season, there may be a rush, with numerous customers renting your equipment. Some clients do not like to wait until it's rush hour to make bookings. They prefer to book in advance to avoid last-minute disappointment. If you have this kind of client, an online booking system is what you need to satisfy their needs. They will be happy and relaxed knowing that they already have the equipment to use during the season.
7. Retain Clients
You need to remember that you are in business because of your customers. If your clients stop doing business with you, your company will fold up. It is important to think of possible ways to increase the quality of the service you render to your clients. Installing a booking plugin is the first step to ensuring that your clients get topnotch service. Every client wants their service provider to be available every time that they need to make inquiries and request their service. They want convenience at all times. The online booking system provides the kind of convenience that your client desires. It is easy to use and ensures that your clients do not experience any stress doing business with you. If you make your clients as comfortable as possible, they will be happy and will come to you whenever they want to rent sports equipment online.
8. Provides Multiple Equipment Rental Options
With the booking plugin, clients can easily book multiple types of equipment for an entire season, a few weeks or a few days. They can also book equipment on a recurrent basis. Instead of calling your office every time that they want to rent equipment, your clients can simply log on to your sports equipment website and rent as many equipment as they want for the season. All the information that they need about the availability of the sports item will be seen on your website.
9. Allows You to Send Reminders to Clients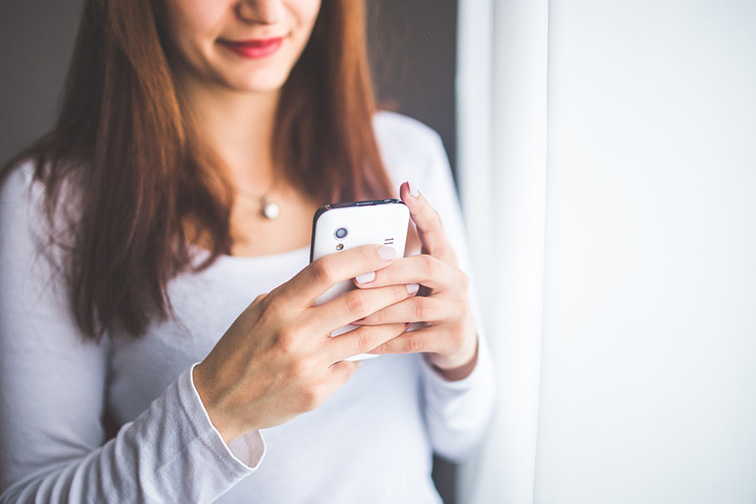 Some of your clients may be very busy people who may easily forget that they have an appointment or have rented sports equipment. If you have too many of this kind of client, chances are you will not make a profit. With a booking system, however, you can ensure that your clients do not forget that they have rented equipment at yours. The software allows you to send email/SMS reminders to your clients. These reminders are often sent a day or two before the date chosen by the client. Those who receive these reminders but no longer need the equipment can quickly cancel their reservations if they forgot to do so earlier. This way another client who is interested in renting the same equipment can take up the open slot. Clients who do not cancel their reservations on time may lose the deposit fee they paid if you usually request for advance payment.
10. Supports Multiple Languages
Many booking plugins support more than ten languages and this is another valid reason why you should be using an online booking system. Imagine having a client who does not speak the language you understand. It will be quite difficult to build a relationship with that type of client right? Well if your clients have to book manually, you will have a lot of problems communicating with these clients. So yes, it is impossible to develop a relationship with foreign clients unless you get an interpreter or use a language interpreting app. With a booking system, you do not need to talk to the client directly. All your clients need to do is make reservations in their preferred language, providing all the information you need to process their request.
11. Reduces The Problems Associated With Managing Multiple Store Locations
It can be very challenging for sports equipment suppliers to manage more than one store at the same time. If you have stores or offices located in different places, the booking system will help you to effectively manage your business from a centralized office. With the software, you can monitor the activities going on in each of your stores. Since your clients will not need to contact you or your staff directly, you will also not need to hire more hands to run your business effectively. You can do so yourself even when you are not physically present.
12. Allows You to Access Customer Information From Anywhere
Most times with manual booking, you need to be in your office to get hold of any information you need about your business and your clients. But with a booking system, you can get all of this information from anywhere and at any time. All you require is your mobile device and the internet. The online booking system allows you to better track revenues as well as know the items that have been booked by your clients. You can also access the personal data of each of your clients and verify who booked a particular item.
13. Improve Staff Efficiency
Your staff is more efficient when they are not overworked or stressed. The online booking system reduces the tasks of picking client calls, returning missed calls, responding to emails and writing down the personal details of each client that wants to make a reservation. Additionally, the booking plugin sends a notification to you and your staff about upcoming appointments with clients. That way, they can get the equipment requested by the customer ready and arrive early at the store on the scheduled date.
14. Boost Client's Confidence in Your Brand
Customers know when they are valued and cared for. Installing a booking plugin shows that you care about your customers and that you want them to be satisfied. Not only does the booking system save your customers time and also reduces cost. They don't need to call or go down to your office to make reservations and that for many clients is a huge relief. Your customers will trust your brand when they see that you are doing everything you can to please them and ease their stress.
Conclusion
Keeping a good overview is crucial to the survival and eventual success of every business. Your rental business will bring good returns on investment when you use an online booking system. The old fashioned methods of making reservations are time-consuming and tiring. Not only will a booking system enhance your customer experience it will also ensure that you gain an extra edge over your competition. If you already have a WordPress website for renting sports equipment online install a booking plugin and see your business grow into what you have always wanted.