Each year market offers new online marketing tools for small business and big corporations. The variety of digital marketing tools can offer the solution for business of any scale and budget. You may be surprised, but you can use a lot of great online marketing tools for small business, which can help you to explore the audience and deliver your company's message even if you are on a tight budget.
In today's article, we won't talk about solutions like Google analytics or Mailchimp, which are used by the majority of online marketing professionals including Brian Dean and Neil Patel. We will talk about the Bookly add-ons, which you can use as online marketing tools for small business to grow your sales. We will discuss the ways you could use those add-ons to explore your audience, deliver your company's message and value.
Before we dive in let's agree on what is Online marketing.
Dr. Philip Kotler defines marketing as "the science and art of exploring, creating, and delivering value to satisfy the needs of a target market at a profit."
With online marketing, you leverage digital channels, like websites, search engines, social networks, mobile applications and more to explore and analyze customer needs, demand and deliver the message about your company or brand.
Some of the Bookly add-ons are designed to help business owners with marketing activities. You will discover which add-ons provide you with online marketing tools to explore your audience and deliver your marketing messages.
What is Bookly, is it a marketing tool?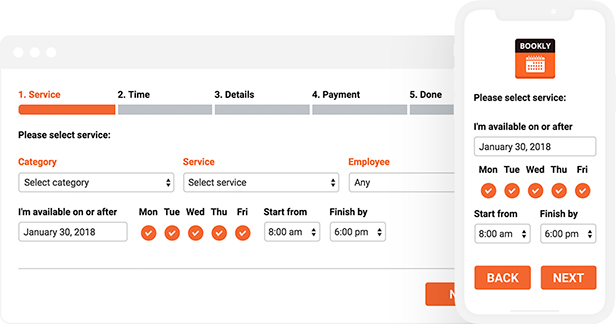 Bookly plugin and its Pro add-on are recognized in the market as #1 appointment scheduling and service booking solution for WordPress. It's designed to automate your appointment scheduling routine and simplify day-to-day operations. Bookly itself can be considered an online marketing tool because it helps to deliver the message about the services you provide and sell them online 24/7. Over 23000 business worldwide use Bookly to sell their services online and manage appointments with their customers.
Let's say you are a WordPress consultant, who provides web development, design and SEO services. Bookly will allow your customers to pick and buy your services online, see your schedule and more. With Bookly you can expect higher conversion rates because you offer a client an option to fulfill their needs when they read about the services you provide. Bookly simplifies the decision-making process and lets your customers know your availability and when the desired services will be delivered.
Which Bookly add-ons can be used as Online marketing tools for small business?
Let's figure out which Bookly add-on can help your business with online marketing activities. SMS and email notifications don't require an add-on, but we included this feature in the list because you can leverage this digital marketing tool in your promo activities. If you don't have time to read the full article, you can check the video below.
SMS and e-mail notifications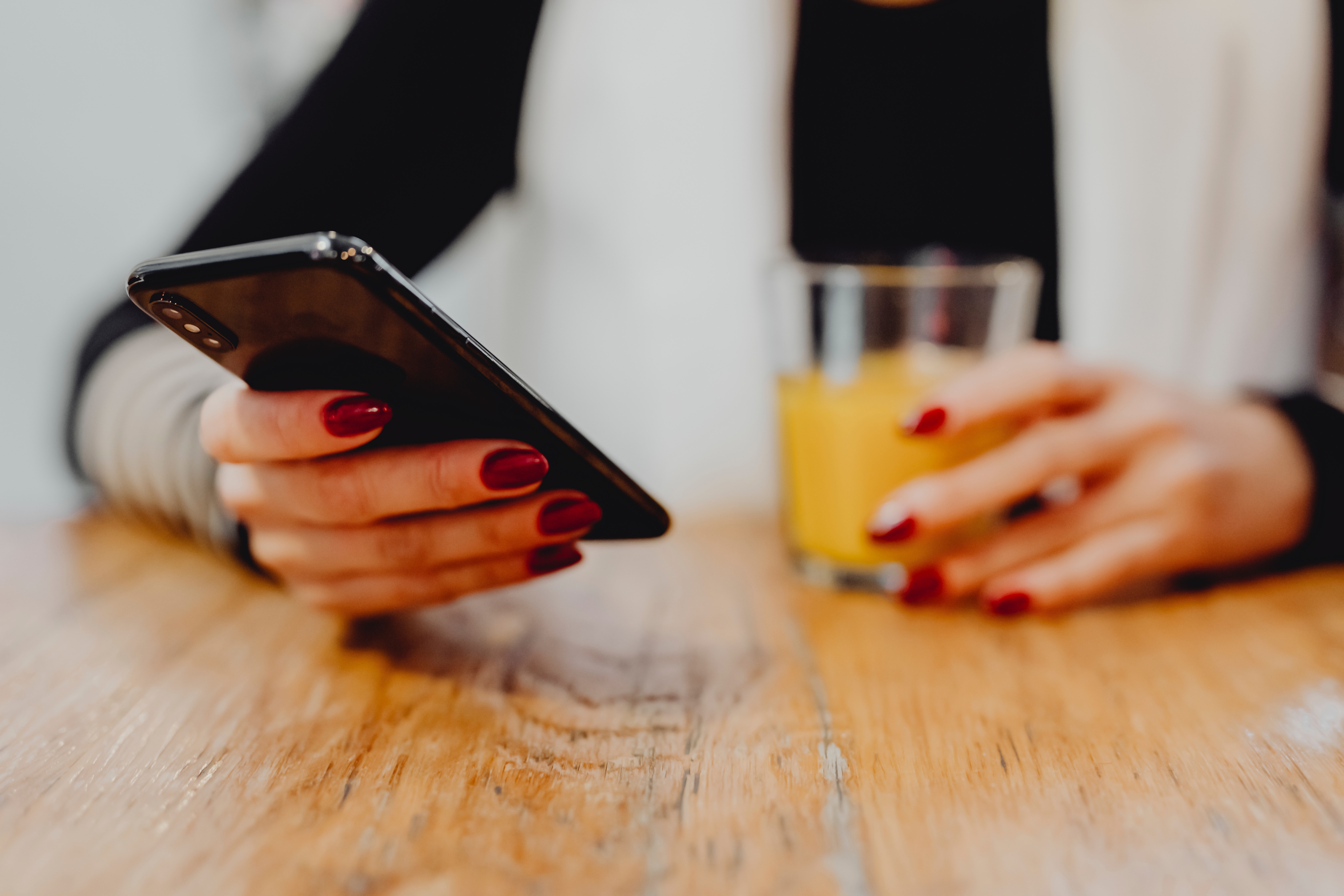 We'll start with the digital marketing tool that doesn't require a separate add-on and is available even with the free version of Bookly. Communication with your current and potential customers is an important part of online marketing activities for any business. To stand out from the competition, you need to constantly design and evolve the messages about your products and use various ways to deliver them.
Bookly SMS and e-mail notifications don't replace your current communication channels but create another touch point to deliver important messages to your clients. With Bookly notifications service you can:
Remind your clients about upcoming meetings. With reminders, you can reduce the number of no-shows and increase your revenues. With Bookly you can create a series of reminders, which will be triggered on a specific date or status change;
Create notifications to inform your customers about special events or send notifications to customers who have a birthday;
Upsell relevant services;
Communicate with your clients after appointment to get their feedback, or offering to rate the service that has been performed, and more.
The great thing about marketing tools for small business is that you get two communication channels, which increases your chances to deliver the message. Though both of these features are available even with the free version of Bookly, we apply additional charges for SMS notifications.
Bookly Cart digital marketing tool

Some businesses and entrepreneurs may offer tens and even hundreds of services. But clients are not looking just for a service to buy, they are looking for a solution to their problems. In some cases, the client may need to purchase two or more services you provide to solve their problem. Bookly cart add-on is a digital marketing tool, which can help you deliver more value to the potential customers, who explore the services you provide. With the shopping cart you are not limiting your client to a single service but provide an option to buy a complex solution to fulfill their need.
This feature is available with Bookly Cart add-on. You can enhance your Bookly Pro with it. Follow the links below to learn more about the Bookly Cart add-on, or try the demo.
Bookly Ratings online marketing tool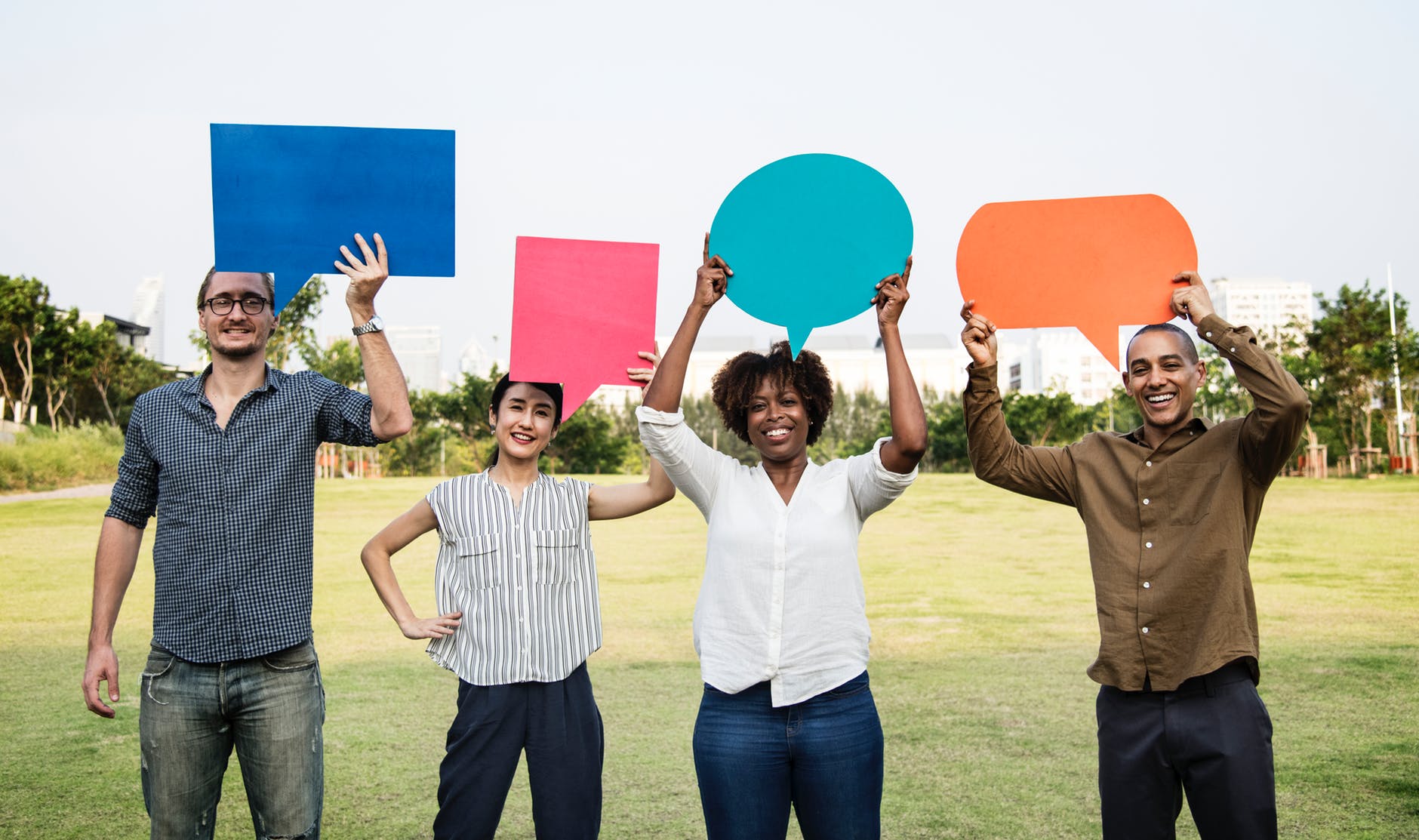 One of the marketing goals is to help your business find the product-market fit. It's an ongoing process, where you need to explore your customer's needs and demands and how they can be satisfied with the services you provide. Bookly ratings add-on is one of the online marketing tools for small business you can use to evaluate your service providers and get the feedback right after appointments. By offering your clients to rate your services, you can gather valuable information to ensure that your company meets expectations, improve your employees' professional skills and motivate them.
Customer information marketing tool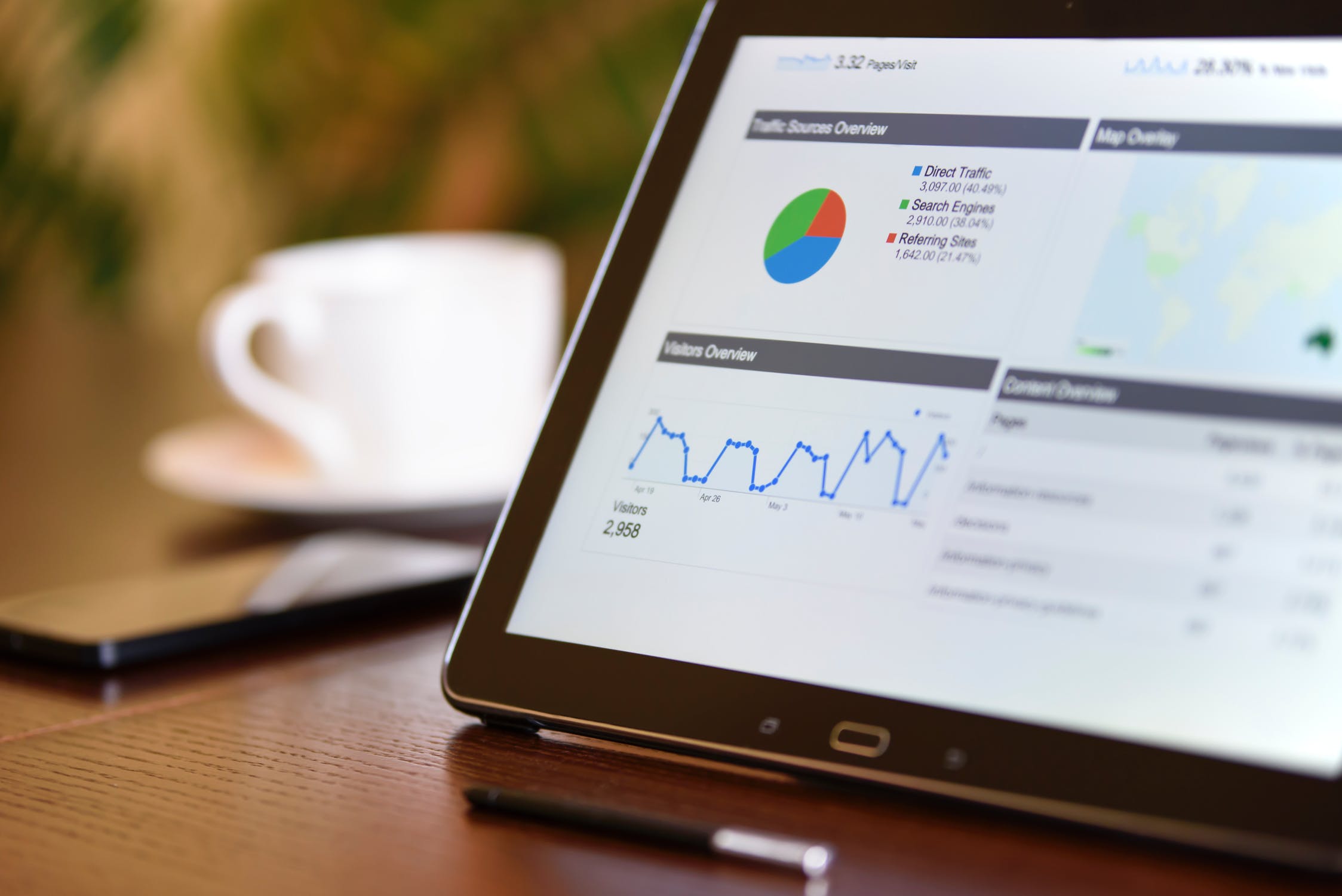 Bookly WordPress booking system provides you with basic and advanced customer management solutions to build your own customer base. Understanding your customers helps to customize the marketing messages and deliver more value. There are a variety of different tools, which help to collect the data about your customers to better understand their needs.
With Bookly Customer information add-on, you get a simple, but effective solution to explore and learn your customers' needs. You can analyze and understand your customers in a better way. You can use this digital marketing tool to gather additional information during the booking process to learn about customer needs, interests, preferences and more.
Bookly Coupons marketing tool for small business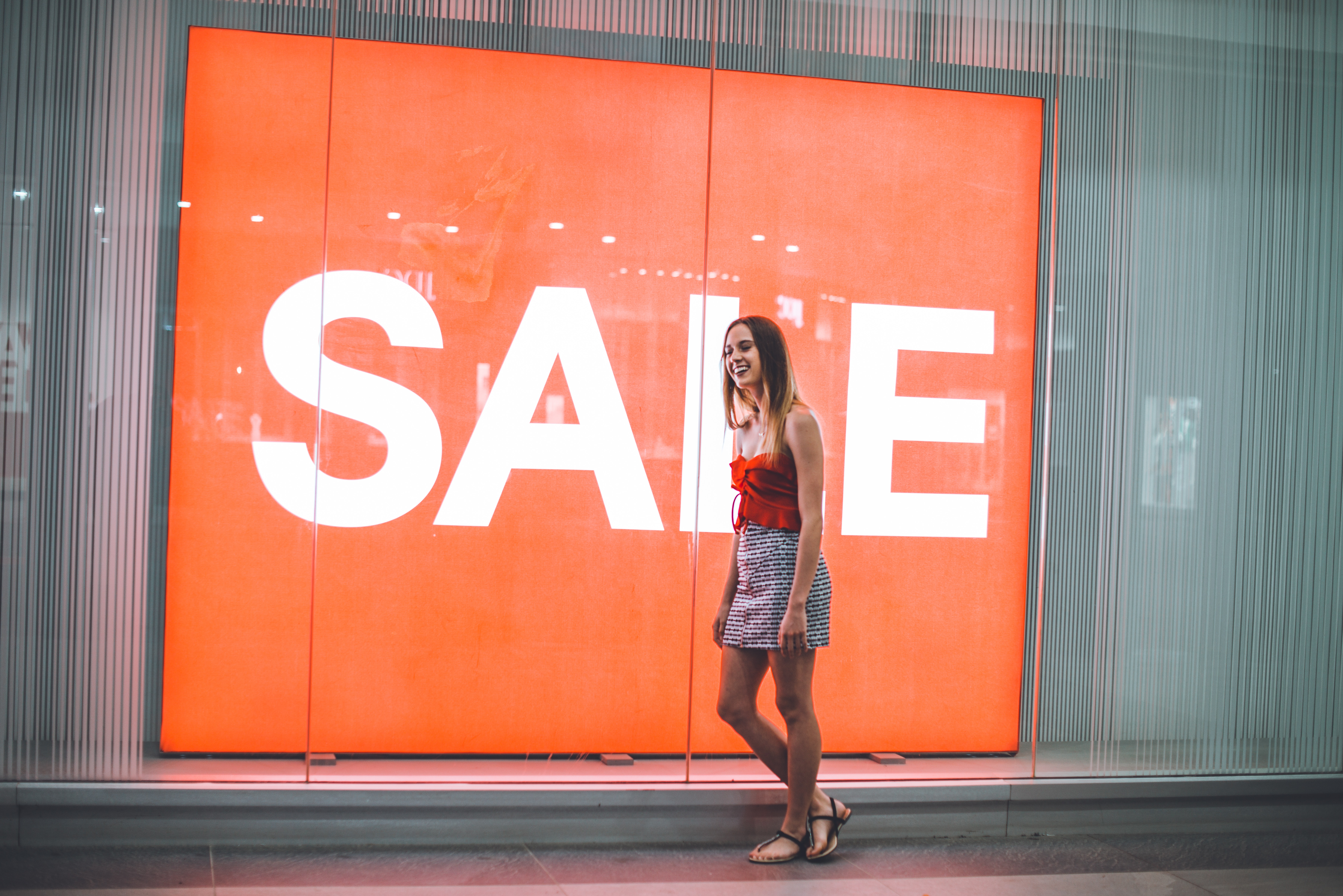 The successful business is focused on the satisfaction of clients needs at a profit. With the right price, you can stand out from the competition and control the demand. You can use discounts and coupons to encourage your loyal customers to make repeated purchases, increase the sales of unpopular items, create seasonal promotions and more. Bookly Coupons add-on is an easy-to-use online marketing tool, which you can use to create coupons and provide discounts for the services you sell with Bookly plugin.
Waiting list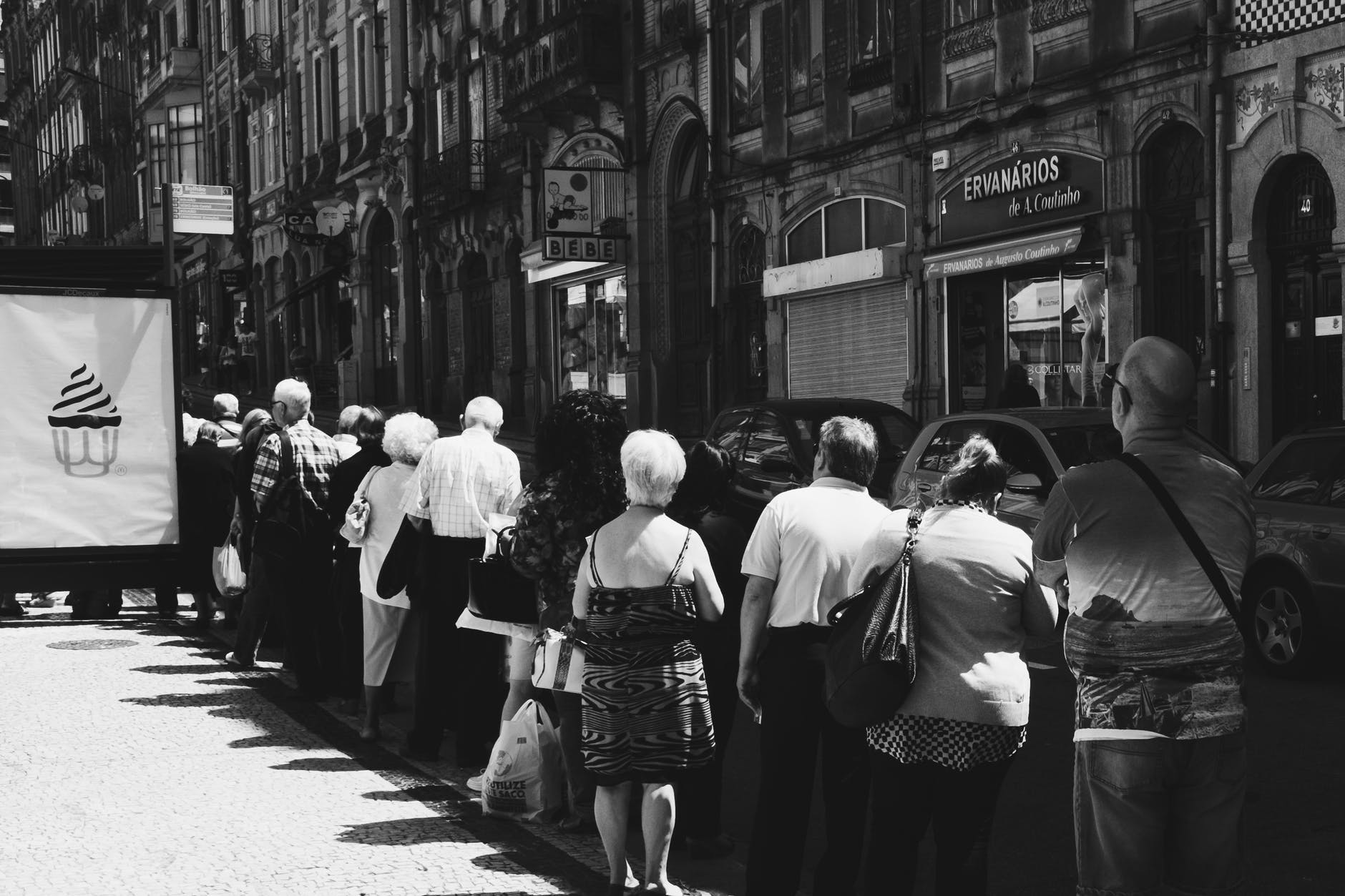 Marketers and business owners are always looking for new ways to increase sales, win more customers and increase the demand for the products they sell. High demand or its rapid increase has pros and cons. And you may find yourself in a situation when customers want to buy your service, but you can't deliver it because you are limited in resources. With Bookly Waiting list add-on you continue gathering leads and have an option to provide your service once you have some free resources or you can get back to them later. With this online marketing tool, you'll do your best to handle inquiries during the busy hours, days or season.
Special hours add-on for digital marketing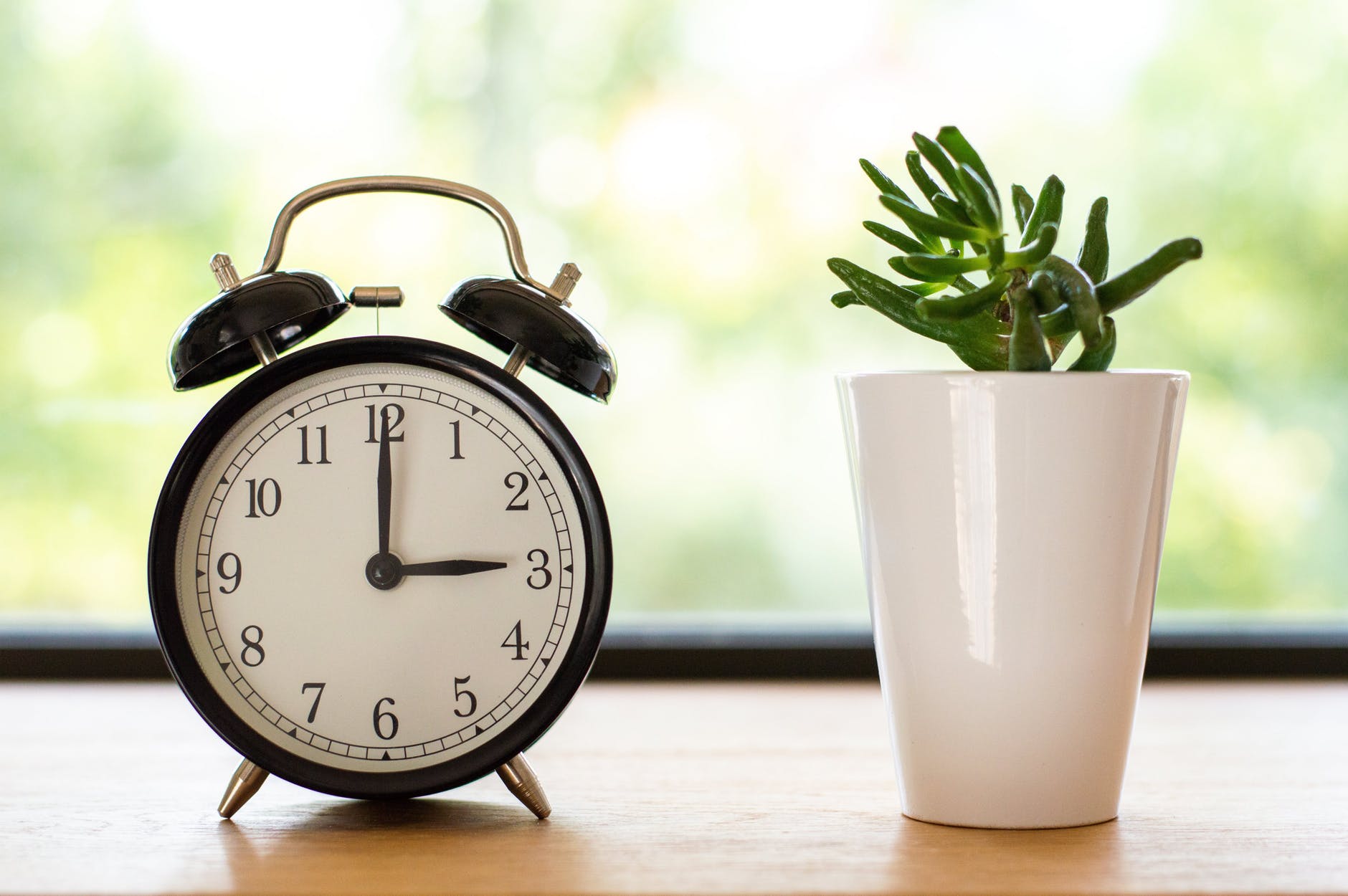 With Bookly Special hours add-on, you get another tool to manage the pricing and demand during the busy hours. If you are overbooked or you expect the increase of inquiries during certain hour, you can set the higher price of the services you provide. Or you can lower the prices during the hours with lower demand.
Online marketing Service extras add-on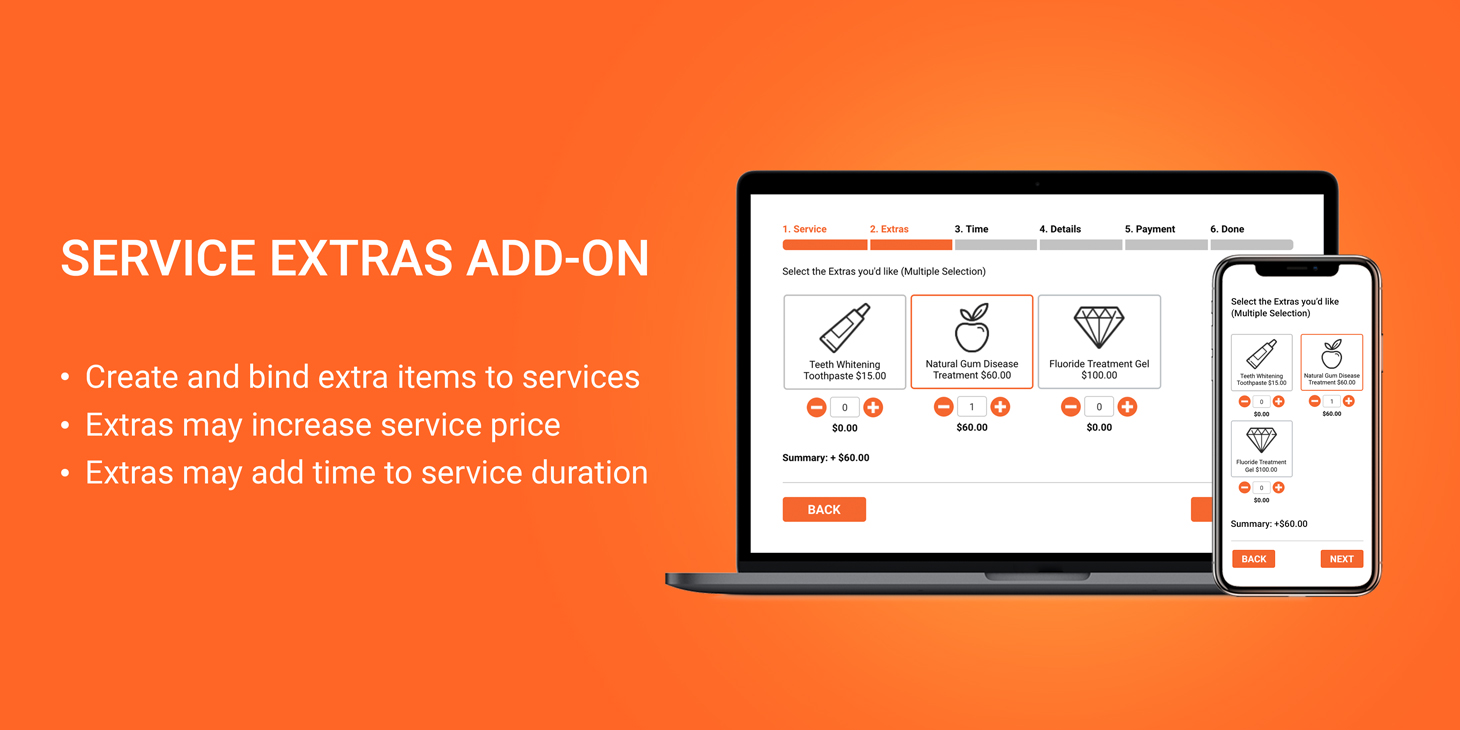 One of the online marketing goals is to help businesses deliver value using digital marketing tools. And by delivering the value you increase your sales and revenues. With Bookly Extras add-on, you get another online marketing tool to deliver value and upsell relevant products during the service booking process. With this add-on, you can upsell additional products which are required for your service or can make it even better.
Online marketing tools bonus
As we already mentioned, this article wasn't about commonly used marketing tools like Google Analytics, Hubspot or MailChimp. Our goal was to show you how to use different Bookly add-ons to maximum advantage for your online marketing activities. But marketing tools are not limited only to Bookly plugin and its add-ons and we want to share a bonus article with 10 Online Marketing tools written by Neil Patel.
Summary
As a business owner you need to focus on the value you deliver to your customers and the market. Usage of the best online marketing tools won't guarantee you sales or revenues, but they can simplify your operations and provide you with an easier way to deliver your marketing message, explore your customer needs and deliver the solution. If you are new to Bookly, we recommend trying the free version of our appointment scheduling plugin to sell your services online. Or you can try the Pro add-on risk-free by creating your own sandbox. We also hope that this article will help current Bookly customers to improve their marketing activities and win more customers.
Please, leave a comment on how do you use Bookly and add-ons in your online marketing activities.
If you enjoyed this article, you are welcome to share it in your social media.
If you run a business in the sports and fitness industry, check the fitness WordPress themes compilation.